WEDDING MAGICIAN IN NORWICH, GREAT YARMOUTH & NORFOLK


Professional close up magician available for weddings, parties and events in Norwich, Great Yarmouth. Kings Lynn and the rest of Norfolk.

MAGICIAN NORFOLK
Norfolk birthday party and wedding magician for hire.
Stamp character all over your event with Andy's sleight of hand magic!
Heavenly close up magic. Inspire conversation and unity within your guests.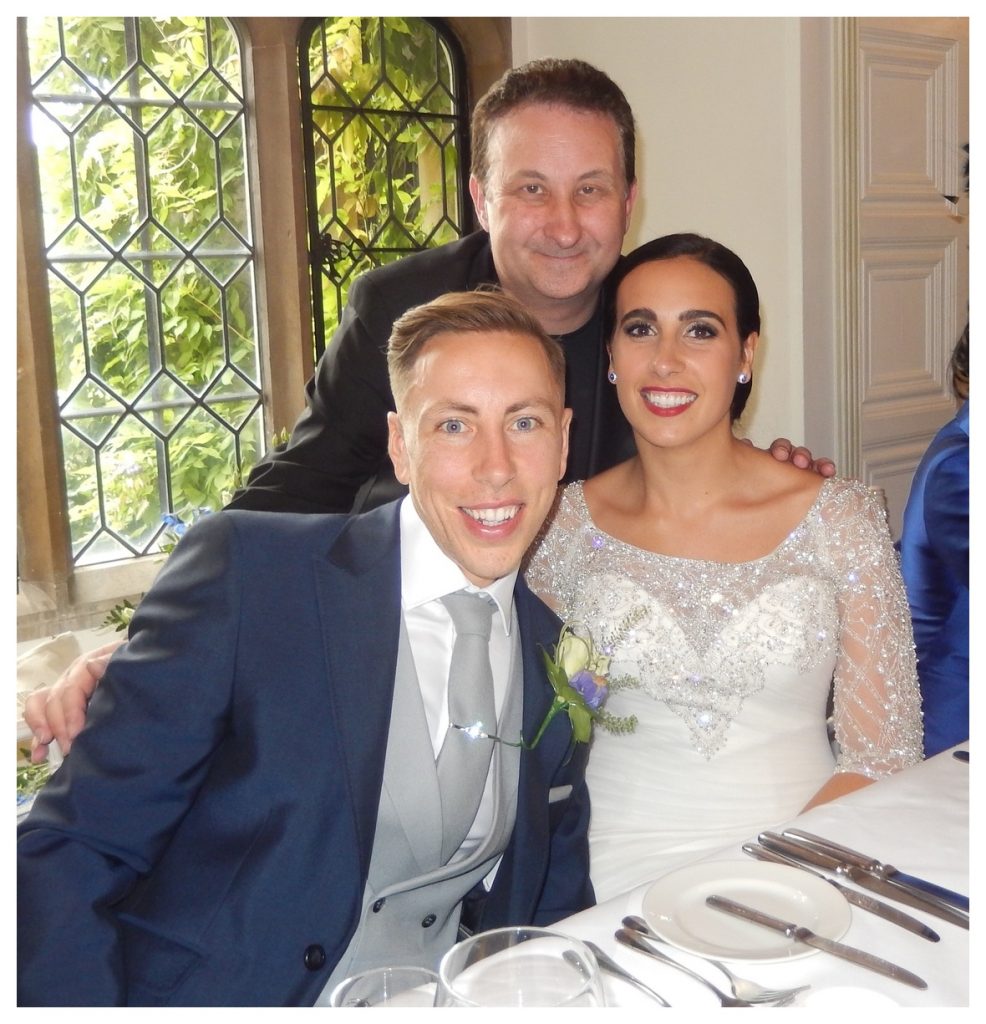 Give you guests a lovely ice breaking chance with the Former S.A.M.S. Champion of Table Top Magic.
Andy's alluring sleight of hand will charm people in and contain them!
MAGICIAN NORFOLK
5,510,678 YOUTUBE HITS
Former BBC HUSTLE adviser. Andy creates startling and unusual magic for his Norfolk weddings and birthday parties. Such as this polo mint illusion.
MAGICIAN NORFOLK WEDDING HIRE

Andy's Impossible Card In Bottle Illusion. Excellent walk around magic for any Norfolk wedding celebrations 
Full time Norfolk wedding magician Andy Field is bursting with pride and enthusiasm to entertain you Norfolk family and friends. Excellent magic where experience, skill and presentation is everything!
A professional UK wedding entertainer for many years. Magician Andy has performed his gripping close up magic and entertained tens of thousands of people in this time.
Bring stylish magic to your wedding proceedings. Have Andy unify all your wedding participants together.
Magic is such a universal form of entertainment. So much so that even people of different languages can be amazed.
MAGICIAN NORFOLK BIRTHDAY PARTIES

Addictive walk around magic. Norfolk party magician Andy Field
Birthday party magician Andy takes great pride and passion in his service as he performs around the Norfolk area and the rest of the UK. The beautiful sleight of hand he provides is compulsive and looks like real magic!
Andy's personality is memorable. His magic is crisp and on point. His presentations are witty, vibrant and heart-warming. This will make your party shine!
He is a gifted showman who will create an atmospheric mood and leave your Norfolk birthday party guests feeling uplifted and thoroughly entertained!
What is your magical pleasure? Card tricks, money magic, knuckle breaking sleight of hand or mind reading and ESP. No problem Andy has all of these topics covered!
MAGICIAN NORFOLK FACEBOOK RECOMMENDATIONS & REVIEWS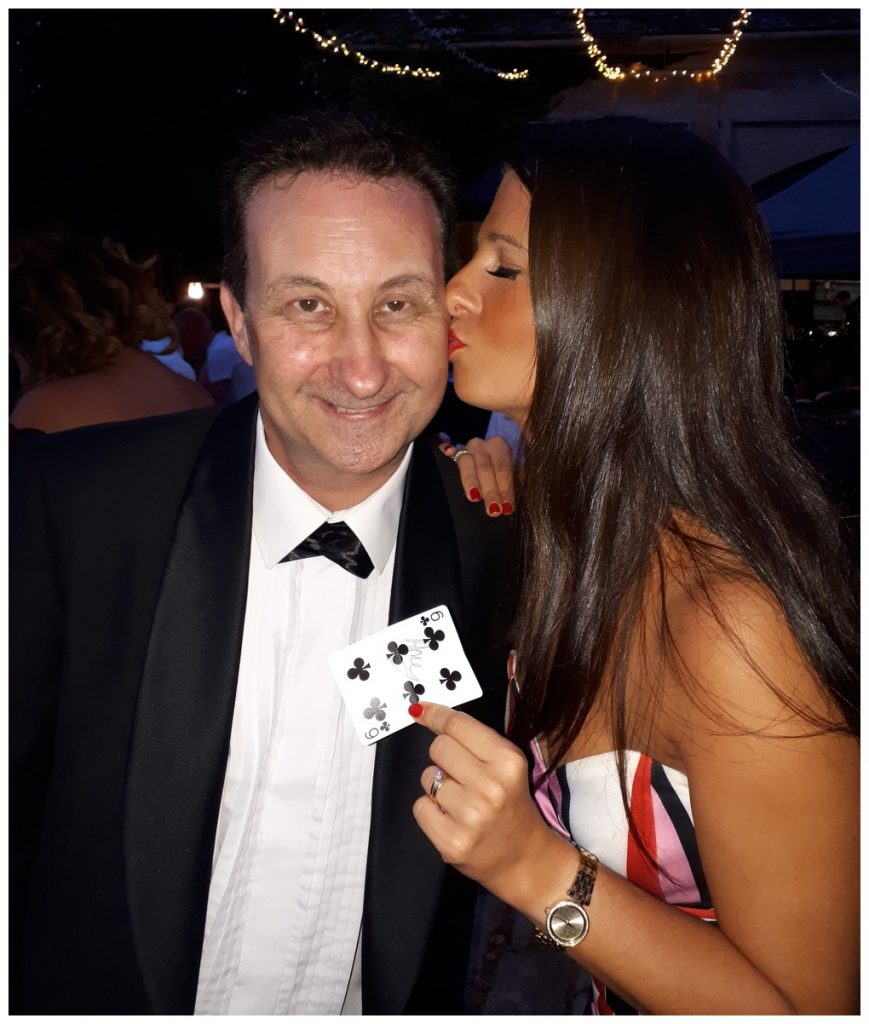 Andy is a very likeable and amiable Norfolk wedding and party entertainer
Norfolk magician Andy receives Facebook reviews regularly. He is proud of his recommendation and feedback because it tells him people enjoy his magic.
It also gives new clients confidence in hiring Andy for their wedding or corporate even. They can trust that their function is in safe professional hands.
Reviews come from genuine people who have seen Andy's magic performed at weddings, parties, corporate events, hotels and restaurants. Read them here.
MAGICIAN NORFOLK MAGICIAN FOR HIRE

Former S.A.M.S. Champion of Close up Magic
Nearly 6 million YouTube views
Over 100 5 Star Facebook recommendations
BBC "Hustle" drama consultant
NORFOLK MAGICIAN WEDDING & BIRTHDAY PARTY COST

Magician Andy is not the cheapest wedding magician in Norfolk. Neither is he the most expensive.
His industry experience, skills and entertainment value do come at a price. It is a competitive one and you will not have to settle for less on the calibre of the magic service that you receive!
Please do get in touch. If Andy is not available then your enquiry with be dealt without delay by the Lovely Lisa.
NORFOLK MAGICIAN TABLE TOP & WALK AROUND MAGICIAN

Exciting and stylish close up magic for your wedding or birthday party in Norfolk
Some of the footage in the following videos filmed in Norfolk but also around the UK. Andy is available for weddings and birthday parties far and wide.
These videos feature studio clips and live performances and showcase some but not all of Andy's close up magic skills.
Andy is an experienced walk around magical performer and knows when to perform the right trick for the right person at the right time!  A skilled sleight of hand magician who will leave you wanting more!
NORFOLK WEDDING AND BIRTHDAY PARTY EVENTS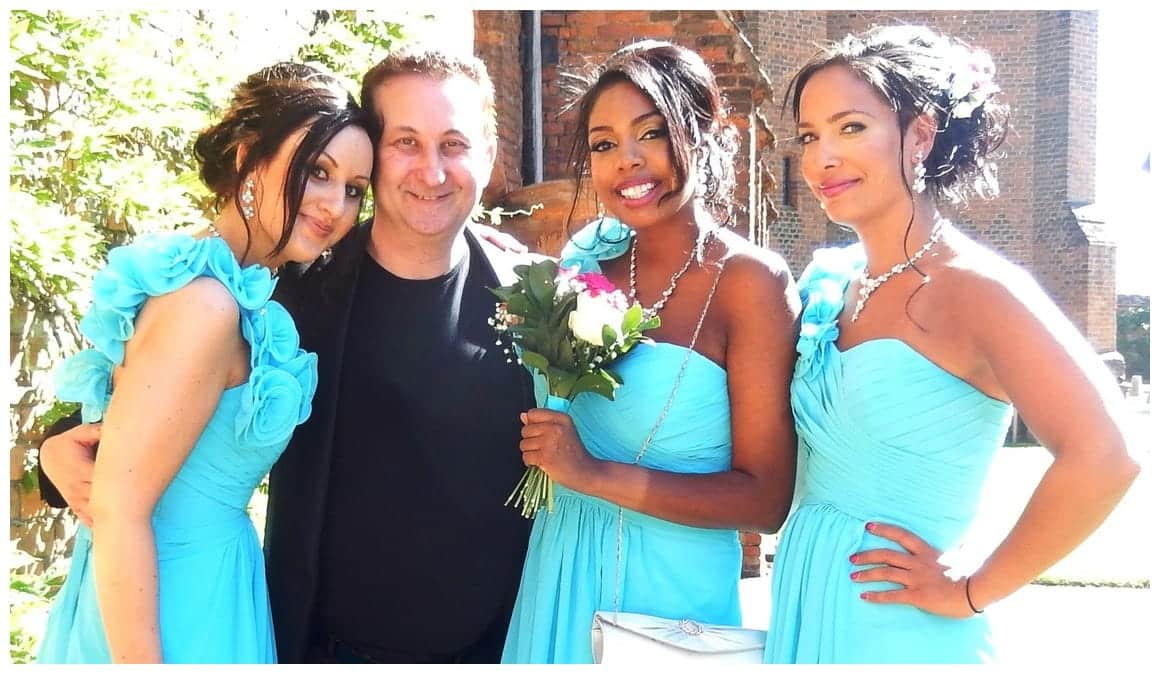 Countless wedding guests in Norfolk amazed and entertained
Andy's goal is to perform and present incredible magic that your guests will be unable to walk away from. 
Magic designed to create energy and excitement to build up the atmosphere beautifully for any Norfolk birthday party or wedding day celebrations.
To begin with he is available for virtually any type of Norfolk events from:
Weddings
Wedding anniversary's
Birthday parties
Corporate events
Restaurant events
V.I.P. functions.
MAGICIAN NORFOLK CLOSE UP MAGIC TIMES

Your Norfolk birthday party or corporate event will have doors of opportunity for Andy to perform. One of the best time to have Andy's close up magic is during the arrival drinks. This will help break the ice and warm up the atmosphere.
If it is your Norfolk wedding guests that need wowing then the following are superb gap preventing opportunities.
Enthralling magic during the drinks reception.
Tantalising magic around the wedding breakfast tables.
Fast paced magic during room changes
Hypnotic magic for your photo call guests
Evening reception "Ice Breaking" magic
MAGICIAN NORFOLK TABLE TOP / CLOSE UP MAGIC

Norfolk magician Andy Field is a man with a lot of magical secrets!
Magician Andy has beautiful magic which is full of experience, dexterous skills and pure showmanship.  In fact your guests would be hard of heart not to fall under his magic spell!
On top of this he also has millions of YouTube views, championship magic titles and over two decades of experience.
Overall e works hard to make sure his magic is warm and vibrant. As a result your wedding or birthday party will be forever remembered.
NORFOLK CHILDRENS MAGICIAN

Please note that the close up magic Andy supplies is professional sleight of hand entertainment for seniors and adults.
Also at no time in his performance will Money Magician Andy poke fun at people or try and steal their wallets!
MAGICIAN NORFOLK MIND READING AND MENTALISM MAGIC

Mind reading, ESP and mentalism as well as sleight of hand card tricks
Illusionist Andy also creates the impression of being able to read minds. Your family and friends will feel as though they have had a unique experience by a "gifted" performer.
There is nothing more powerful that being able to read a person's thoughts. No playing cards or other props are used just their thoughts!
Four digit numbers can be revealed, birthday dates, names of first loves or other personal details. Talk about breaking the law of privacy! Overall deeply immersive magic!
MAGICIAN NORFOLK CHARITY EVENTS / FUNDRAISING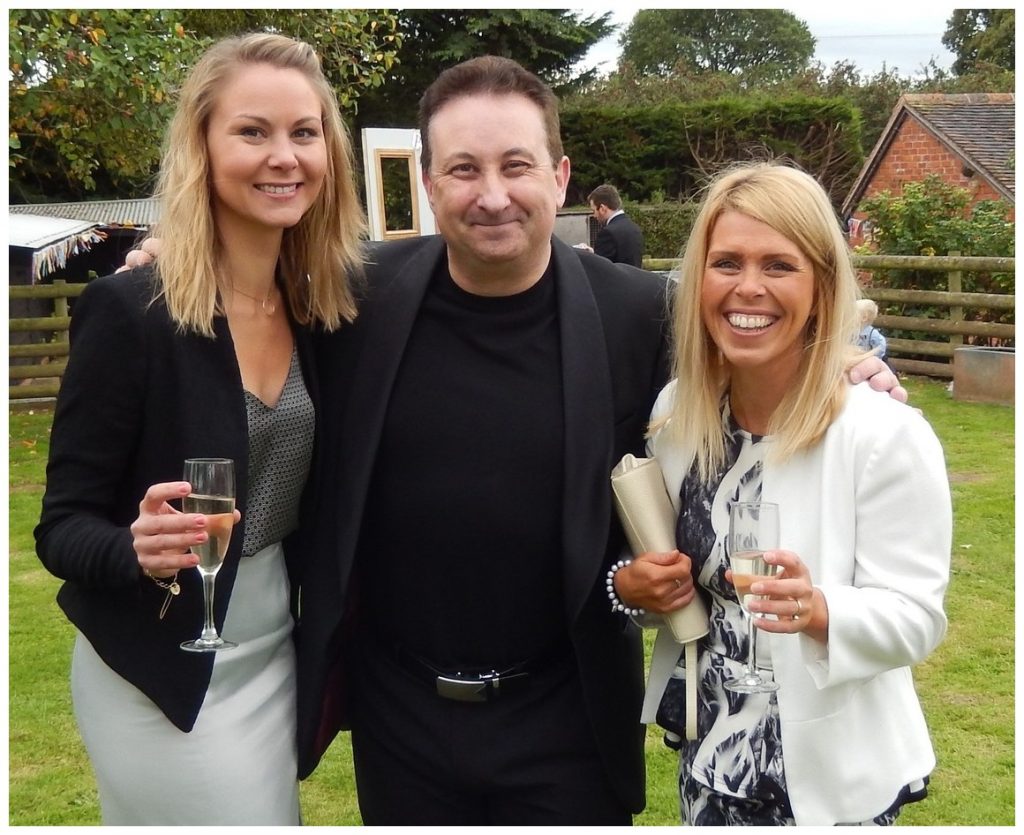 Alluring and powerful close up magic for your Norfolk charity fundraiser!
Affordable professional close up magic can be yours for your Norfolk charity event. Reliable, entertaining and bamboozling magic to give your guests a beautiful night to remember!
Andy's mix and mingle magic will work beautifully along side your drinks reception. Later on he can visit each table in turn providing comical and mind boggling sleight of hand table top magic!
After you read Andy's Google and Facebook reviews and watch his videos you can be certain of hiring the perfect professional magician for your event!
MAGICIAN NORFOLK CHRISTMAS PARTY'S

Presenting Trickster and magician Andy Field for your Norfolk Christmas party!
Close up magic tricks from Andy are visual gems of entertainment! They will compliment your Norfolk Christmas party beautifully!
Engaging walk about and table top magic designed to function along side your event with ease. All performances are flexible and bespoke.
Hiring Andy is plain sailing. There are no complicated forms to fill out and complete. Above all bookings are processed quickly.
MAGICIAN NORFOLK HIRE PRICES FEES AND COSTS

Norfolk magician Andy Field and his hire costs fees and prices.
It is difficult for Andy to put his prices in print. Each event is different. People have different requests.
The last thing Andy will want to do is to overcharge a client or customer. Therefore the best thing for a person seeking a quote is to fill out Andy's online form.
Rest assured Andy is a professional magician who loves to provide a top notch service at a competitive rate.
All enquires are free and are non obligatory. There is nothing to lose so please get in touch. Lisa or Andy will be on hand to respond promptly.