MAGICIAN IN PLYMOUTH, DEVON INCLUDING BIDEFORD, HONITON & OKEHAMPTON


Professional magician available for weddings, parties and events in Devon including Plymouth, Honiton & Okehampton.

MAGICIAN PLYMOUTH
Hire former S.A.M.S. Close up Magical Champion.
Mingling and pleasing magic for weddings and birthday parties in Plymouth.
Fuse and join your guests!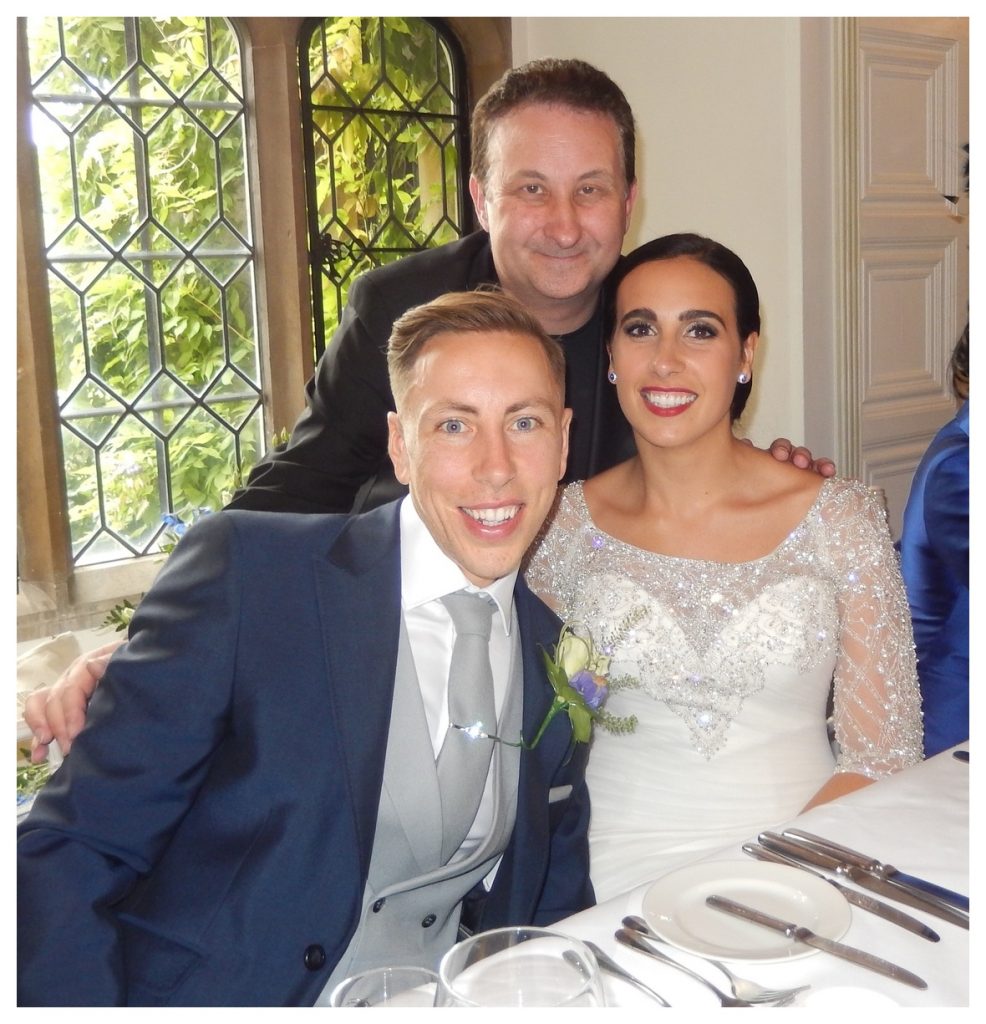 A playful magician with selection of seventh heaven tricks and illusions!
A dazzling showman who can supply a perfect magical experience!
MAGICIAN IN PLYMOUTH
5,508,556 YOUTUBE VIEWS
Andy's online performances featuring his original sleight of hand magic are very popular.
MAGICIAN IN PLYMOUTH WEDDING MAGIC

Plymouth magician Andy. Beautiful and captivating Close up magic!
Wedding entertainer Andy is Plymouth magician. He wants to work magic on your special day!
Overall trying to keep a lot of wedding guests happy is no bed of roses! However this is where Andy's close up magic and experience come into play!
Magical entertainment for your wedding which is very rich and rewarding for your guests to forever remember! To lighten up your proceedings even more!
Step back and proudly observe all your family and friends enjoying his close up wedding magic. Andy practically reinvented the word showmanship!
In short marvellous wedding magic that is rousing and demonstrative! Plus a mixture of positive emotions for the big day! Devon areas Honiton and Okehampton can also be serviced if needed.
MAGICIAN IN PLYMOUTH WEDDING HIRE ENTERTAINMENT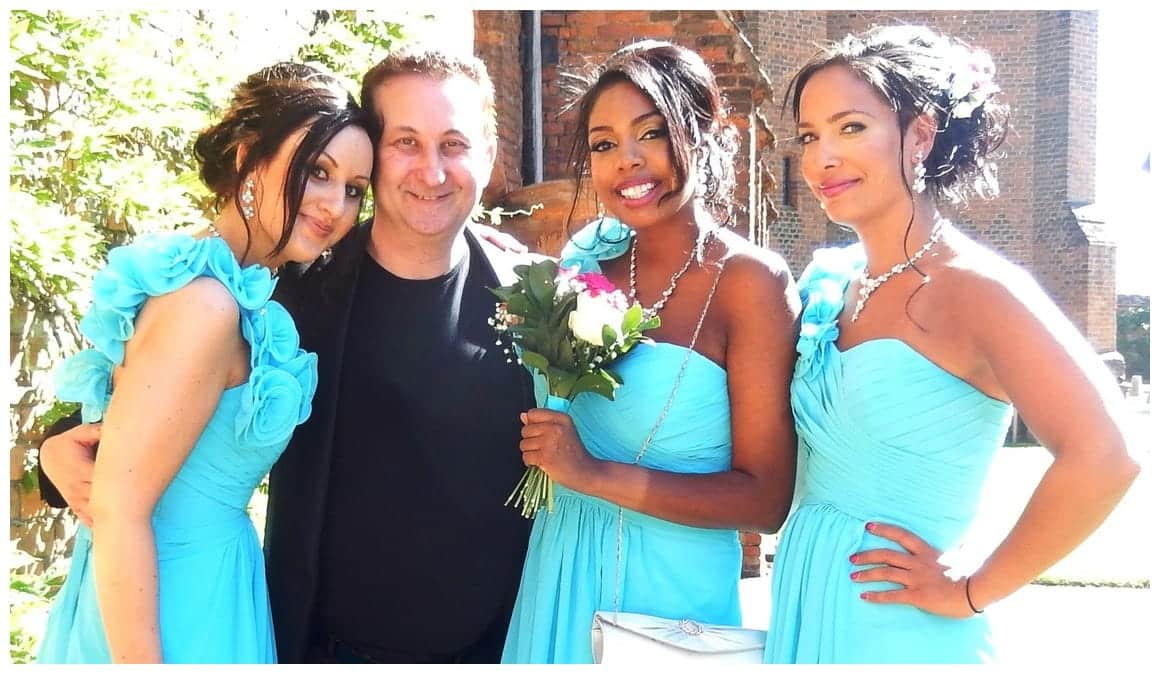 Bored wedding guests at you Plymouth wedding? Andy's wedding entertainment is a magical solution.
Former S.A.M.S. Champion of Close up Magic will present fabulous magic tricks for your Plymouth wedding party attendees. Overall he will provide fast moving walk about magic entertainment!
Once Andy has gained their attention, he will hold it further by suspending their beliefs with his extremely responsive sleight of hand wedding magic. In short card tricks, mind reading you name it he can supply it!
Have your Plymouth wedding guests totally enraptured by professional wedding entertainer Andy Field! Do not miss his inspirational magic! Time to paint the town red!
MAGICIAN IN PLYMOUTH BIRTHDAY PARTY MAGIC

Plymouth wedding magician Andy Field. You would be unwise to miss his sleight of hand!
Professional magician Andy is a full time wedding and birthday party entertainer. In short he has a marvellous and exciting act. He can be your party piece!
As a result your family and friends will be over the moon with excitement and anticipation! Your party atmosphere will be alive right from the word go! Time to party on!
Overall Andy's close up magic is very stimulating. It is professionally presented and combined with theatrical skills and a playful personality. Birthday party entertainment for Honiton and Okehampton are also available.
MAGICIAN IN PLYMOUTH CLOSE UP MAGIC

In fact Andy could also be classed as a celebrity YouTube performer. In fact his online magic video performances have gained millions of views over recent years. Especially for his sleight of hand card trick magic.
Overall he performs knock out close up and walking around magic. He frequents events such as wedding anniversaries, golfing dinners, private dinners, charity events, corporate nights, VIP events and of course weddings all in the Plymouth area.
MAGICIAN IN PLYMOUTH TABLE TOP MAGIC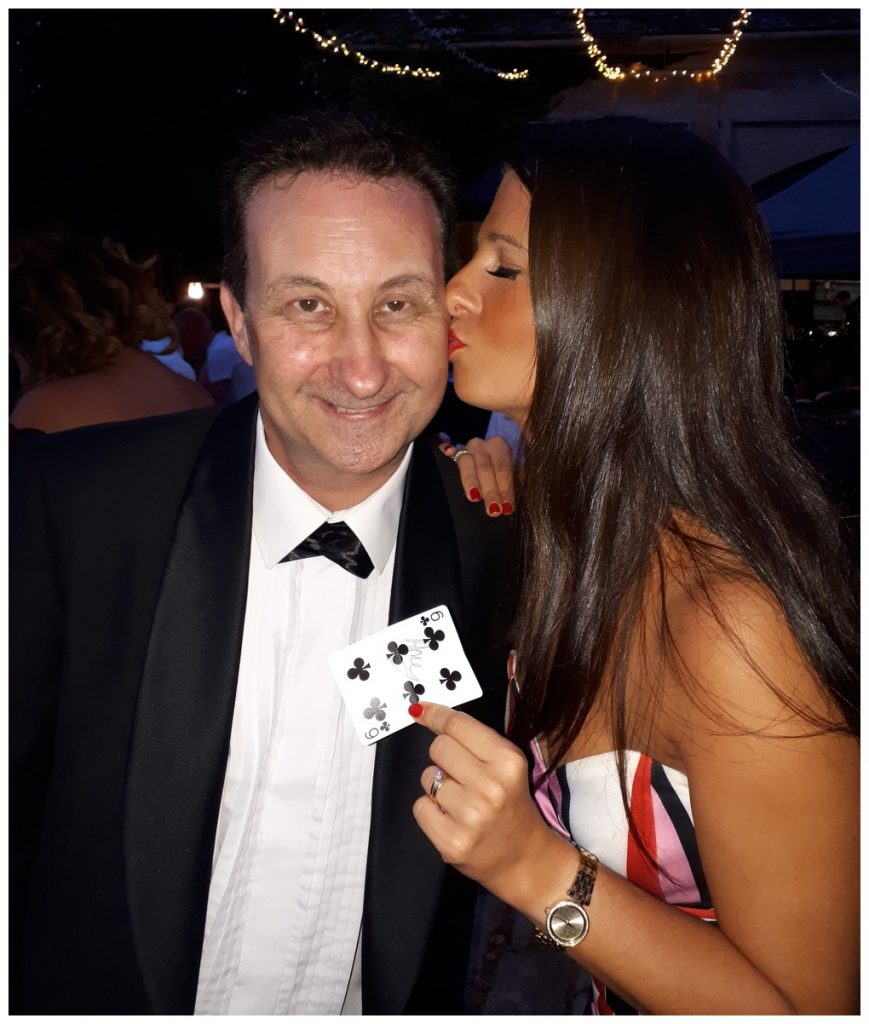 A very popular and highly rated online wedding entertainer!
Andy highly recommends that you source a professional Plymouth table top magician for your wedding or birthday party event. In fact doing so will give you confidence and peace of mind.
Overall it would be a shame to accidentally hire an amateur magician to save costs. Then have them let your event down. Either by not showing up or by performing below par magic.
Plymouth entertainer Andy is blessed that a lot of people enjoy his walk about magic. As a result they frequently leave reviews on his Facebook Page.
MAGICIAN IN PLYMOUTH BOOKING / HIRE

Your delight will be to know that to obtain further details for your wedding or birthday party event is stress free and painless!
In short do not miss the boat! Complete our contact form and we will be back in touch in the blink of an eye! Lisa and Andy very much look forward to assisting you!
Your event may be light years away right now. However booking early with plenty of advanced preparation will certainly help eliminate stress!
MAGICIAN IN PLYMOUTH HIRE BENEFITS 

Plymouth walk about magician Andy Field. A joy of close up magic!
Overall it is all about creating a stupendous atmosphere. In short achieve this and your wedding or birthday party success will be assured. Trickster Andy's memorable and poignant sleight of hand conjuring certainly help towards achieving this!
Close up magic supplied by wedding entertainer Andy is flexible. In fact he requires no staging or complicated set ups beforehand. He can reposition to where your guests congregate. Andy can begin his act or stop performing in a blink of an eye.
Think of him as a very practical magical host. He has strong interaction skills. Andy will combine effortlessly with you event and is not socially awkward. He has a lot of experience and common sense.
MAGICIAN IN PLYMOUTH PERFORMANCE TIMES

Remember Plymouth wedding entertainer Andy can bond, mystify, entertain and amaze your guests all at the same time! In fact that is a pretty impressive feat!  Overall This is why his magic works so effectively at social events.
However, remember the golden rule. Less it more! Any form of wedding entertainment it more effect when it is used to compliment events rather that to completely smother all over them.
Please talk to Andy or Lisa. Either will suggest a performance set and package that would personalise your wedding or birthday party event.
Have Andy perform about the tables in between food servings during your wedding breakfast meal. Your family and friends will laugh and respond to his magic!
Watch how Andy will break the ice and bring people together. Excellent for the start of the evening reception celebration.
Feel how alive the mood is as magician Andy walk around with your guests during the photo call and arrival drink receptions. Laughter makes a big difference to an event!
Overall these are all examples of convenient moments where Andy's sleight of hand trickery can entertain stop any gap moments from spoiling the flow.
Remember the number one rule to achieving a perfect wedding or party. It is all about creating a relaxing and carefree atmosphere.
FIVE REASONS FOR HIRE PLYMOUTH MAGICIAN ANDY FIELD

Booking Plymouth wedding magician Andy will give guests a fantastic experience.
Magician Andy's socialising skills are top notch. He is a natural showman and has eye popping tricks tucked up his sleeve for all ages.
You will find Andy to be reliable, trustworthy and a pleasure to work with.
Andy has affordable fees packages to suit any event in Plymouth.
Overall hiring Plymouth magician Andy will not cost a small fortune.
MAGICIAN IN PLYMOUTH ESP MIND READER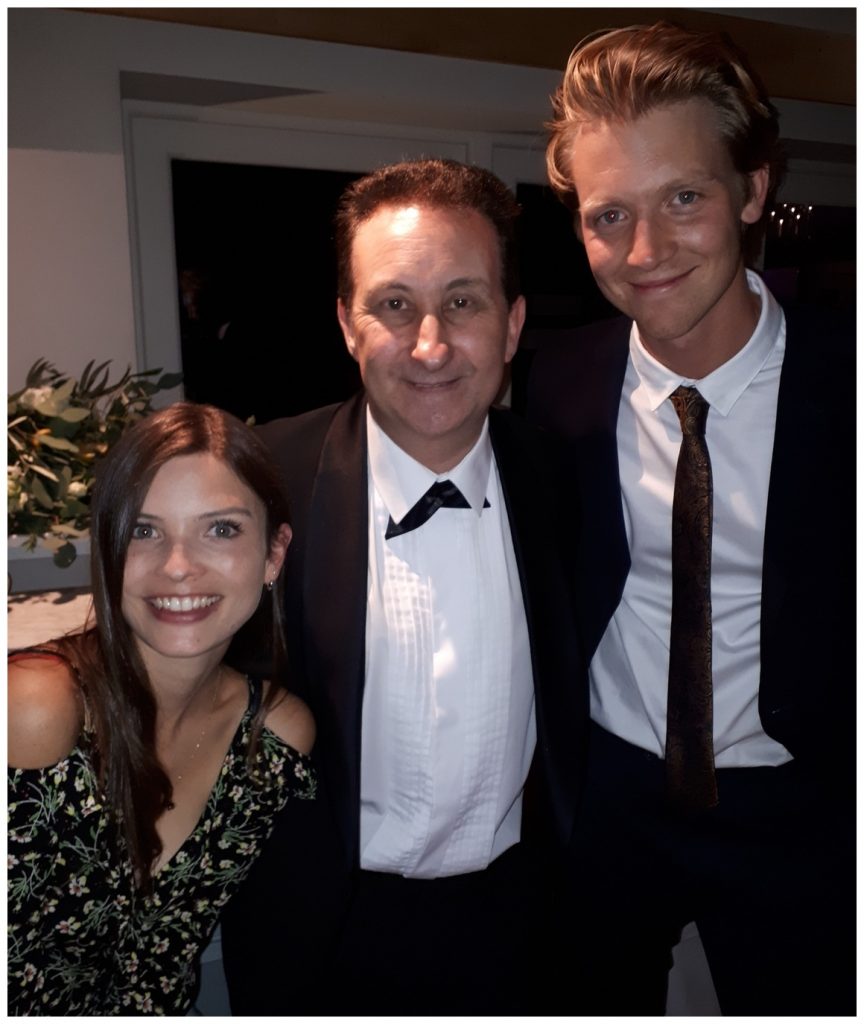 Let Plymouth magician Andy tell you whats on your mind!
Mind reading with passion, mystery and solid entertainment! This is what ESP magician Andy can bring to the table. Bring to the table literally at your corporate vent!
Think of a colour, shape, playing card or the registration of your car. Would it amaze you if Andy could reveal this classified information to you without you knowing how!
In fact magician Andy is even able to make accurate predictions ahead of time. As corporate entertainers go this form of entertainment is very mystifying!
This is all included within Andy's act regular sleight of hand magic act. There is no extra fee. He just wants your event to be fantastic and will pull out all the stops to achieve this.
MAGICIAN IN PLYMOUTH MAGIC TEACHER / TUITION / MAGIC LESSONS

Magic teacher and tutor for Plymouth areas including Honiton and Okehampton
For any future sleight of hand magicians out there who wish to learn or increase their magic skills then Andy can help. Get in touch today for more details.
In the long run learning magic professionally on a one to one basis will save both time and money. It will also get you where you wish to be more quickly.
MAGICIAN IN PLYMOUTH CHARITY & FUNDRAISER EVENT HIRE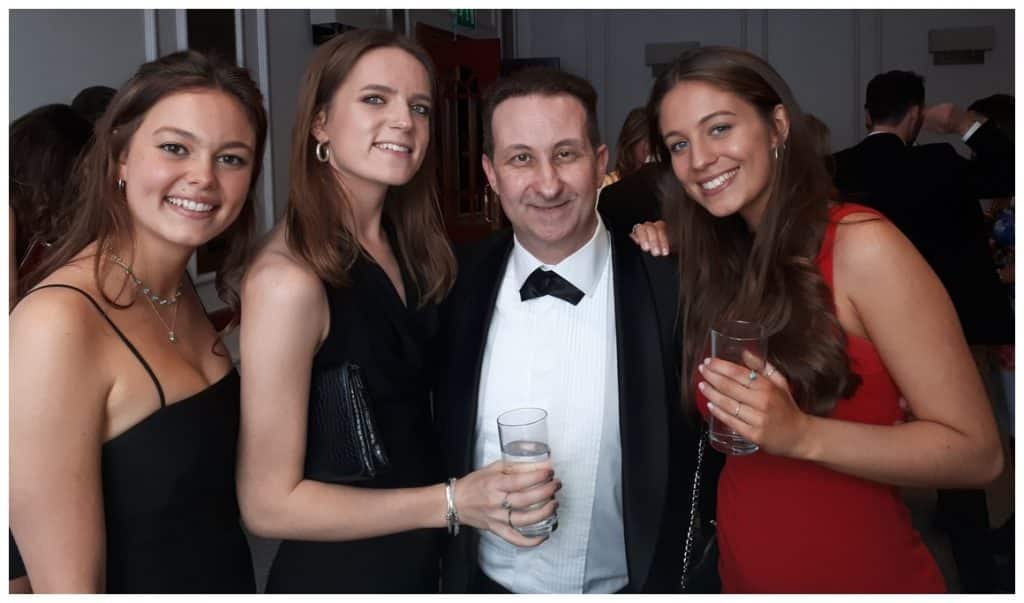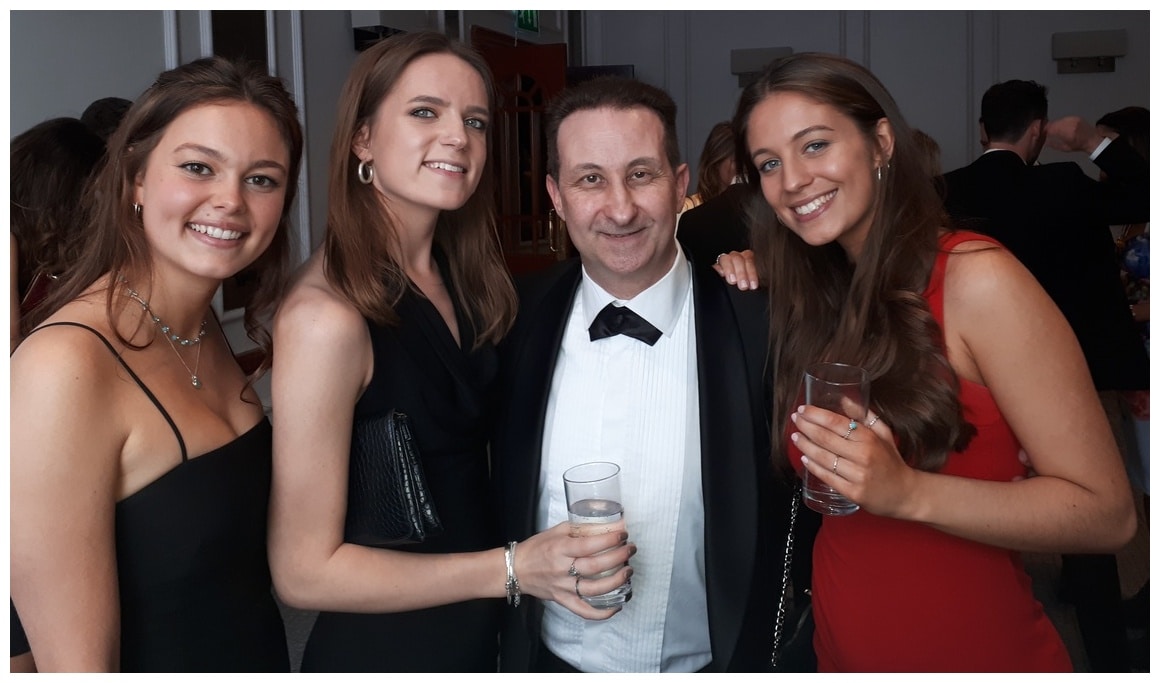 Mix and mingle magic to make you blink and think for your Plymouth charity night!
Sleight of hand! You love you magic. However there is more to magic than just showing your guests a trick!
There is the presentation. The synergy that this will create for your event. Plus the skill and experience of the magician can seriously push your fundraiser night up several notches!
Strong magic that is easy to hire and also cost effective to impress your guests is within easy reach!
Contact Lisa or Andy Field today. They are passionate about helping you create a marvellous night of entertainment for your Plymouth charity event!
MAGICIAN IN PLYMOUTH CHRISTMAS PARTY HIRE

Your Plymouth Christmas party would benefit nicely with Andy's magic!
Everyone loves a great party! Otherwise what would be the point of all the hard work of putting one together!
A Plymouth Christmas party with Andy would be remembered for all the right reasons. His magic would add to your night greatly. Your guests would consider it an overwhelming success.
Andy has a lot of years of experience. A wealth of skills and practice all at your fingertips when you hire him.
MAGICIAN PLYMOUTH PRICES FEES AND COSTS

How much to hire a Plymouth Magician for a wedding or party?
When it comes to expenses Andy's travel costs are minimal. So what do customers actually pay him for?
To start with unless you hire a magician who can add strong value to your wedding or party then there is no point in hiring them. 
Andy has twenty years of experience. Twenty years of sleigh of hand skills. Twenty years of showmanship. 
If you need a bespoke quote for you event then Lisa or Andy will be on hand to help you. Simply fill our the contact form and a response will be very prompt.
PLYMOUTH MAGICIAN QUESTIONS AND ANSWERS

DO YOU PERFORM AT ADULT BIRTHDAY PARTIES?
Absolutely! Close up magic with Andy is a surefire way to impress your guests, break the ice and make your day very memorable!
WHAT MAGIC DO YOU PERFORM?
Andy can give the impression of being able to read thoughts. Ha can also manipulate playing cards and money. Magic such as this is called close up magic.
DO YOU PERFORM AT WEEKENDS?
Of course! This is Andy's number one performance time! Get in touch and receive your bespoke quote and start planning your event!