Professional magician Cheltenham available for weddings, parties and events.
One of Cheltenham top entertainers.

Magician Cheltenham For Weddings
Close up magic which is consistently baffling and entertaining.
Clever walk about magic for your wedding or birthday party entertainment!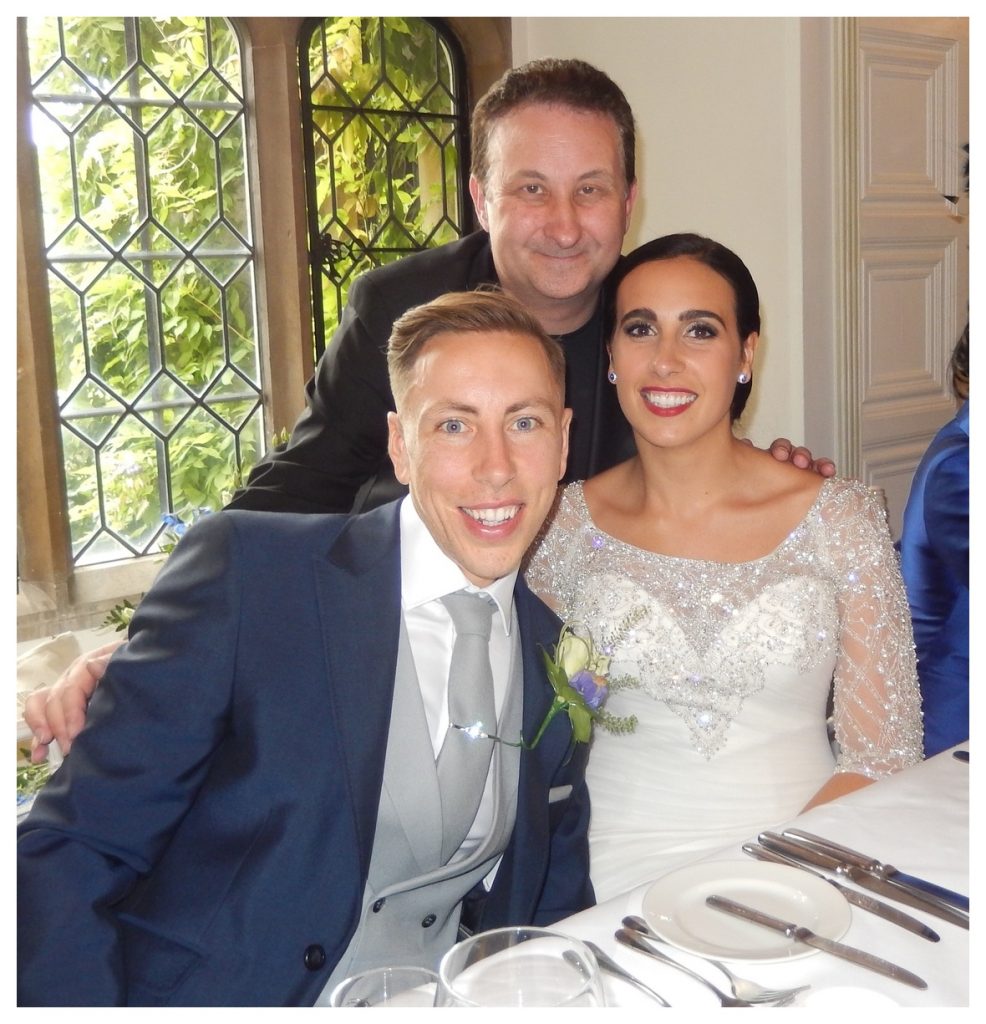 Mind blowing table top and walk around magic. Your guests will need a few moments to sit back and collect their thoughts!
Devilishly clever magic to create a magical fun party atmosphere!
MAGICIAN CHELTENHAM WEDDING ENTERTAINMENT

Magician Cheltenham Andy Field for crowd pleasing magic
If you are getting married this year in Cheltenham Gloucestershire then you may be considering how to entertain your guests. With this in mind Cheltenham wedding magician Andy Field has the perfect act! 
In general keeping everyone happy creates a carefree atmosphere. Achieve this and your special matrimony day will be remembered for a very long time!
For instance Andy can mix and mingle around your guests performing sleight of hand magic. With over a decade of experience he will create a vibrant and very exciting buzz. Find out more.
5,509,499 YOUTUBE CHANNEL VIEWS
MAGICIAN CHELTENHAM BIRTHDAY PARTY ENTERTAINER

Walk about magic for your Cheltenham birthday party celebrations to super change the atmosphere
The former S.A.M.S. Champion of Close Up Magic can also entertain for birthday parties and corporate events.
To begin with the magic he performs is so flexible. To begin with it can be made to suit. For example Andy can perform sleight of hand during your arrival drinks to break the ice.
In fact he can visit each table where guests are seated to entertain. They then receive a private performance of powerful and interactive magic. 
Everyone will see and feel the impact of his illusions and your event will be filled with laughter and applause. Overall the perfect way to bond people together and make them happy. Find out more.
MAGICIAN CHELTENHAM WALK AROUND & TABLE TOP MAGIC

Strong close up magic. Both beautiful and engaging for your event.
A table hopping or table top magician is another name for the style of act Andy performs. Put simply it means he will engage and perform around a table made up of your wedding or birthday party guests.
The same with walk around or walk about magic. Andy can stroll around your cocktail party or drinks reception and perform his magic.
No other form of entertainment can be so beautiful, simple yet powerful. At the same time of course making a glorious impact at your birthday party.
MAGICIAN CHELTENHAM CLOSE UP MAGIC

Impress your Cheltenham birthday party guests with Andy's tremendous illusions
According to his ample on line reviews Andy will will create an explosive atmosphere! To begin he will pull your guests into his world of magic. In fact he will keep them there until he lets them go!
In short he achieves this with engaging presentations and strong magic. Overall Andy has a lot of tricks up his sleeve!
He performs card tricks, conjures with coins and money. Andy performs illusions with mobile phones and borrowed finger rings. As well as this he also demonstrates mind reading and mentalism.
MAGICIAN CHELTENHAM WEDDING AND BIRTHDAY PARTY TESTIMONIALS

Professional Cheltenham magician Andy Field. Powerful and popular magic!
Magician Andy is very lucky in that the classy people of Cheltenham enjoy his close up wedding and party magic. So much so that over the month he often obtains Facebook reviews and Google recommendations.
A few can be read below. To find out more please visit his Facebook Page. You will also find a good selection of magic videos and a picture gallery.
MAGICIAN CHELTENHAM CHARITY EVENTS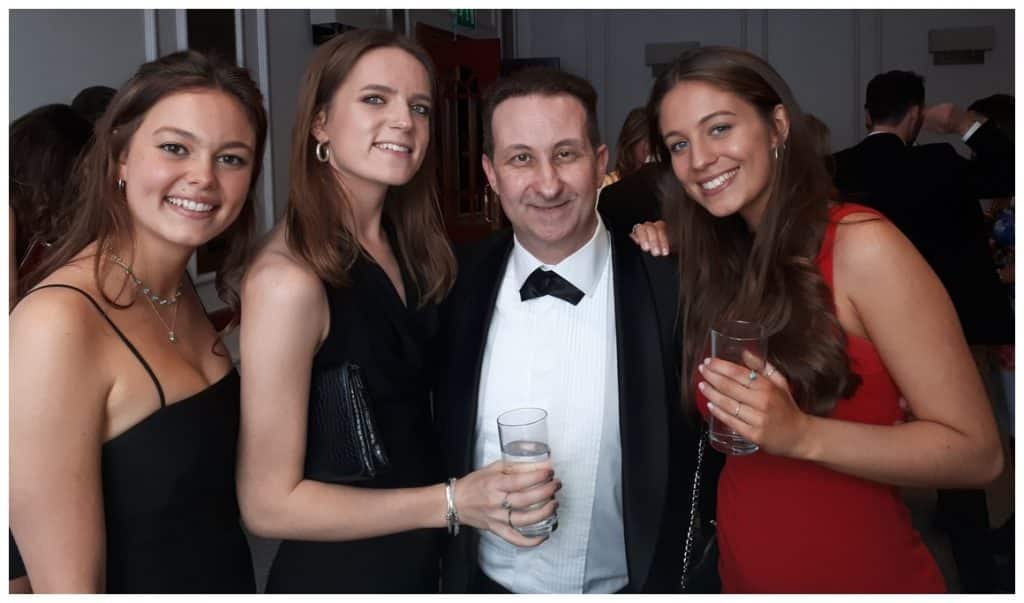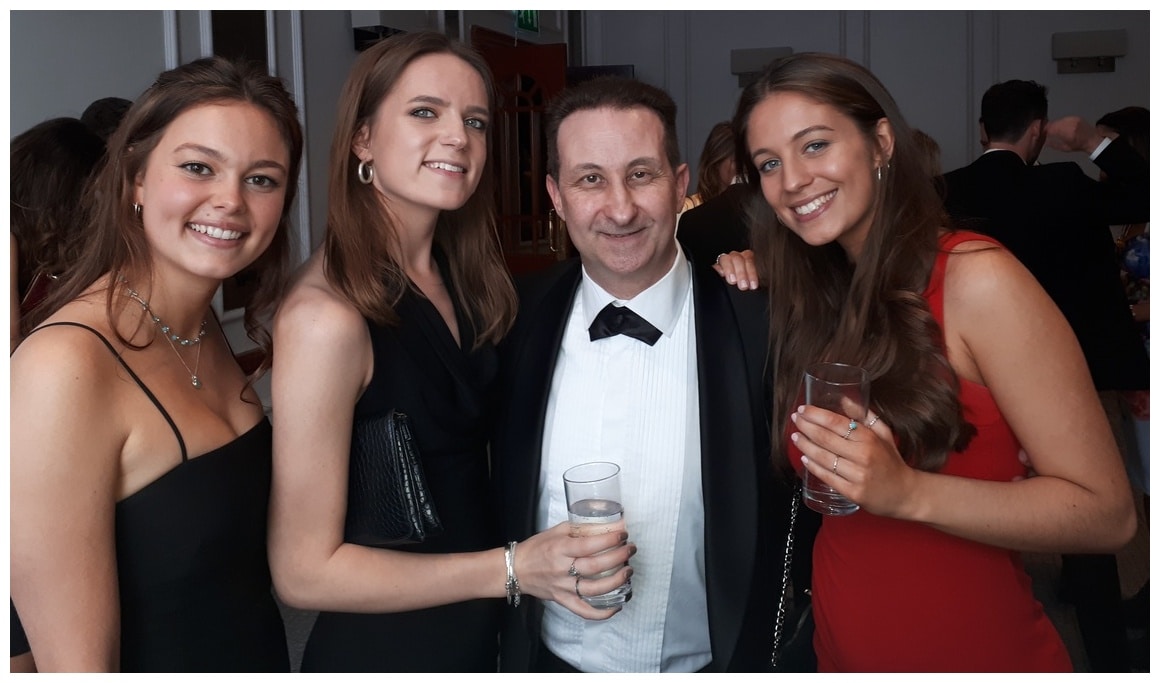 Classy magic for your classy Cheltenham charity event attendees!
Cheltenham charity events are no joking matter! To begin with they are time consuming and expensive to organise. Overall they require hard work to be be successful!
Therefore it is important that any entertainment you are considering to hire should be professional and reliable.
Full time and trusted magician Andy Field has the perfect fundraising act. Reliable, entertaining and powerful magic that can bring synergy to your event. 
Here is the best part. He is affordable! Based just outside Cheltenham Andy is on hand to take your emails or phone calls to help you with your next Cheltenham charity event!
MAGICIAN CHELTENHAM CHRISTMAS PARTY'S

Cheltenham Christmas parties with Andy's sleight of hand!
Andy's close up magic tricks are visual gems of entertainment! As a result they will compliment your Cheltenham Christmas party!
Andy's magic is designed to function perfectly along side your event. Equally important all is that all performances are bespoke.
Hiring Andy for your event is very easy. There are no complicated forms to fill out and sign. The process is quick and simple!
MAGICIAN CHELTENHAM HIRE PRICES FEES AND COSTS

Cheltenham magician Andy Field hire fees and costs
Please note that when you hire Andy you do not pay for travel. You are paying for the payoff of having a successful event. In other words results.
Andy will use his showmanship, close up magic skills, popularity, experience, reliability and expertise to make your event shine.
MAGICIAN CHELTENHAM REVIEWS
An absolute five star man. Gave us the charm, the style and the magic! The whole performance was incredible, fun and comfortable! Tricks like you see on TV but do not think are real. Seriously cool!
Holly  – Cheltenham
What an amazing man. Very polite and friendly. So accommodating towards my guests. Everyone was made to feel involved. I would recommend him to anyone!
Elaine – Cheltenham
MAGICIAN CHELTENHAM QUESTIONS AND ANSWERS

How much is a Cheltenham magician to hire?
Andy's fee is industry competitive. It is based on his skills, experience, showmanship, reliability and reviews. Andy has over 300 ***** Five Star Facebook recommendations.
When is the best time to have Andy perform his magic at our wedding?
Any time is great. The only time to really avoid is when guests are actually eating.
Where can you hire a Cheltenham magician?
Andy is available for any event. The most popular are weddings, parties and corporate events. He has thirty years of experience. Above all your event is in safe hands!