MAGICIAN IN REDDITCH, KIDDERMINSTER & BROMSGROVE IN WORCESTERSHIRE


Professional magician available for weddings, parties and events in Worcestershire.

A POPULAR TRICKSTER WITH OVER 5 MILLION YOUTUBE VIEWS
Live performances of some very unusual close up magic in and around Worcestershire!
MAGICIAN IN WORCESTERSHIRE WEDDING HIRE

Mix and mingle magician Andy Field. A Worcester wedding magician near you!
Worcestershire magician Andy Field is an extremely well known and a popular wedding entertainer. In fact he is based near you!
He has been booked throughout Worcestershire many times by word of mouth recommendations over the years. 
In fact his online sleight of hand card trick magic has over five million YouTube views! As well as being popular illusionist Andy Field appears to be able to bend the laws of nature to his own will!
MAGICIAN IN WORCESTERSHIRE WEDDING MAGIC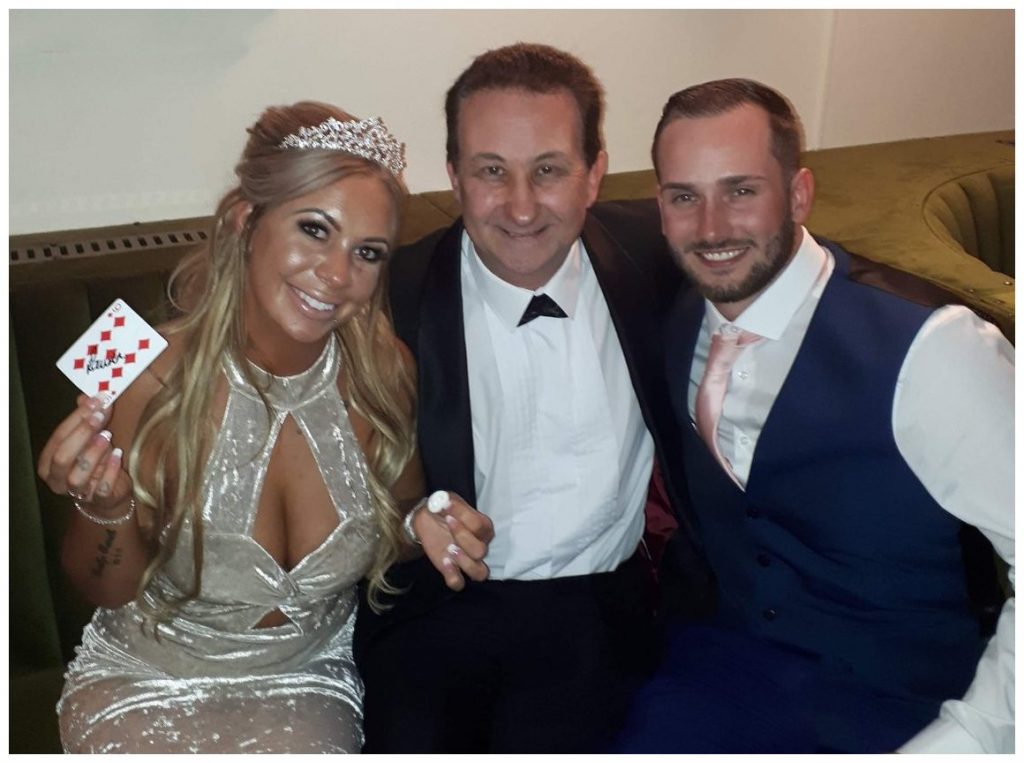 Wedding magic for your Worcestershire wedding that needs to be witnessed!
Many Worcestershire Brides and Grooms have watched magicians on television. They understand what a powerful and lasting impact close up magic can create on people!
Imagine your family and friends being made to feel excited, amazed and entertained all on your special Worcestershire wedding day! What a magic atmosphere, literally!
Andy is a full time professional magician. He excels at creating strong magic with impact at Worcestershire birthday parties and corporate events.  He can do the same at your wedding too!
MAGICIAN IN WORCESTERSHIRE BIRTHDAY PARTY ENTERTAINER

Make your Worcestershire birthday celebrations with friends one to remember!
Magician Andy has a professional close up magic act just for your Worcester birthday party celebrations!
His has twenty years of experience as an entertainer. His magic is elegant, beautiful and mind boggling! He is a natural showman.
He has many types of birthday packages to suit your requirements and budgets.  His aim is to host your Worcestershire birthday party with his sleight of hand magic and make it the talk of the town!
MAGICIAN IN WORCESTERSHIRE BIRTHDAY PARTY HIRE

Crowd pleasing magic for your Worcestershire birthday party guests!
Trickster Andy would love to serve you. He has excellent social hosting skills. Andy will warmly welcome both you families and friends at your Worcester birthday party celebrations!
After this he will then set about entertaining them with some incredible and very unusual magic. Hear your guests laugh and shriek with excitement as amazing magical moments are created!
The magic will be authentic and unique as he creates much of it himself.
MAGICIAN IN WORCESTER CLOSE UP MAGIC

Bamboozling close up magic to get the ice well and truly broken!
Check out Andy's videos here. He has many styles to suit. From street magic performances for his YouTube channel which has millions of views to civic and social events.
Worcester conjurer Andy will have the appropriate magic to suit your wedding, birthday party or event.
MAGICIAN IN WORCESTER TABLE TOP MAGICIAN

Impress your guests with Andy's table top close up magic skills!
Worcestershire clients have booked Andy because they know as a Worcester table top magician. A great deal of pride is taken by Andy in his performances and he is very reliable.
All his customers are offered a three "E" service.  Experience, Expertise and Entertainment!
MAGICIAN IN WORCESTERSHIRE HIRE / FEE

It is important to secure a professional magician for your Worcestershire event. Always look for references if you are hiring someone you do not know. It is important, especially for a wedding day or birthday party.
Andy has many reviews in abundance. His reviews describe him as professional, very entertaining, reliable and easy to communicate with.
It goes without saying he is able to supply the most amazing magic and mind reading. Be sure to read some of them on his Facebook page.
MAGICIAN IN WORCESTERSHIRE HIRE COST / FEES

In order to answer this question you will need to contact Andy. He will need to find out how many people you are inviting and where your wedding or party will be held. (He may need travel time to come from another event).
The general answer is he would recommend performing just long enough so that everyone gets to see some cool magic. No one will feel left out. Please enquire here.
MAGICIAN IN WORCESTER CORPORATE HIRE

Andy can support your corporate event with impressive walk about magic
Worcestershire corporate magician and Illusionist Andy is not the cheapest magician but he will give you a competitive quote. 
There are many qualities to look for in a professional magician. The main three are reliability, experience and very strong magic skills. 
A cheap Worcester corporate magician will be a bad host, which may reflect on you. Even worse if their magic is poor then people will laugh and walk away! Overall that would be awkward!
MAGIC LESSONS WORCESTER / TUITION / TEACHER

The best way to learn magic is to start at the basic and learn with a private teacher. This way a student can learn effectively, quickly and cost effectively.
With so much magic available to learn online it can be overbearing for a beginner. This may be so confusing for them that they even give up!
If you have your heart set on starting to learn the craft of magic then please get in touch with Worcester magic teacher Andy. With this in mind out more here.
MAGICIAN IN WORCESTERSHIRE CHARITY EVENTS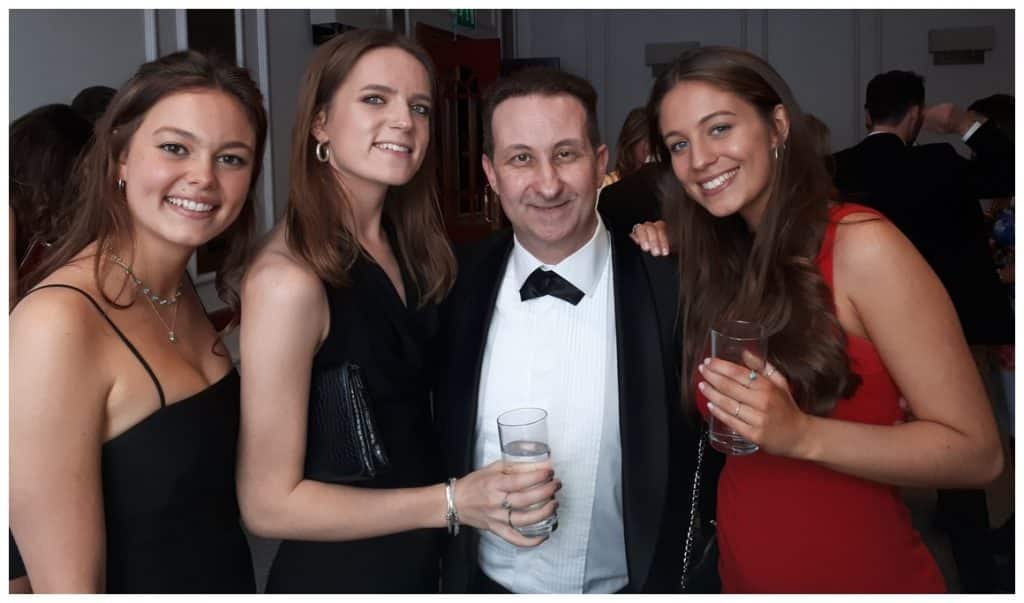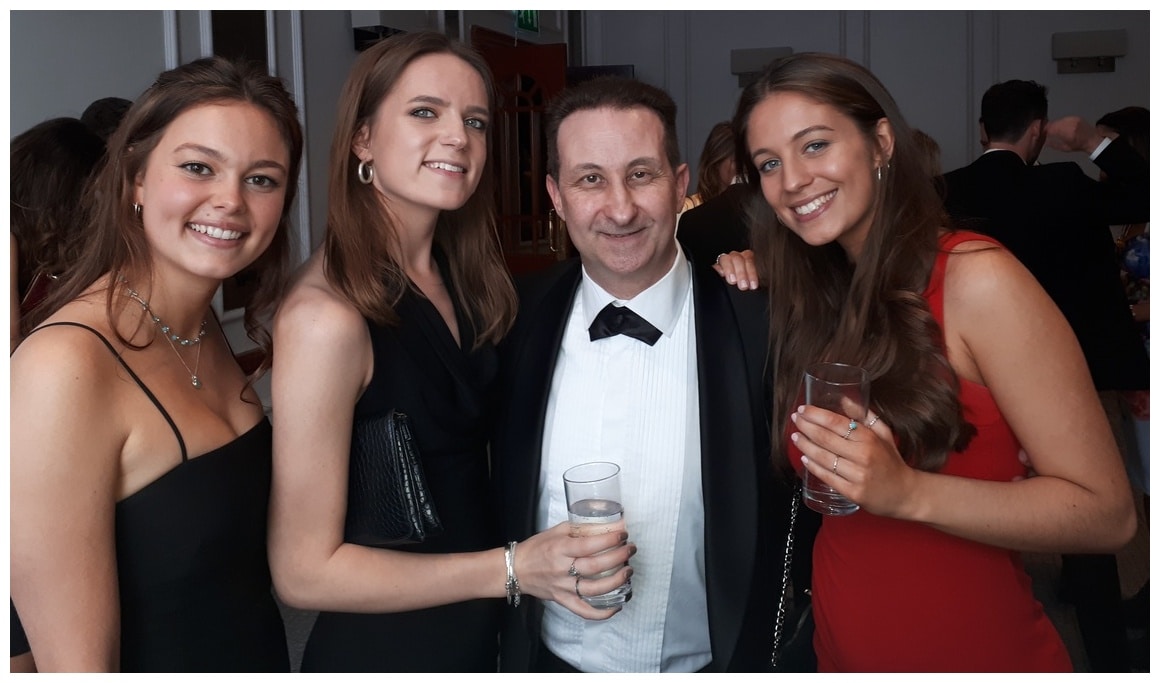 Magic to maximise the atmosphere at your Worcestershire charity event!
Making a signed playing card vanish from one guests hand into another guests hand is without question a brain melting trick!
What if that same signed card then vanished and appeared inside a box held by another guest!
It is amazing close up magic illusions such as this that have made Andy a very popular Worcestershire charity event perform.
Professional magic that is both reliable and competitively priced to support your next event!
MAGICIAN IN WORCESTERSHIRE CHRISTMAS PARTY'S

Magician Andy for all Worcestershire Christmas parties and events!
Entertaining people is in essence a simple sounding concept. However in the real world it is not that easy. Imagine that you are also trying to fool them knowing that they are watching your every move!
These are the working conditions that illusionist Andy Field deals with every time he goes out to perform and he loves it!
If you need an experienced magic who can perform solid and amazing magic then he is your man. Easy to book. Competitive rates and best of powerful magic to make you Christmas party a hit!