MAGICIAN IN SOUTHAMPTON FOR WEDDINGS, PARTIES & OTHER EVENTS


Professional magician in Southampton Andy Field is available for weddings, parties and other events in the city

Southampton Magician For Weddings
Professional Southampton magician Andy Field is a master of sleight-of-hand magic. Using regular cards but "trick hands" he will perform magic card illusions of world class status that are simply outstanding right under the noses of your amazed guests!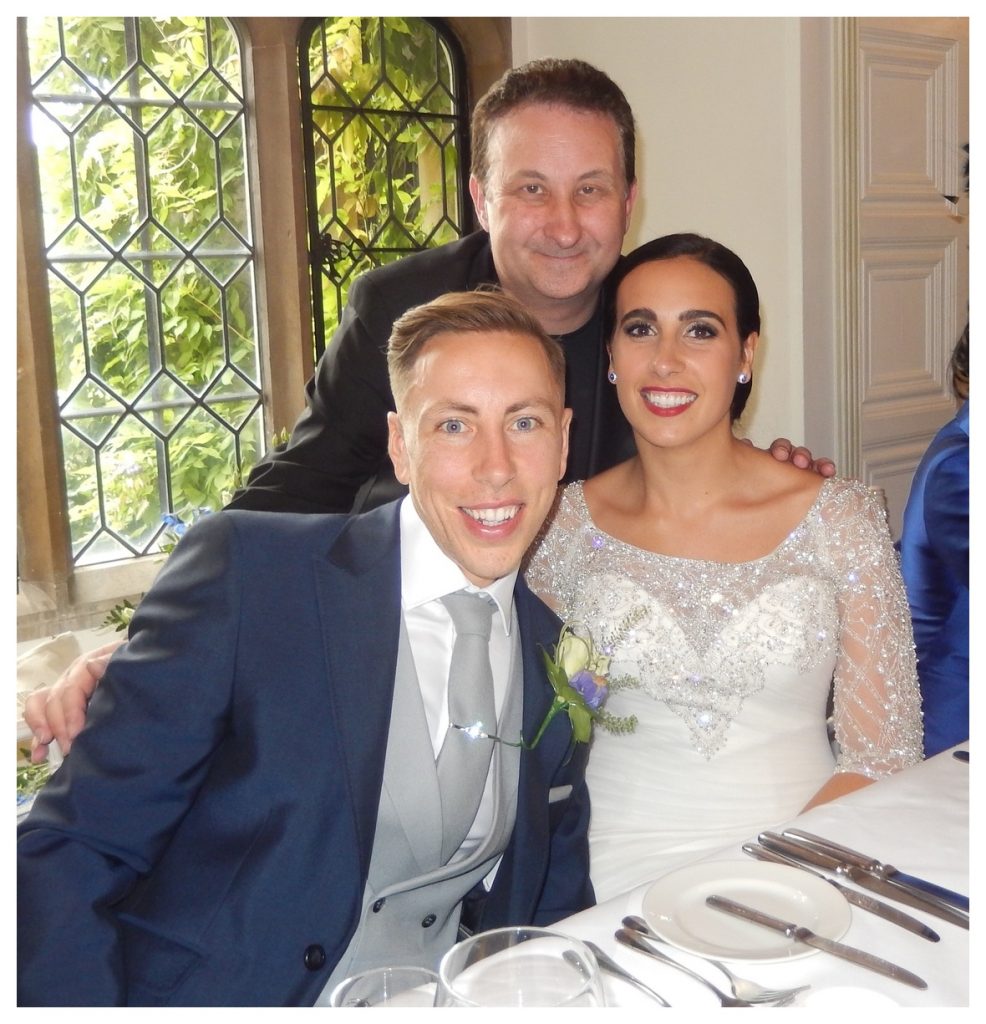 Over one hundred Facebook recommendations
Using slick and polished magical sleight-of-hand skills of twenty years combined with his powerful and thoroughly entertaining presentations he will give the audience of any Southampton wedding, party or event a magic performance they will not forget!
Andy has Five Million YouTube Views

After welcoming and relaxing your guests with some ice breaking close up magic he will then take them on a roller-coaster ride of thrilling emotions starting from fun and amazement and ending up leaving them with a feeling of pure euphoria! Your guests will be left speechless with amazement due to Andy Field's amazing and jaw dropping close up magic sleight-of-hand skills! Magic that's once seen and never forgotten!
Magician In Southampton For Close Up Magic Shows

Close up magic is a great way to entertain your guests at weddings, parties, corporate events or even in the streets of Southampton! Andy Field has been a professional close up magical entertainer for twenty years.  Using normal objects but his "Trick Hands", he will entertain the people of Southampton by creating moments of pure astonishment.

Twenty years of experience
Andy was a gambling script consultant and hand double for the BBC's "Hustle" series.
He is a former S.A.M.S.  Close up Magic Champion.
He has a huge YouTube following of 140 000 subscribers and 5 million video views.
Hiring a Wedding Magician:

Andy Field and his close up magic is a great way to entertain guests at social events like weddings, parties and corporate events.  Many magicians perform the same tricks, a bit like cabaret singers do, whereas most of Andy's illusions are his own making him unique and different but above all entertaining.
Andy has entertained at weddings in Southampton during the photo calls, drink receptions, room changes and the wedding breakfast.  Andy's style is playful, relaxing yet confident and always entertaining.  If you are wanting a brilliant, cool and entertaining magician then please check out Andy's promotional Video and feel the magic and experience from one of YouTube's most popular street and close up magicians.