MAGICIAN IN SOUTH WALES, MERTHYR TYDFIL, NEATH, & PONTYPOOL, PARTIES & OTHER EVENTS


Professional magician in South Wales, Andy Field is available for weddings, parties and other events in the region

MAGICIAN IN SOUTH WALES ANDY FIELD
5,512,345 YOUTUBE VIEWS FOR
Very slick sleight of hand with this polo mint illusion by South Wales conjurer Andy Field
WEDDING MAGICIAN IN SOUTH WALES FOR HIRE

South Wales wedding performer and magician Andy Field. Incredible close up magic.
During your South Wales wedding your guests will certainly appreciate some amazing and marvellous entertainment.
This is your big day! Give them some beautiful close up magic supplied by full time illusionist Andy Field.
Sleight of hand magic which will unite people together as well as excite and entertain them!
It may be of interest to note that Andy is available to perform all over Wales. This includes area such as Llandudno, Rhyl, Colwyn Bay Bangor, Gwynedd and Preststyn.
MAGICIAN IN SOUTH WALES WEDDING MAGIC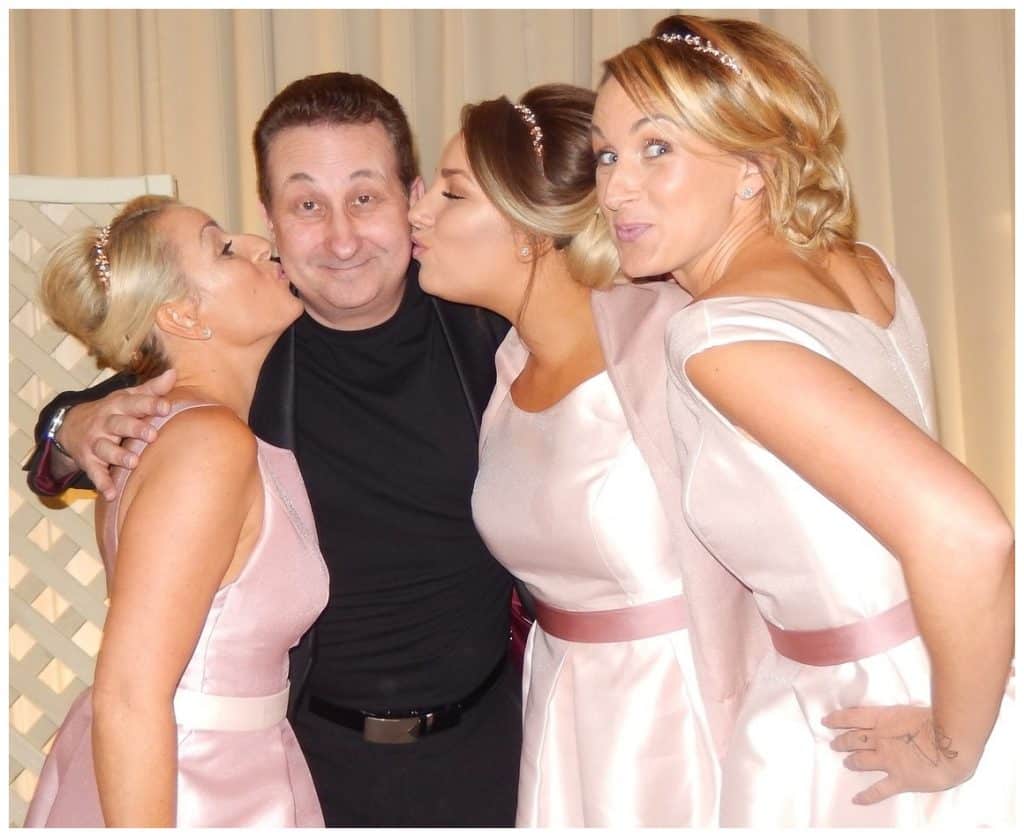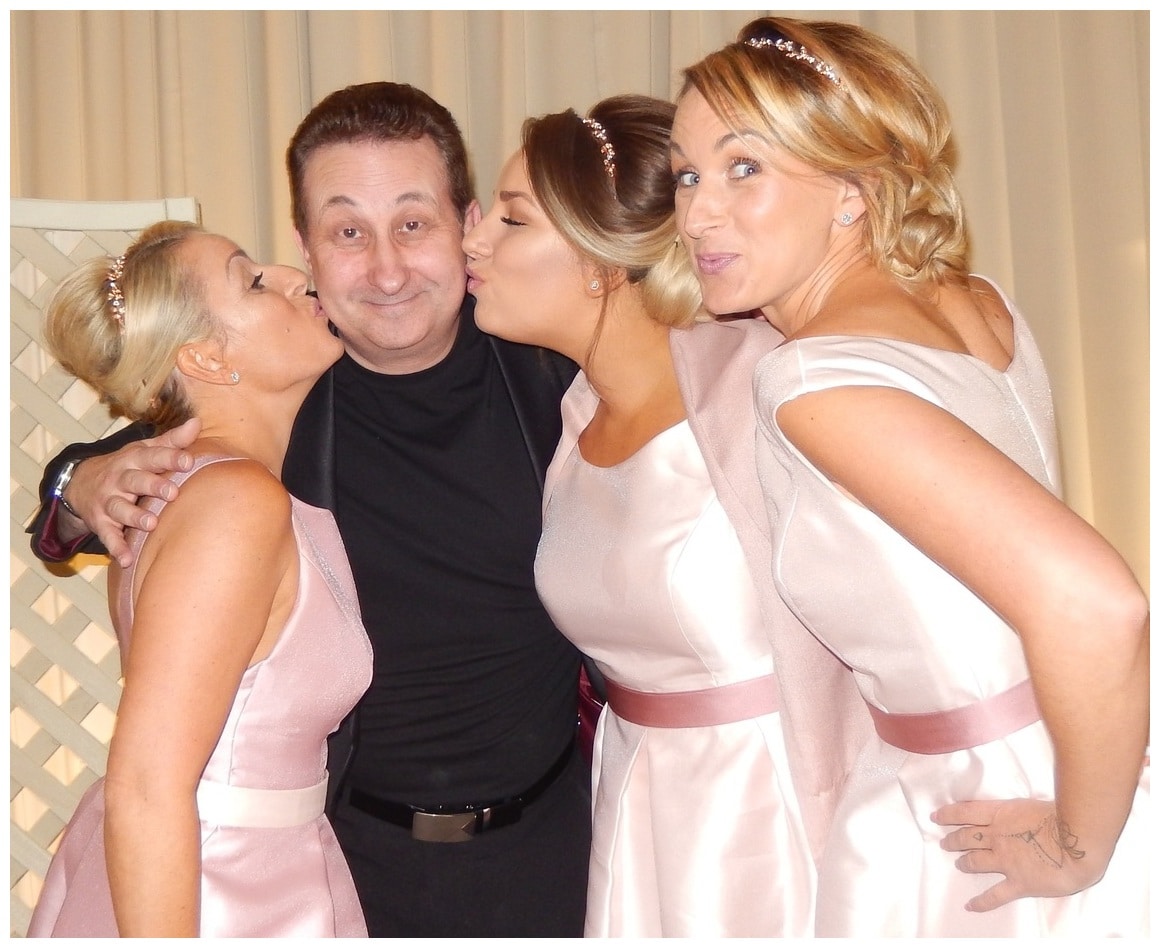 Wedding entertainer in South Wales. Andy's magic is very popular!
South Wales wedding entertainer Andy Field wishes for his close up magic to be original and full of exciting twists!
Andy creates many sleight of hand tricks for this purpose. These walk around magic illusions have been developed by his hands and are perfect for South Wales wedding guests to enjoy!
Andy is also a master showman. When he mixes his delivery in with his illusions your guests experience pulse racing magic every time!
MAGICIAN IN SOUTH WALES WEDDING TIMES

Drink Receptions

– Relax with your drink but do not take your eyes from Andy!

At the Tables

– Whet everyone's appetite with Andy's walk about magic in between food service during the wedding breakfast.

The Photo Call

–Mix and mingle magic to uplift the mood during the wedding photo shoot.

Room Changes

– Remove any lulls and gaps with Andy's walk about close up magic.

Evening Receptions

– Bond and introduce people with ice breaking sleight of hand.
MAGICIAN IN SOUTH WALES BIRTHDAY PARTY HIRE

Two regular Polo mints linked together in the hands of two lovely ladies while they were holding them
Full time South Wales birthday party entertainer Andy Field is both reliable and experienced. He can certainly entertain at your South Wales birthday party.
Andy is a former S.A.M.S. Magic Champion meaning he is a close up magic expert. Over the years he has designed an act that works beautifully at birthday party functions. Amazing magic that is waiting to impress!
He will attract your guests with an interlude of powerful sleight of hand and hold their attention. The astonished looks on their faces will make you smile to yourself.
MAGICIAN IN SOUTH WALES CORPORATE HIRE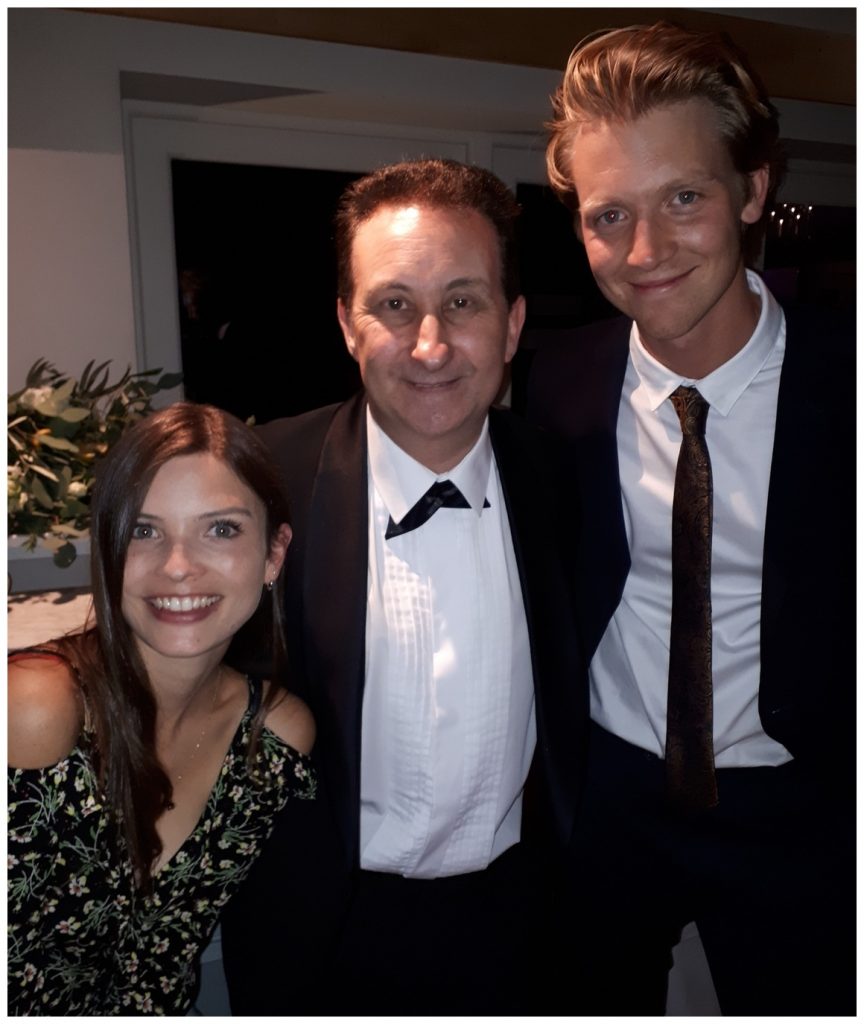 Winning sleight of hand magic for your corporate event
You may be considering an interesting way to help you bring attention to a product or charm and entertain your guests then look no further.
Conjurer Andy will not say or do anything untoward that will make any of your guests feel unwelcome or offended.
Quite the reverse they will find Andy's close up magic memorable, engaging and very entertaining. This is a great way to celebrate a South Wales corporate evening.
MAGICIAN IN SOUTH WALES TABLE TOP MAGIC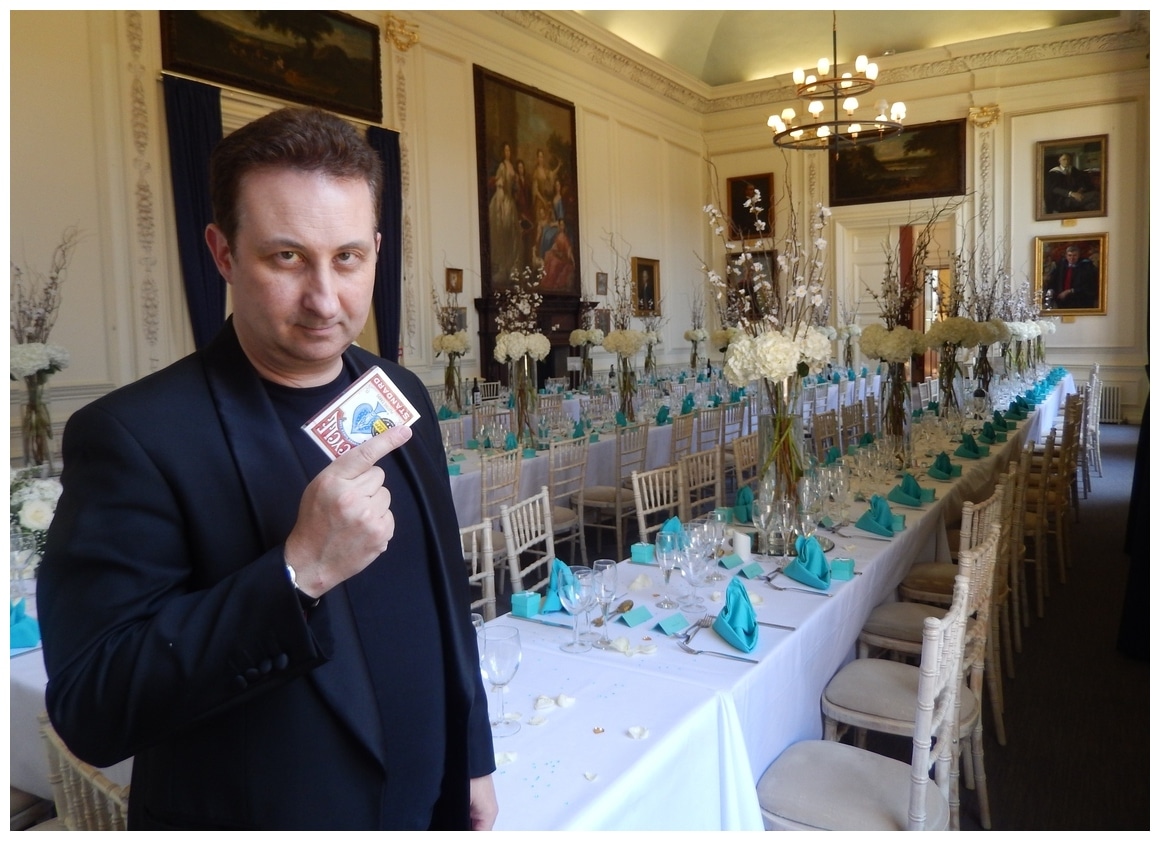 Pull up a seat. Trickster Andy will be right over!
South Wales party entertainer Andy Field has also been nicknamed "The Money Magician!" This is because in one of his sleight of hand tricks he appears to make a big bunch of money appear out of thin air!
Just in case none of your South Wales wedding or birthday party guests are not interested in money Trickster Andy can also perform incredible illusions with rope, finger rings, playing cards, coins and even keys!
Have you ever heard of "Put Pocketing?" This is where objects are put into pockets rather than removed. Andy is one of the very few performers doing this branch of magic.   
MAGICIAN IN SOUTH WALES CLOSE UP MAGIC

Very clever and well presented sleight of hand walk around magic.
Providing a marvellous atmosphere in which for your South Wales birthday party of wedding guests to relax in will certainly help your event no end.
Have Andy perform his South Wales close up magic and entertain your guests! This will certainly make your event unique. Plus give it that relaxing feel in its atmosphere.
Long after your event has finished Andy's sleight of hand magic will stay in their thoughts. Your event will be memorable and often talked about.
MAGICIAN IN SOUTH WALES MIX AND MINGLE MAGIC

Mix and mingle magician for South Wales Andy Field
South Wales mix and mingle magician Andy's trademark is to perform incredible close up magic! Magic at South Wales weddings and South Wales birthday parties!  Combining his memorable personality along with it!
To perform walk about magic well and combining it with entertaining story lines to impress people is very difficult at a professional standard.
No one can teach you how to become a showman or natural communicator. Generally these skills come after many years of experiment and practice.
Andy gets his natural showmanship skills from his father. His nimble sleight of hand skills come from his mothers side of the family. Andy always thanks his mum and dad for his South Wales magic skills!
MAGICIAN IN SOUTH WALES REVIEWS

Making people happy is Andy's number on priority!
Would you like to know what people say about Andy's magic? Hear genuine reviews from previous customers who have hired Andy for events or have seen him perform?
No problem! Please visit his Facebook Page. Andy currently has over one hundred and ten recommendations.
MAGICIAN IN SOUTH WALES HIRE FEES AND PRICING

Andy loves to provide gloriously enjoyable magic at a competitive rate. In doing so he would never compromise on the quality of his performance.
If you get in touch with us we would be delighted to assist you. Either Lisa or Andy will send you details appertaining to your enquiry very quickly.
MAGICIAN IN SOUTH WALES ANDY FIELD

Welsh magician Andy Field has a YouTube magic channel. This currently has over five and a half million views. Also he is very proud to have worked on the BBC drama "Hustle" as an advisor over many episodes.
Andy is also a former S.A.M.S. Table Top Magic Champion. You can be sure his magic is beautiful and amazing. See your guests hold their breath in anticipation as they watch him perform!
Andy can also perform very convincing mind reading demonstrations along with his sleight of hand magic.
MAGICIAN IN SOUTH WALES TUITION / LESSONS / COACHING

Tuition with sleight of hand artist Andy Field in South Wales
Have you ever considered learning sleight of hand magic?  A lot of people who do are unsure where to start.
One tip is to get used to handling playing cards and learning how they behave. Much like learning the names of the keys on a piano.
If you wish to study magic or at least find out more visit Andy's tuition page to learn more.
MAGICIAN IN SOUTH WALES CHARITY FUNDRAISER HIRE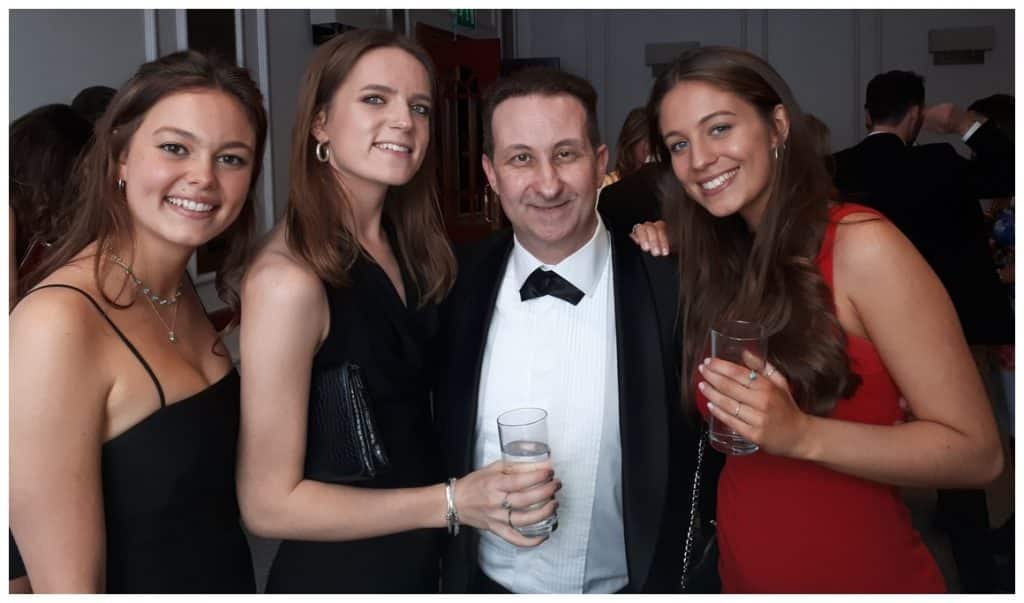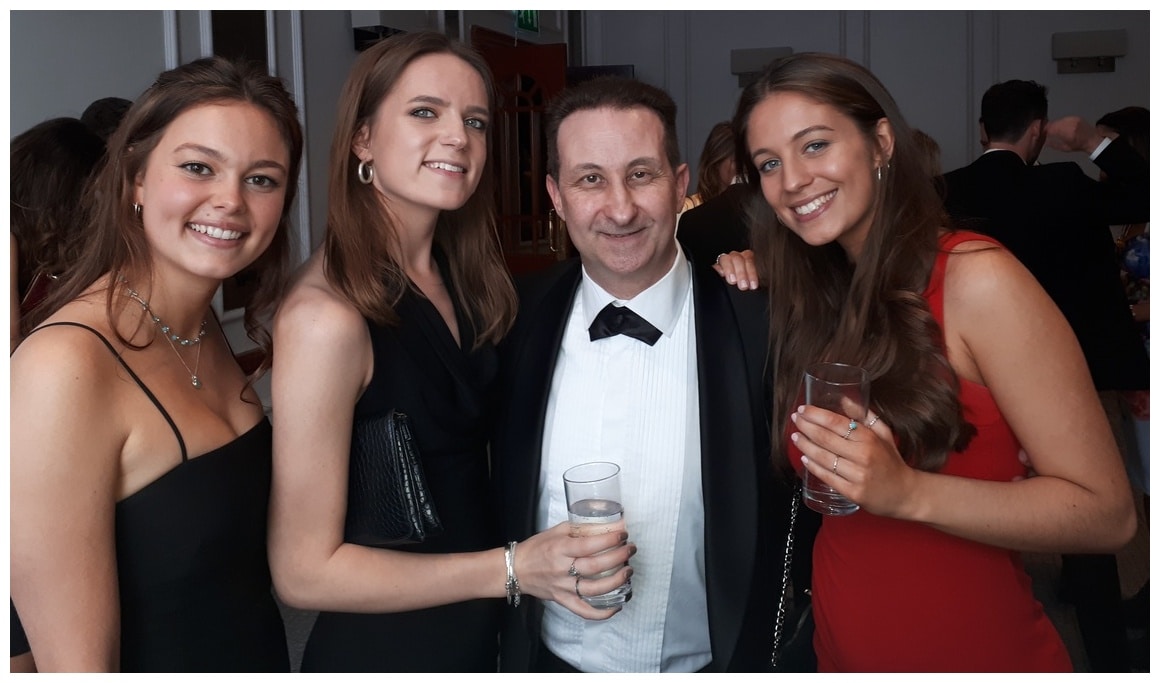 Magician in South Wales charity events Andy Field
Many professional magicians are approached by charity event fundraisers every year. Some magicians like to help out and others do not.
South Wales charity magician Andy Field is one of the good guys who would love to support your fundraising event!
No professional magician can afford to work for free. However, Andy is only too pleased to have a conversation with you to see how he can help your event.
MAGICIAN IN SOUTH WALES CHRISTMAS EVENTS

Magical fantasies to impress at your South Wales Christmas party with Andy's magic!
Magician Andy Field has a unique approach to his sleight of hand magic. It will capture your guests by storm!
Stunning magic with money, finger rings and mind reading make up the most part of his act. His illusions will have your guests breaking out into heavy discussion! If this does not break the ice then what will?
Your South Wales Christmas party is the highlight of the end of the year. Give yourselves a treat with some awesome close up magic!