MAGICIAN IN CAMBRIDGE, HUNTINGDON & CAMBRIDGESHIRE


Professional magician available for weddings, parties and events in Cambridge, Huntingdon, Soham, Peterborough and Ely, One of Cambridgeshire's top entertainers.

MAGICIAN CAMBRIDGE
Sleight of hand magic with impact for your Cambridge wedding, birthday party or corporate event!
A close up magician who's magic is eye popping and captivating!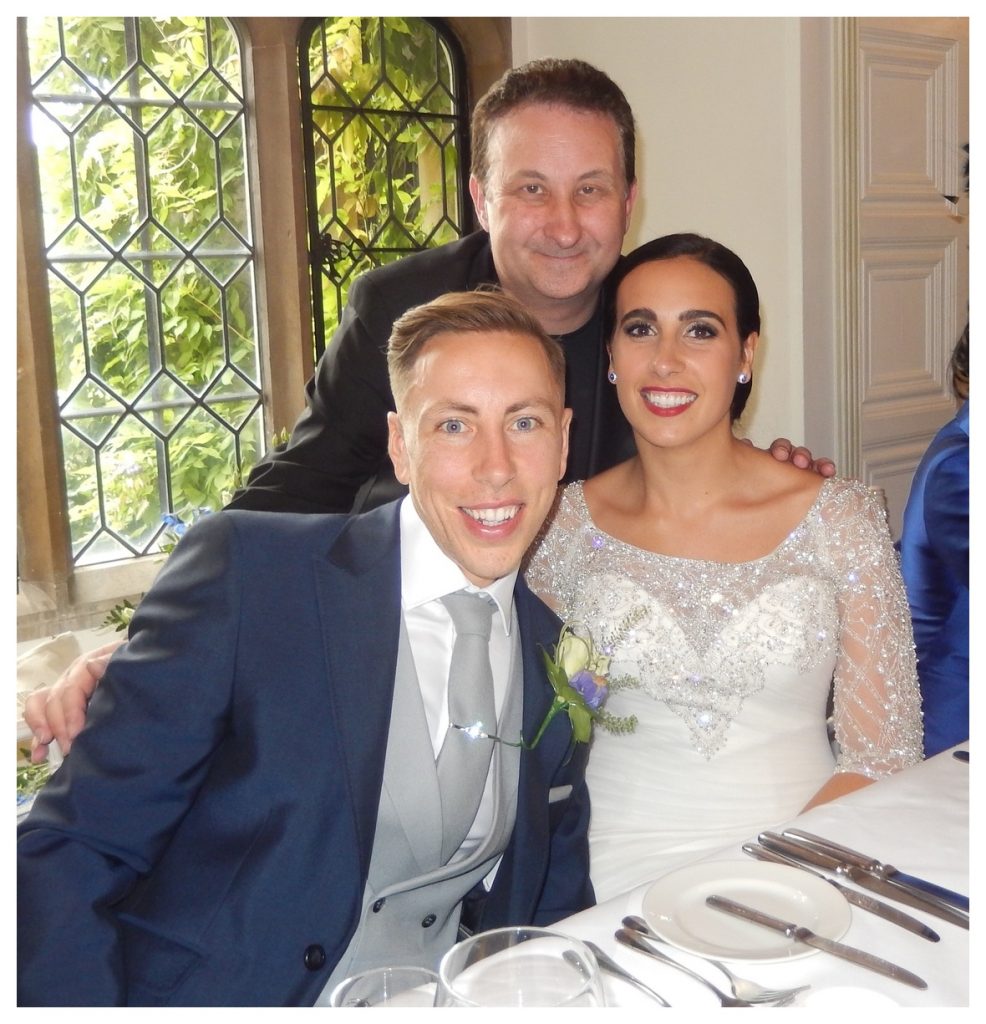 Enter Cambridge Conjurer Andy Field! He is a professional magician and illusionist!
This trickster can host and entertain with sleight of hand magic and mind reading!
MAGICIAN CAMBRIDGE & PETERBOROUGH WEDDING HIRE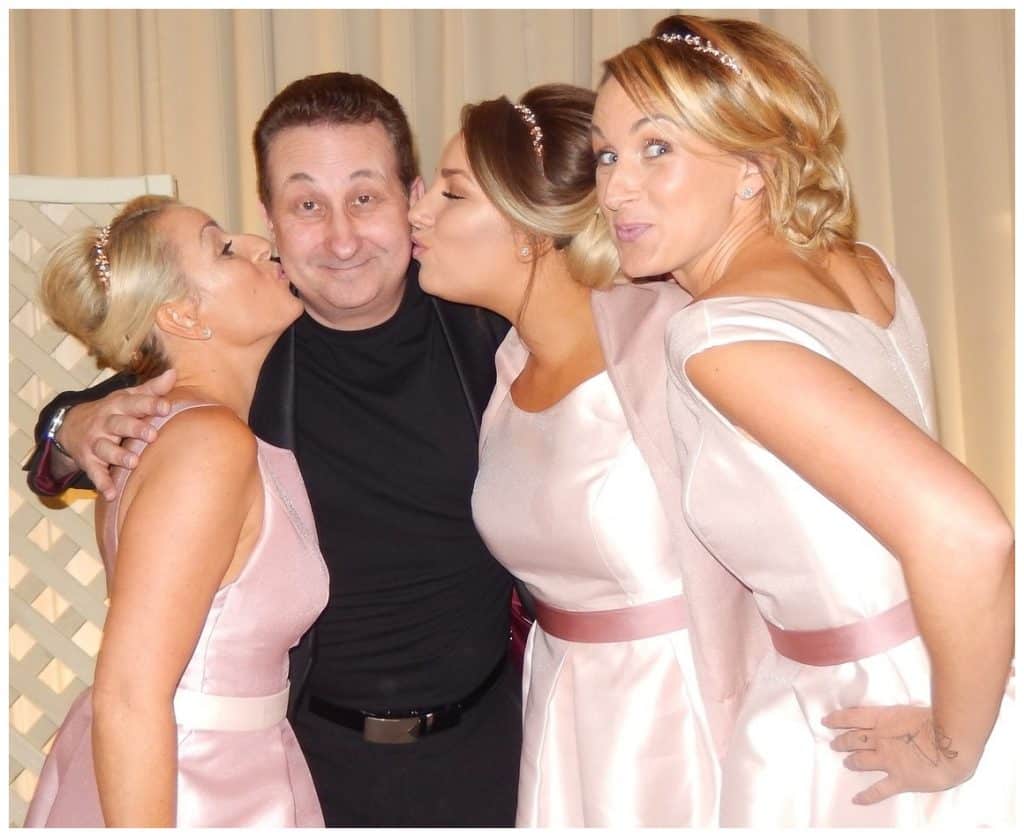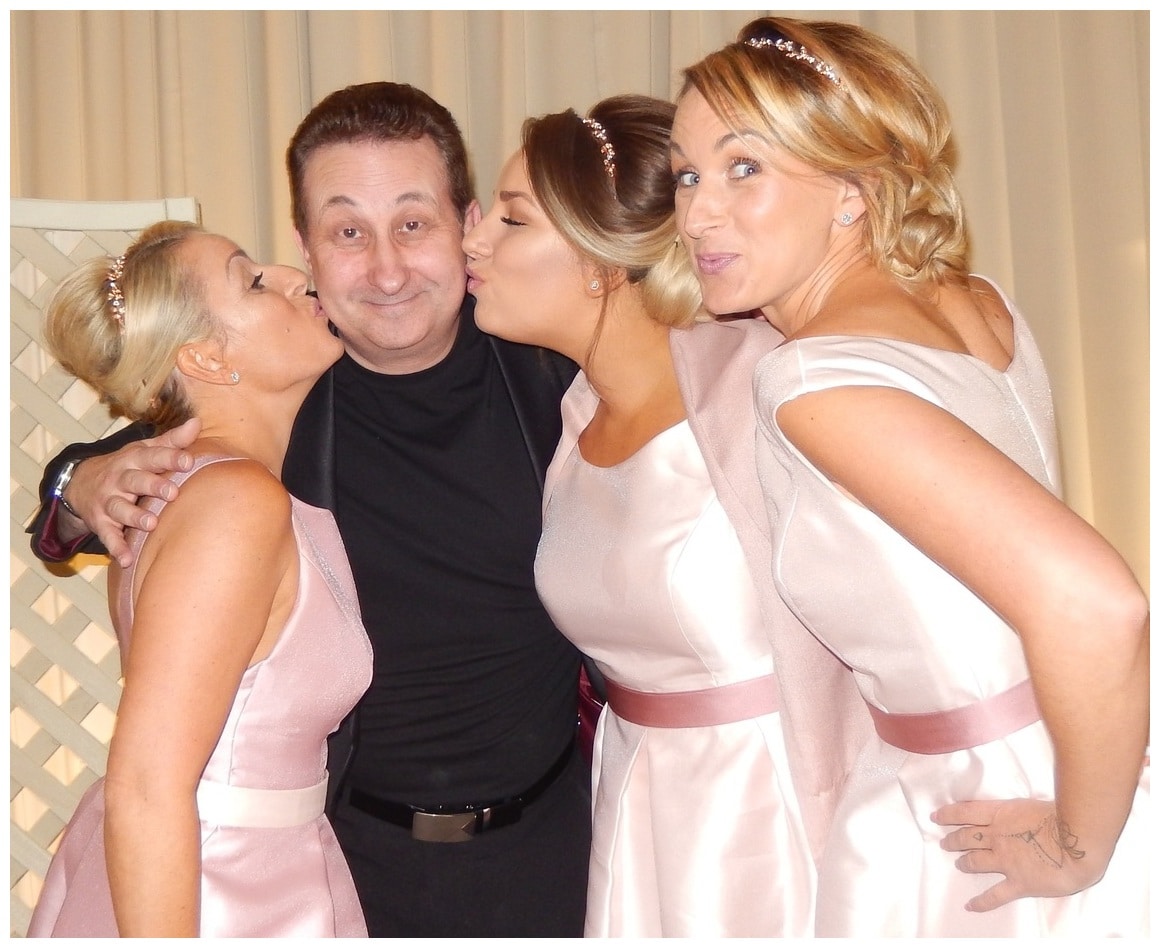 Andy trying to impress the Bridesmaids with his sleight of hand. They were impressed – But only slightly!
Your Cambridge wedding or birthday party event requires a strong impact! You want your guests to experience some incredible sleight of hand close up magic! You want your friends to tell everyone that your event was fantastic and how much they enjoyed attending!
Magician Andy uses weddings and birthday party venues as his stage and your family and friends as his audience. He performs beautiful and captivating magic. This will assure that your wedding or party is unique and unforgettable!
CAMBRIDGE MAGICIAN
5,507,774 YOUTUBE VIEWS
A solid playing card, which has been signed, is pushed right into a solid bottle. Close up magic that looks real!
MAGICIAN CAMBRIDGE BIRTHDAY PARTY HIRE

Magician Cambridge birthday party entertainment. Close up magic with Andy Field! 
An event which is as principle as a wedding or birthday party requires an entertainer who is at a required standard of skill.
Professional magician Andy has many years of experience he can pass over onto your event. Combined with his sharp sleight of hand dexterity and good-humoured personality, he can deliver the perfect act.
His magic online has proved popular and has gained over five million views. At the same time his Facebook recommendations continue to grow.
MAGICIAN CAMBRIDGE AND HUNTINGDON WEDDING MAGIC

Cambridge conjurer Andy delivers strong close up crowd pleasing magic for Bride and Groom
Andy's principle duty will of course be to amaze and entertain. However, many Brides and Grooms like the idea that Andy's magic is going to act as an ice breaker. Perfect when two family's may not have meet for the first time!
In addition his magic will induce and provoke strong positive reactions when witnessed. Which will create a radiant atmosphere.
MAGICIAN CAMBRIDGE TABLE TOP / WALK ABOUT MAGIC

Give your Cambridge event some eye widening walk around magic!
Andy's act requires no additional effort on your part. As a result his act is totally self-contained
He can very easily entertain your guests keeping them happy and laughing. He is very flexible and so can therefore fit into any point of your wedding or party.
For example during the wedding breakfast, room changes, food and drink receptions the photo call. Photographers like to follow Andy. This is because they are able to capture excellent pictures of your family and friends as they react to his magic!
MAGICIAN CAMBRIDGE HIRE PRICES AND FEES

First, you hire Andy for your Cambridge event you are not just gaining a professional magician with very slick sleight of hand skills. Second you are also gaining an experienced, reliable, knowledgeable performer. Andy has first-rate people management skills. In other words, you will have peace of mind!
Not the cheapest magician but he will definitely give you the best quote possible. Please fill out the enquiry form and you will receive a no obligation quote within twenty-four hours.
MAGICIAN CAMBRIDGE CLOSE UP MAGIC

Two polo mints linked in the hands of two beautiful ladies – Spell bounding close up party magic!
Strolling around magician Andy will perform close up magic right up close. This makes it both naturally addictive and mind-boggling! 
For example Andy will instruct ordinary everyday objects to obey his command. Items such as playing cards, money and even borrowed items will do as he tells them!
Andy also designs and engineers many of his own close-up magical tricks. This gives anyone who has seen a magician before the extra surprise in witnessing something new and original.
PARTY MAGICIAN ANDY'S FAVOURITE TRICK

All the magical illusions that Andy performs at his Cambridge wedding and birthday parties are his favourites for one reason or another.
Some tricks for their stunning and incredible magic others for their powerful entertainment values.
If he had to pick one trick right now it would be his effect "Imagination". A blank playing is gave to a lady to hold which she has signed. She then thinks of any card in the deck.
When she opens her hand the once blank card has now changed into her thought of card which still bears her signature! This one card trick alone has got magician Andy many bookings around Cambridge and Huntington.
MAGICIAN CAMBRIDGE CORPORATE MAGIC HIRE

MAGICIAN CAMBRIDGE CHARITY FUNDRAISING HIRE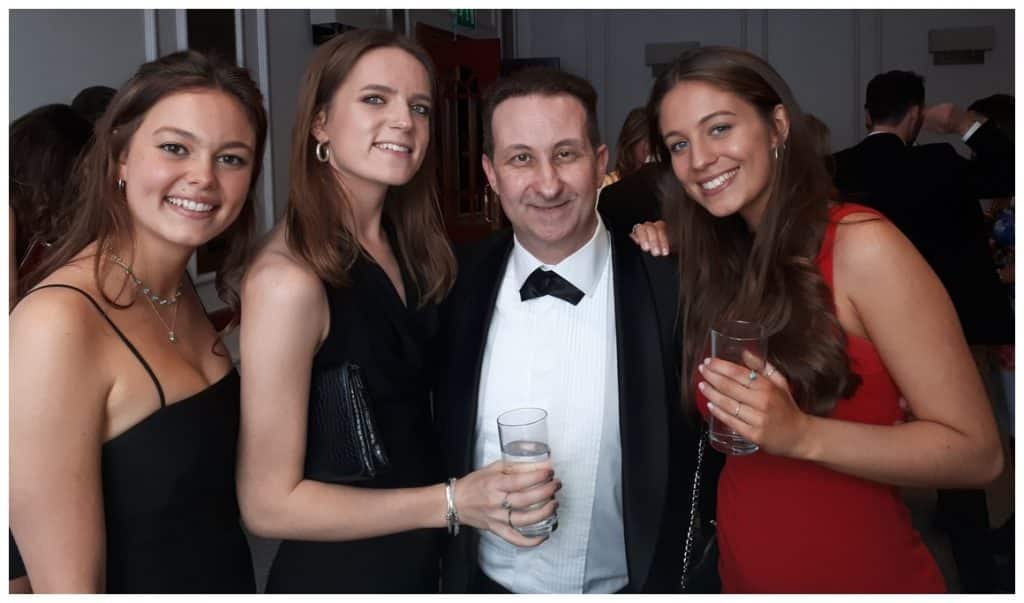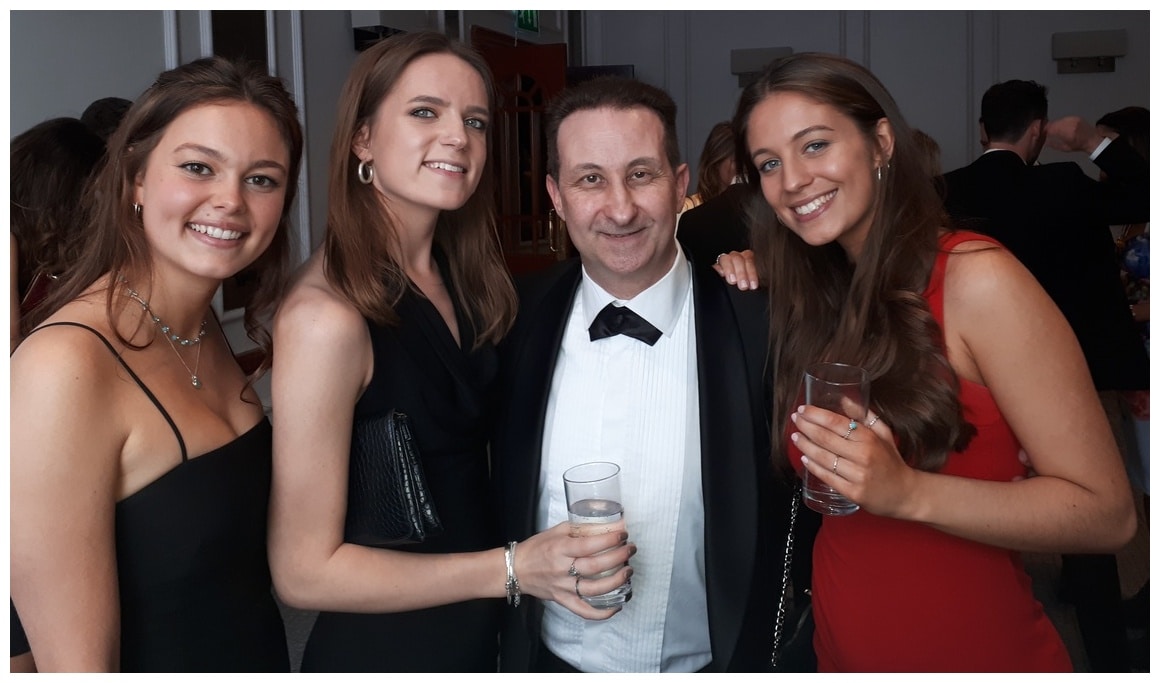 Brilliantly constructed close up magic for your Cambridge charity event!
What would magic look like to your Cambridge charity event guests if it were real?
Andy believes part of this answer lies in performing magic that looks spontaneous and natural!
Andy magic can do this at your Cambridge fundraising event. His illusions are fun. His sleight of hand is polished and slick. Most of all his personality and experience will seal the deal!
His walk about magic will instantly grab their attention and give them a night of magic to long remember!
MAGICIAN CAMBRIDGE CHRISTMAS PARTY'S

Andy's Cambridge Christmas party magic is impossible not to love!
The year has magically flown by once again! Faster than you can say happy Christmas its time for your Cambridge Christmas party!
Magician Andy loves this festive time of year. Trickster Andy would love to come along and crush your guests reality with his sleight of hand magic! Nicely of course!
Andy's Christmas magic act is a practical and very commercial way to entertain and impress your guests.
As a result through out the evening you will hear clapping and laughter as Andy works his magic around the room!
MAGICIAN IN CAMBRIDGE HIRE PRICES FEES AND COSTS

Cambridge magician Andy Field has competitive fees and hire costs
Magician fees are sometimes tricky (sorry about that one) to try and understand. Plus they can vary considerably.
When you hire Andy you do not pay for his travel cost or length of performing time. You are paying for the results that he will bring to your event.
In other words you are hiring Andy for his showmanship, sleight of hand skills, experience, reliability and knowledge. 
Overall Andy believes in supplying a fantastic product at a competitive rate. Enquire here for free.
MAGICIAN CAMBRIDGE SLEIGHT OF HAND

Sleight of hand around Cambridge with Andy Field!
Trickster and mind reader Andy Field has a tuxedo with capacious pockets! This is so he can carry about his props.
These items can include coins, paper money and lottery tickets! He also used borrowed items from guests.
Andy's close up magic packs small but plays big. Above all the illusions performed are within close proximity to your guests.
Magic spells for your wedding bells! Let Andy impress your guests and create a lasting impression!