MAGICIAN IN COVENTRY FOR WEDDINGS, PARTIES & OTHER EVENTS


Coventry wedding magician Andy Field is a professional wedding, party and corporate magician based close by to the city of Coventry.

He has a playful and engaging personality complete with all the sleight of hand skills to match. His act is strong, entertaining and original!
He is committed to making your Coventry wedding, party or event as much of a success as you are!
FIVE MILLION YOUTUBE CHANNEL VIEWS
Atmospheric and extremely clever magic. Andy pushes a signed card into a solid bottle and instantly hands it out for inspection.

Andy is a very popular and experienced magician. You can read what previous clients have to say regarding his magic services on his Facebook review page.

Magician In Coventry Wedding Magic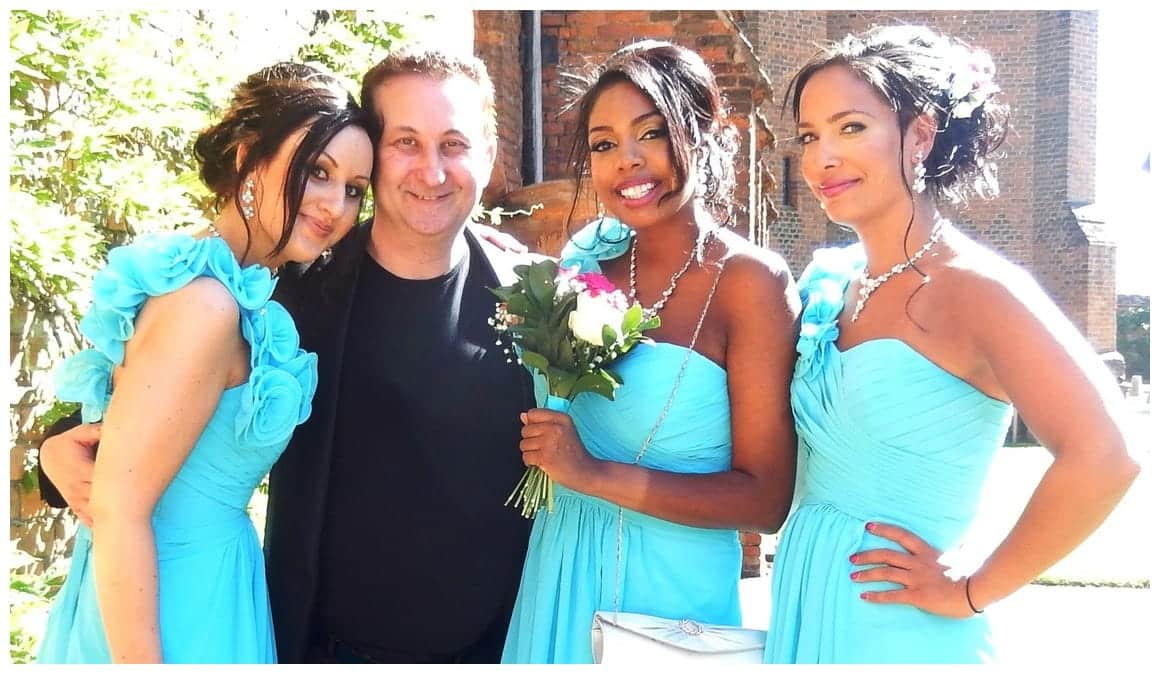 Wizard Andy is also very experienced at interacting with people from all walks of life.  For instance he can make them feel very welcome, happy and relaxed.  This is important for any wedding, party or corporate event.  Consider that a good atmosphere is conducive to a success full event.
His walk around close up magic is very strong and original.  Much of his sleight of hand illusions are original and unexpected.
During his act you will see him use playing cards and coins.  However, to add variety and flavour to his act he also uses paper money, jewellery, phones, rope, dice and also borrows personal effects from his audience.
In addition Andy also supplies mind reading.  Would you like him to tell you a four digit number or the name of an old flame?
Andy's magic skills have amassed over five million on line views.  You can see a selection of his magic featuring studio and live performances on his Facebook page
Magician In Coventry Magic Showreel

Magician In Coventry Wedding Hire

There is no doubt that Andy's outstanding interlude of magical entertainment will amaze your guests.  Overall the only decision now is when to have him perform.
Magician In Coventry Close Up Magic

Magician In Coventry Evening Reception

Andy has performed all over Coventry at evening receptions or room changes.  This is also an ice breaker for both your day and evening guests so everyone has the benefit of witnessing Andy's tricks!
Magician in Coventry Close up Magic / Corporate

If you require a close up magician in Coventry at your corporate Christmas party then please get in touch. Let us know your requirements and Lisa or Andy will work with you to make your event a sure-fire success.
Magician Andy has manners and social skills to interact with your business colleagues with ease.
Magician In Coventry Table Top Magic

Trickster Andy can also perform magic at each table during the food.  This way each table receives its own private performance.  He will only perform at moments when people are not trying to physically eat.
Andy would jump at the chance to entertain your family and friends at any special event or occasion. This also includes corporate events all well as Coventry birthday parties and weddings.
More of his videos are at his video page so go check them out!
If you wish to book them please do get in touch.  Andy would be delighted to hear from you.  In addition if you have any special requests for your event then even better!
Magician In Coventry Birthday Party Hire

Magician in Coventry birthday party entertainment hire!
Making polo mints link together while being held in your guests hands is without question a brain melting trick!
What if those same polo mints then vanished and appeared inside a box held by another guest!
Overall it is amazing close up magic illusions such as this that have made Andy a very popular Coventry birthday party magician to hire!
Professional magic that is both reliable and competitively priced to support your next Coventry birthday party!
Magician In Coventry Charity Fundraising Events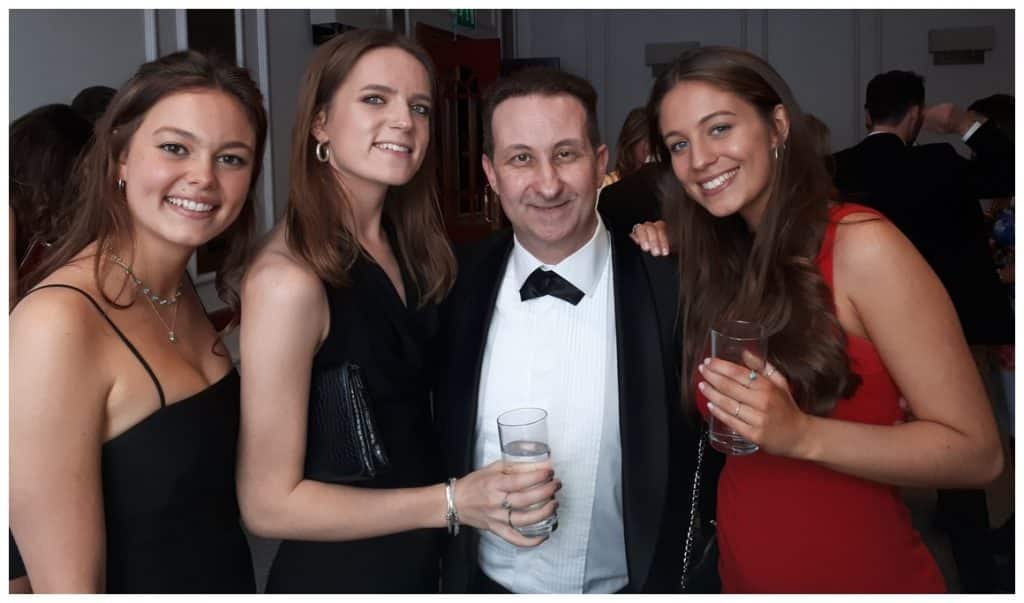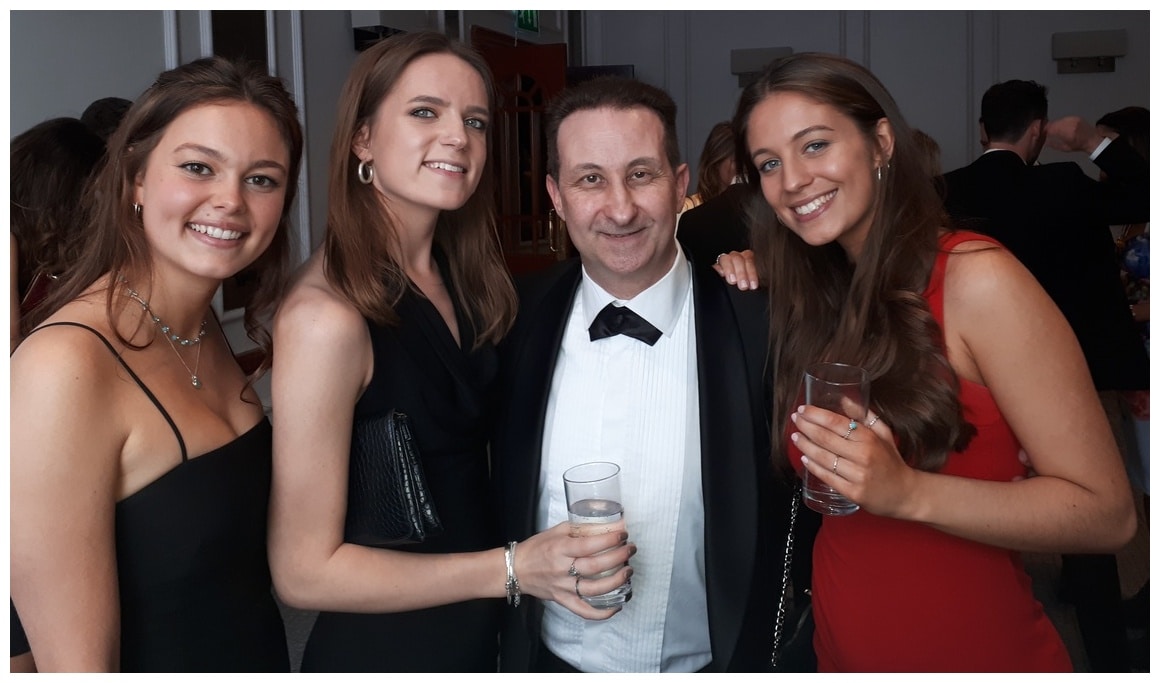 Andy's magic can enhance the atmosphere of your charity function considerably!
Andy close up walk around magic will surely impress you Coventry charity event guests!
His custom illusions are made to connect perfectly with your guests. Overall his act is designed so that it can be incorporated into the flow of your evening.
Magic with playing cards and money. Sleight of hand with borrowed rings and mobile phones. In addition mind reading illusions for those who want an extra thrill!
Overall all that you could want is here. Simply get in touch and help Andy help you in arranging his close up magic for your next event in Coventry!
MAGICIAN IN COVENTRY CHRISTMAS PARTY'S

Coventry Christmas parties with Magician Andy Field and his close up magic miracles!
Imagine hearing your guests laughing and clapping. Listen to them trying to explain what they have just witnessed!
Excited and amazed reactions are to be expected when you hire Andy for your Coventry Christmas party.
Twenty years of experience wrapped around magic, presentations and showmanship. Ready and waiting for your guests to experience!
MAGICIAN COVENTRY HIRE PRICES FEES AND COSTS

Costs and fees to hire Coventry magician Andy Field
It is all about providing a super service at a competitive price. Andy does not work out fees on travel distance or time.
In short his fee is based on the value he can bring to your wedding or birthday party celebrations. In short you are paying for his skills, experience, showmanship, popularity and reliability.
MAGICIAN COVENTRY WALK ABOUT MAGIC

Andy Field can supply richly satisfying walk about magic to impress!
Strolling magic is also know as walk about magic. Overall this is Andy's speciality. Nothing can generate such a powerful buzz as his strong illusions!
Miracles that involve money, playing cards and coins are just a few examples. Throw in some mind reading and your guests will be deeply impressed!
Andy's sleight of hand takes the impossible and turns it inside out! He can entertain groups of your guests with his devious deceptions!
Get in touch for your free no obligation quote. Andy or Lisa will respond promptly will all the details you need!
MAGICIAN COVENTRY QUESTIONS AND ANSWERS

WHEN IS THE BEST TIME FOR MAGIC AT OUT WEDDING?
Andy's close up magic is a great way to entertain and also fill lulls. Subsequently it is appropriate at any time. Popular moments are during the photo shoot or evening reception.
HOW MUCH IS A COVENTRY MAGICIAN. WHAT DO THEY CHARGE?
Andy's charges for his strong magic, showmanship, experience, reliability and positive results. He loves his work and his prices are competitive.
HOW LONG DO YOU PERFORM FOR?
The answer is just long enough. The idea is not to leave too quickly and miss anyone out. Or to stay for too long. Andy offers various packages depending on how many guests you have in attendance.
HOW DO WE BOOK YOU?
This is quick and simple. Tell Andy you wish to book. A small deposit will be taken to secure your date.
MAGICIAN COVENTRY MAGIC SHOW

Coventry magic shows are perfect for smaller audiences!
When Andy is performing close up magic he is usually walking about. His audience is generally standing too.
Close up magic is also show to smaller groups of people while they are sitting. This is a basic magic show. It also goes by the name of parlour shows.
The audience can be sat two meters from Andy.  This allows the audience to see and hear everything.

"A great magician is not cheap. But a cheap magician is not great".