MAGICIAN IN WREXHAM, NORTH WALES FOR WEDDINGS, PARTIES & OTHER EVENTS


Professional magician in North Wales, Andy Field is available for weddings, parties and other events in the region

5,504, 563 YOUTUBE CHANNEL VIEWS
Wrexham wedding magician Andy Field performs powerful magic presented with humour, romance and mystery!
MAGICIAN IN WREXHAM WEDDING HIRE

Former S.A.M.S. Champion of Table Top Magic want to really impress your wedding guests!
Wrexham wedding magician Andy Field creates miraculous moments with his sleight of hand. His close up magic is the perfect magical entertainment to compliment any wedding celebration in North Wales.
As a skilled sleight of hand entertainer he creates lasting and spectacular impressions that are second to none which will enhance your wedding occasion.
MAGICIAN IN WREXHAM WEDDING MAGIC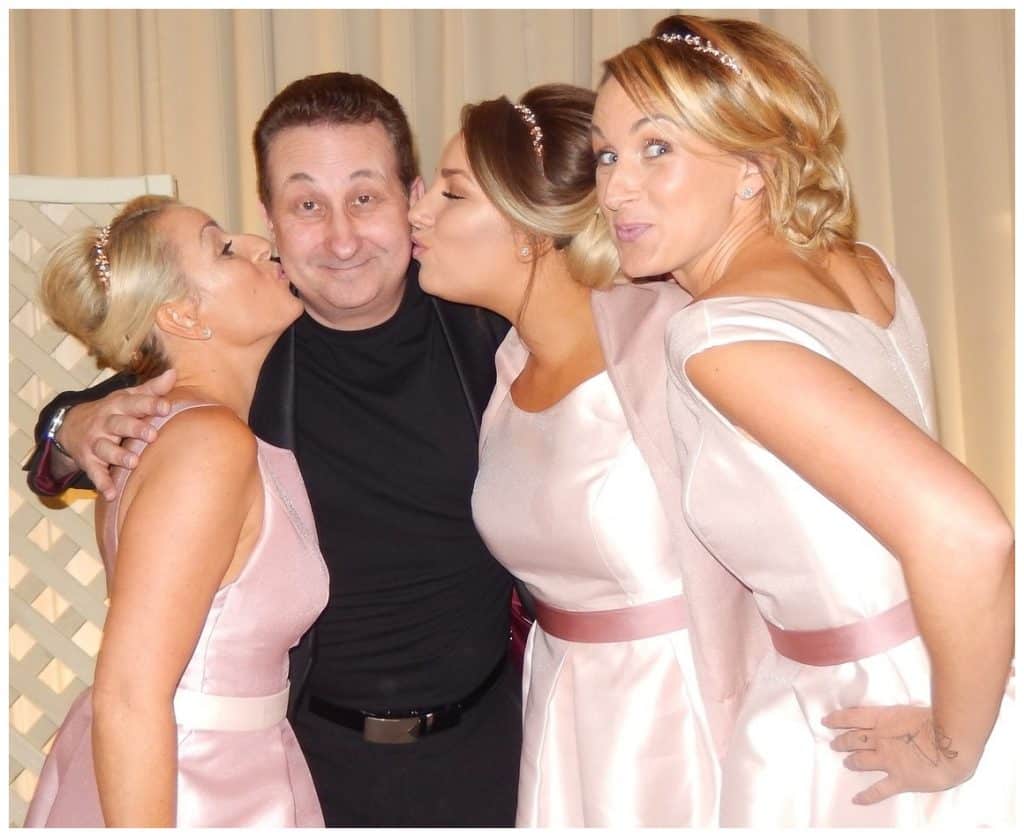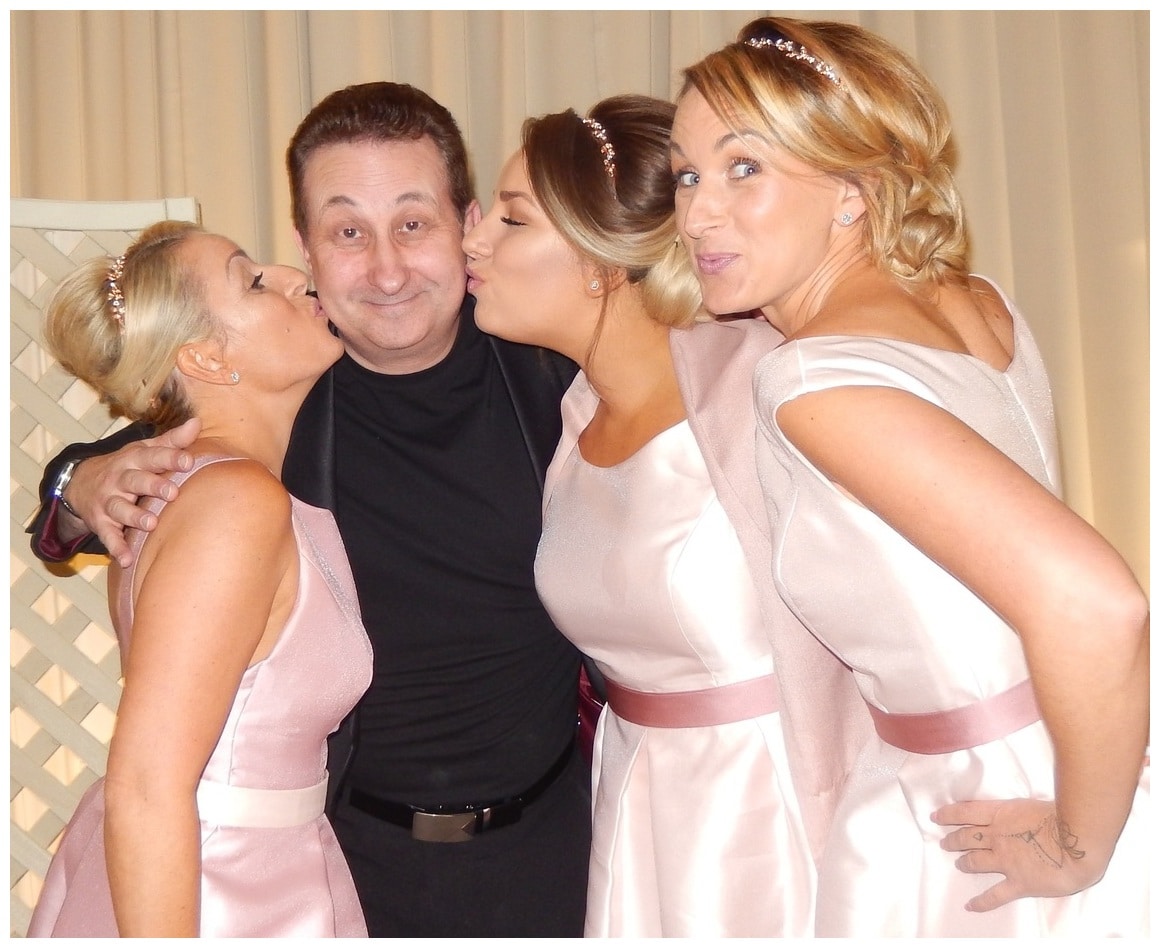 Many of Andy's online reviews comment about his amiable personality!
Giving your wedding celebrations a nudge in the right direction! Creating a positive mood will make a huge difference to its overall success. Weddings are all about creating a great mood for your guests to unwind and relax in.
Overall magician Andy is a master of communication.  He has many years of experience as a wedding entertainer in Wrexham. He combines this knowledge with his entertaining close-up magic. A strong combination indeed!
MAGICIAN IN WREXHAM BIRTHDAY PARTY ENTERTAINMENT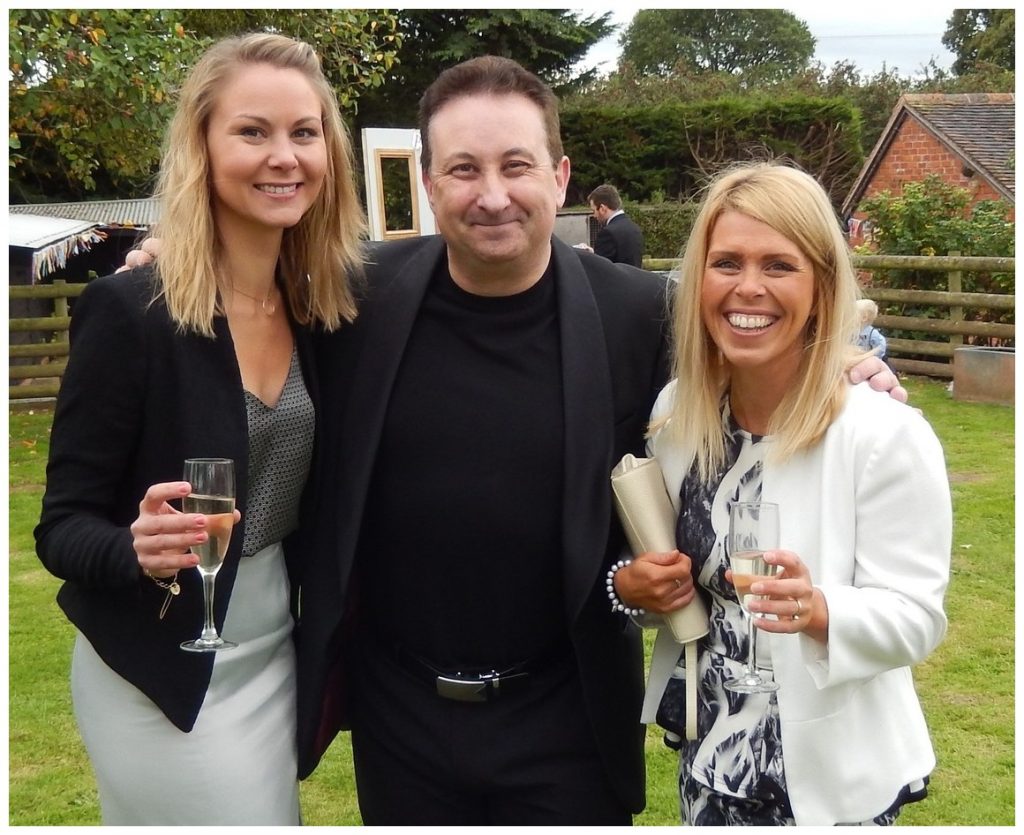 Close up magic that leaves people with a warm feeling inside!
Trickster Andy is a people person who is passionate about creating lasting memories with his unique style of magical entertainment. He wants nothing more to make your Wrexham birthday party be the" bee's knees!"
Overall his walk about magical performances will stimulate and drive people as well as captivate them!
MAGICIAN IN WREXHAM BIRTHDAY PARTY HIRE

Convincing and compelling magic for your party!
Most people have watched magicians on television and know what a strong and powerful impact this wonderful art can have!
Image your guests being beguiled in the most charming of ways which will make them clap, cheer, gasp and shake their heads in disbelief! In reality the perfect atmosphere!
Magician Andy can cover any part of your birthday party with his walk around performances. By and large during arrival drinks and mid party are ideal performance times.
MAGICIAN IN WREXHAM CLOSE UP MAGIC

Andy breathes fresh life into his close up magic at all times!
Andy's goal is to break the ice and bring people together removing any bashfulness. By and large that is a great magic trick in itself!
His close up magic is just the ticket. He will naturally intrigue your guests which in turn will stimulate conversations, laughter and inspire a wonderful party atmosphere.
MAGICIAN IN WREXHAM REVIEWS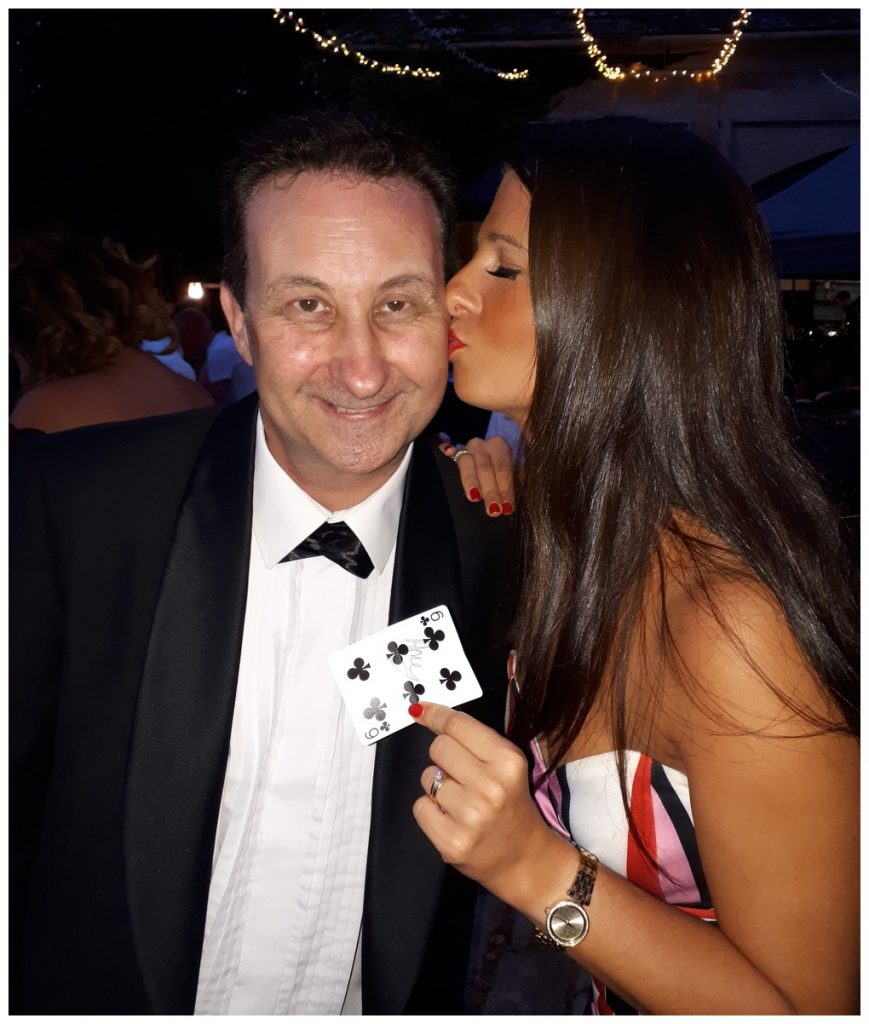 First rate entertainment and powerful close up magic which hits home every time!
Magician Andy Field has a very large collection of Facebook reviews and recommendations from previous customers which continues to grow from event to event. 
They describe his magic as amazing and mind-blowing. They also report his personality as professional, charming, jocular and very easy going.
Read them here.
MAGICIAN IN WREXHAM TABLE TOP MAGIC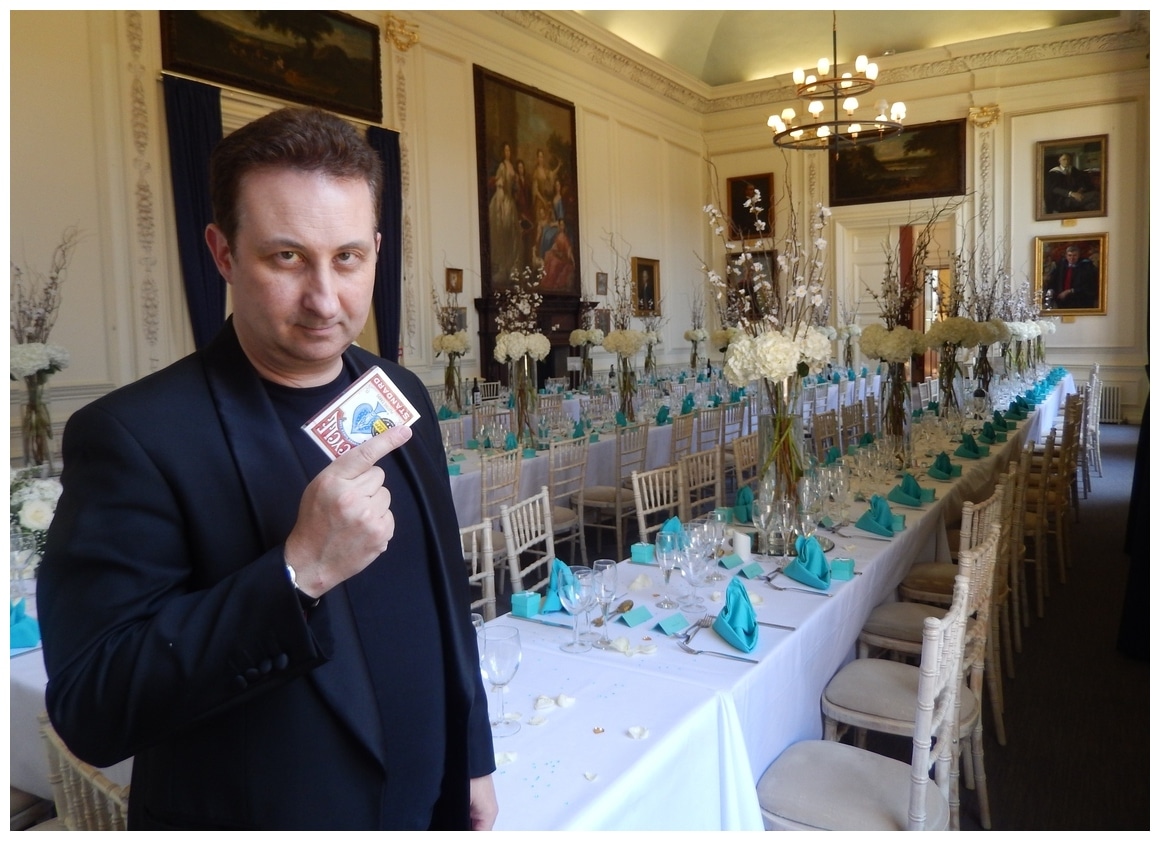 Time to bring out the serious sleight of hand!
Wrexham magician Andy's magic is exceedingly popular online. Overall his YouTube channel has nearly six million views and continues to amplify and expand daily.
He achieved this popularity by performing table top magic using playing cards, coins, rope and other very familiar household items.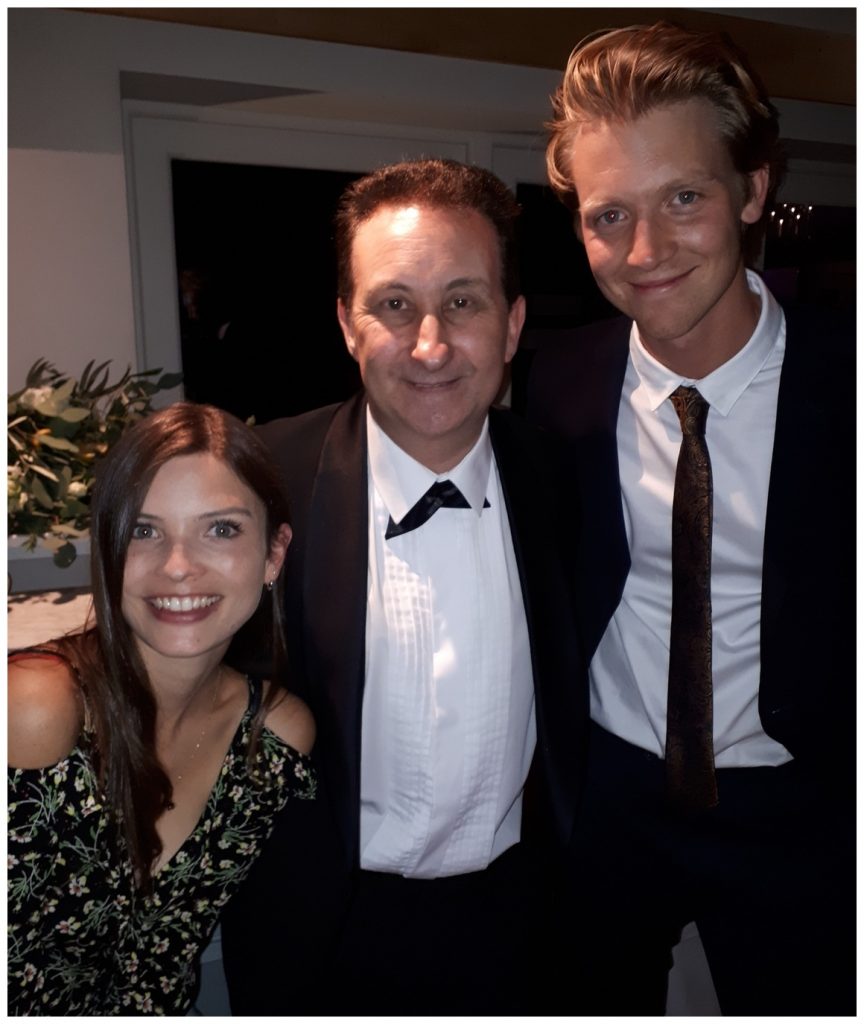 Booking Andy for your Wrexham event is very easy!
When you book Andy for his magic you are not just booking a talented close-up magician. You are gaining a charismatic performer with many years of knowledge and expertise which will become evident at your event.
He is able to sell his act to your guests in such a way that will deliver maximum impact for your wedding or party. His people management and communication skills are stupendous.
You will also be engaging a professional magician who is passionate, reliable, trustworthy and competent. Andy has full public liability insurance. In other words peace of mind!
MAGICIAN IN WREXHAM CORPORATE HIRE

Magic for your Wrexham corporate event that is a pure pleasure!
Wrexham corporate magician Andy's magic is perfect for professional events. The magic moments will even happen in your guests own hands. Bear in mind this is very strong!
Each of Andy's illusions has been perfected over thousands of hours of solo practice and performed for real people at events throughout Wrexham. The presentations are such so they are entertaining and humorous without being cheesy.
Andy will perform top draw sleight of hand with coins, money, bicycle playing cards and even borrowed items.
Many of magician Andy's illusions have been contrived and devised by his own hands making them distinctive and quirky.
MAGICIAN IN WREXHAM HIRE COST

The fee to hire Andy for your Wrexham wedding or birthday party will depend on how long he will perform. This is generally dictated by how many guests are attending your event. Andy would not like to leave anyone out and cause disappointment!
The main point to consider is that you are mainly paying for quality not quantity. By and large you will get what you pay for. This is why Andy will want you to check out his recommendations and videos.
Please fill out his enquiry form. He will get back in touch very promptly and offer you the best quote he can.
MAGICIAN IN WREXHAM TUITION / TEACHER / LESSONS

If you are looking for someone to teach you magic in Wrexham then Andy can help. You may be looking for just a one off session or a longer course.
Of course you may even have a special request in mind. For example Andy was recently approached by a best man who was asked to perform a magic set during his speech.  Andy helped him select the perfect trick and taught him how to present it.
For more details check Andy's tuition page here.
WREXHAM MAGICIAN QUESTIONS AND ANSWERS

HOW MUCH IS A WREXHAM MAGICIAN?
The former S.A.M.S. Champion of Close up Magic has very strong sleight of hand skills. With hundreds of thousands of YouTube views his magic is also very popular. He can certainly give your event a lasting impression. Andy has different packages at different rates. Please get in touch for more details.
CAN WE SEE YOU PERFORM LIVE?
If Andy can meet you before you decide to hire him he will do so. When people see his magic they book him on the spot. If it is not possible to meet up then Andy has lots of videos on his website for you to see. These are from his YouTube channel which has nearly six million views. Other than this give him a call and speak with him.
WANT TO FIND A GOOD MAGICIAN?
Going through an agency does not necessarily guarantee you a solid act. Remember the agency wants commission. If you hire direct can can save yourself a lot of money. Resist going cheap. Consider an act that will give your event a marvellous atmosphere and make it memorable! Hire a professional. Look for excellent videos and testimonials on their website.