MAGICIAN IN WORCESTER & WORCESTERSHIRE


Professional magician available for weddings, parties and events in Worcester & Worcestershire.

MORE THAN FIVE MILLION YOUTUBE VIEWS
Worcester wedding and birthday party magician Andy Field. Watch but do not blink!

Your Worcester magician Andy Field comes highly rated by Facebook and Google!
In short amazing Worcester close-up magic for weddings and party's. With playing cards and substantial sleight of hand!  As a result you need professional magician Andy Field. Overall his magic comes highly recommended by many online Google reviews! Plus Facebook too!
In short your resident trickster can also conjure with coins and money. Plus finger rings. Then virtually any other small pocket items you care to think of. Plus Andy also supplies mind reading and ESP demonstrations for those who can handle the pace!
MAGICIAN IN WORCESTER WEDDING MAGIC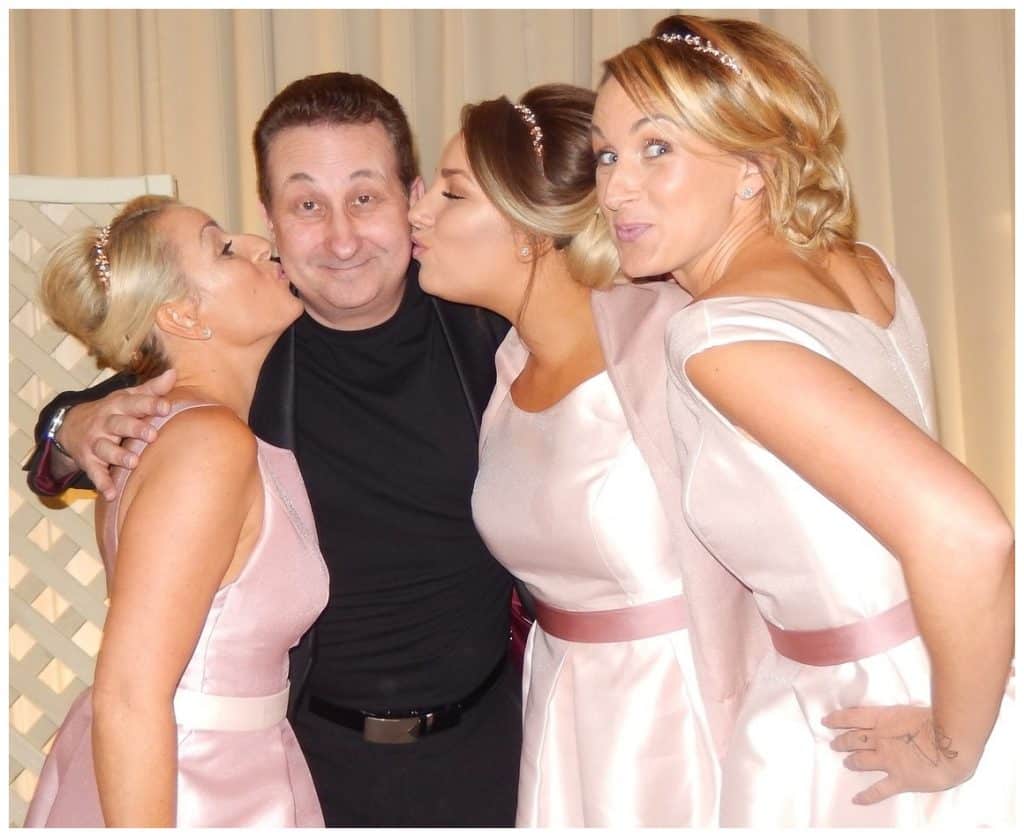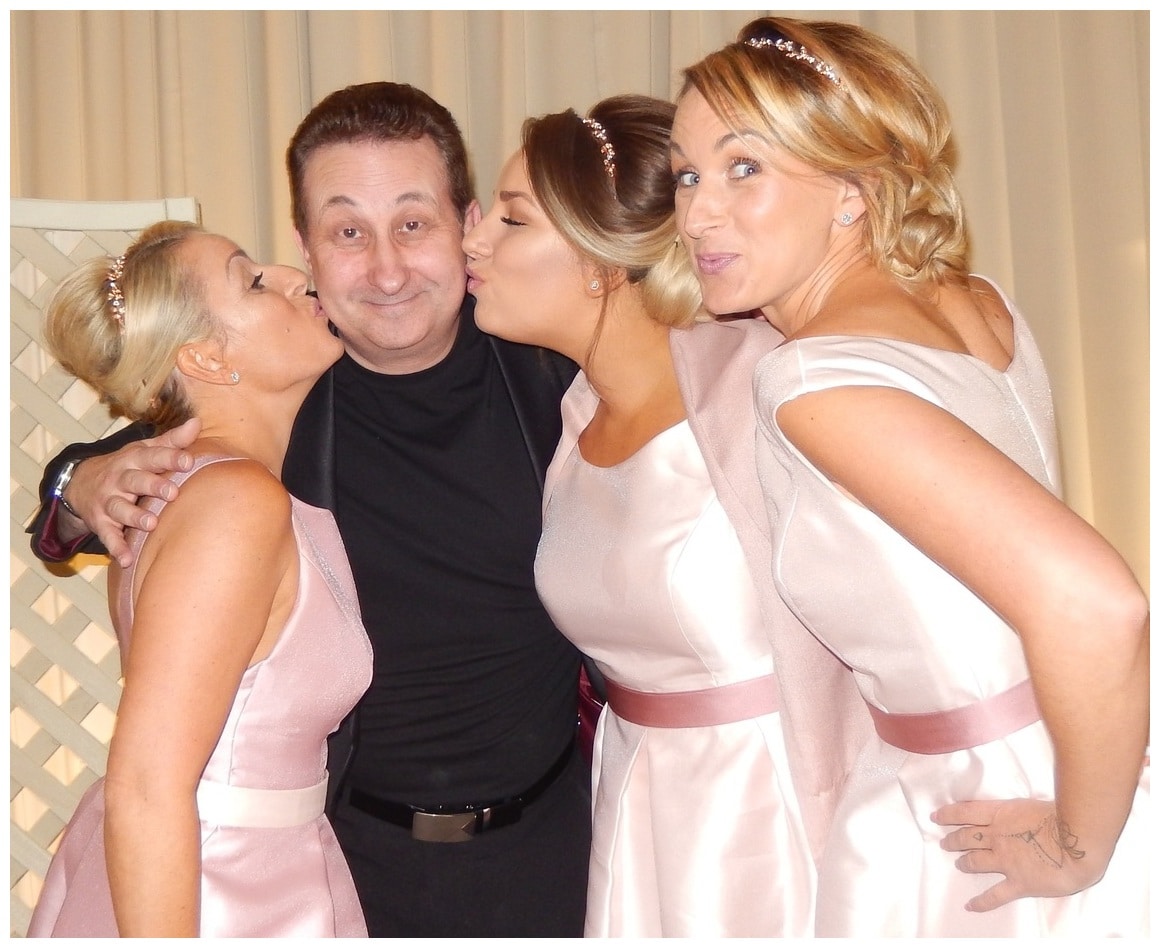 Andy's wedding magic is very popular and well know over Worcester!
With this in mind check out Andy's online reviews . To begin with see how close up magic can greatly add to your event!
Worcester wedding magician Andy has many years of experience. For instance performing for real people at weddings. 
Along with thousands of solo hours of practice. You can rely on Andy to deliver a top drawer performance each and every time. Thoroughly entertaining your Worcester wedding gathering!
MAGICIAN IN WORCESTER WEDDING HIRE

Andy's sleight of hand is original. Entertaining from beginning to end!
In short the reactions Andy's magic receives while performing are incredible. To begin with applause and laughter will add a wonderful atmosphere to your Worcester wedding. Or party and anniversary.
To show their appreciation the men usually give Andy a manly handshake. While the women give him a hug!
In fact Andy's award winning close up magic has skills and experience in abundance. Your important wedding day will be in safe magic hands.  Actually he has millions of YouTube views. 
Television companies from all around the world have even used his YouTube clips on their shows. Plus many of Andy's videos have even been filmed in and around Worcester.
Be prepared for your guest to tell you how impressed they were to witness Andy's magic!
MAGICIAN IN WORCESTER BIRTHDAY PARTY ENTERTAINMENT 

Close up magic for your Worcester birthday party designed to impress and amaze!
Worcester birthday party magician Andy has found that once people have seen him they will go on to remembered his magic for many years.
In fact some even keep souvenirs from his magic performances. These consist of signed playing cards. They even carry them around in their wallets or purse!
In short your family and friends will remember how amazed and happy Andy made them feel at your birthday party celebrations!
MAGICIAN IN WORCESTER BIRTHDAY PARTY HIRE

Andy is a Worcester trickster who's magic is as entertaining at it is skilful!
Andy knows that he has a polished and reliable act. In short he knows he is going to make a positive lasting impression at your event. 
Hire Andy for your Worcester birthday party and relax in confidence. Plus the benefits of hiring Andy to support your Worcestershire occasion do not stop there. As a people person he has a charismatic personality. 
In short he can also host your event by welcoming your guests. Plus make them feel at home as they arrive. This is fundamental but often overlooked!
As a magician his persona and magic will also keep your family and friends amazed and entertained during the quieter moments of the day.
MAGICIAN IN WORCESTER BOOKING / HIRE

Booking is very simple. Just fill out our enquiry form to obtain a free quote. Then if you wish to proceed with your booking we will take a deposit to secure your date. So until then there is no obligation.
MAGICIAN IN WORCESTER CLOSE UP MAGIC

A cocktail of richly satisfying and engaging close up magic. Perfect for your Worcester event!
By and large many Worcester magicians perform the same tricks.  There is nothing wrong with this. However a big factor in walk about magic is surprise. 
Many of the tricks and effects that magician Andy uses in his performance have been created by him. Basically they have rarely been seen in public.
MAGICIAN IN WORCESTER TABLE TOP MAGIC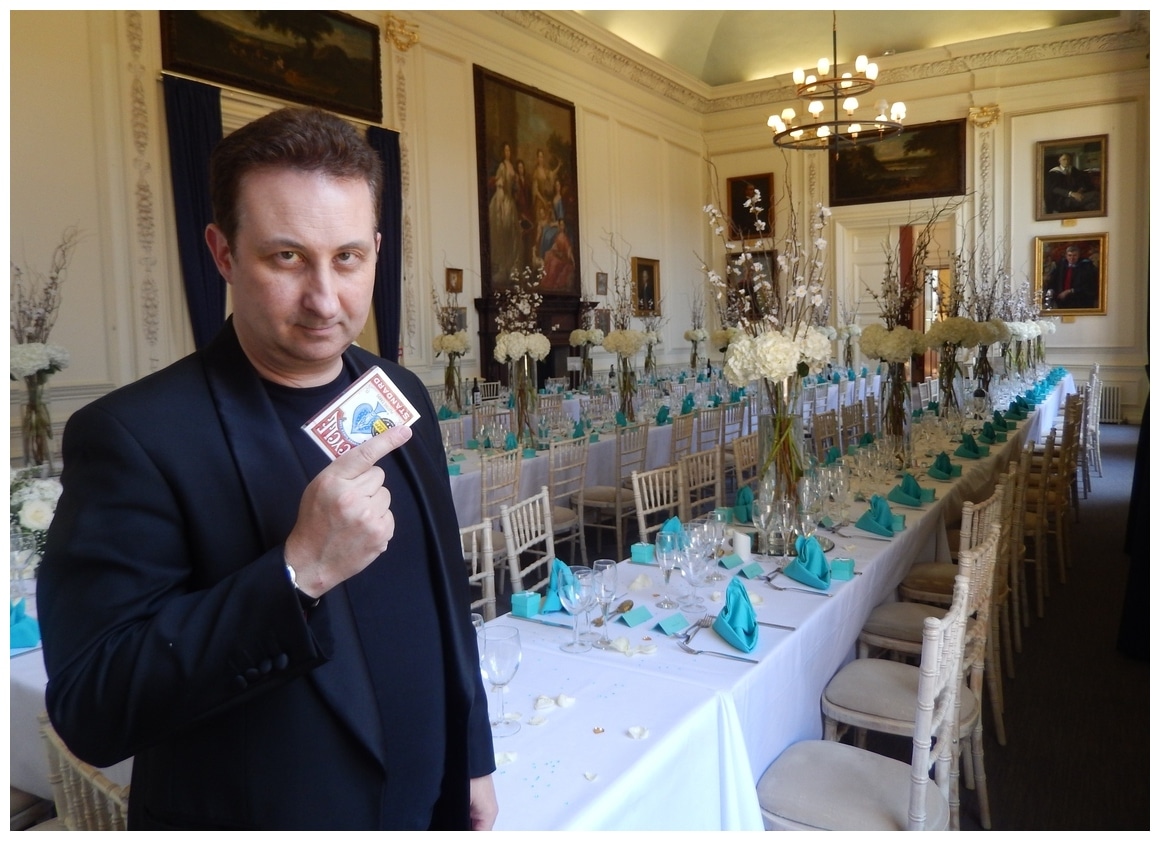 Amazing magic that will draw you in and refuse to let you go!
"Imagine" is a stunning card trick illusion. It features in Andy's Worcester table top performances. In short it is very powerful.
Your guest will be given a blank playing card to sign and hold in their own hands.  They then think of a card from the deck.  When parting their hands they will find that the signed blank card has now changed into their though of card!  Your guests WILL want to keep this card!
Magician Andy Field is your magical host for weddings and birthday parties. Plus corporate events.
MAGICIAN IN WORCESTER CORPORATE HIRE

Proof that magic can be both entertaining and mind blowing!
Andy Field has quite the act for your Worcester corporate night out! In short an experienced showman. Complete with a bag of tricks for everyone!
From card tricks with sleight of hand to ESP mind reading Andy has everything and anything to wow your guests.
Unusual close up sleight of hand that features borrowed items such as wedding rings or mobile phones. In short everything is considered!
MAGICIAN IN WORCESTER MAGICIAN TUITION / TEACHER / LESSONS

Andy is a professional magician based just outside of Worcester. He can easily offer home private tuition and magic lessons to any person over the age of eighteen.
This can consist of learning sleight of hand close up magic with playing cards, coins and money.
Overall to learn more please visit Andy's magic tuition page.
MAGICIAN IN WORCESTER CHARITY AND FUNDRAISING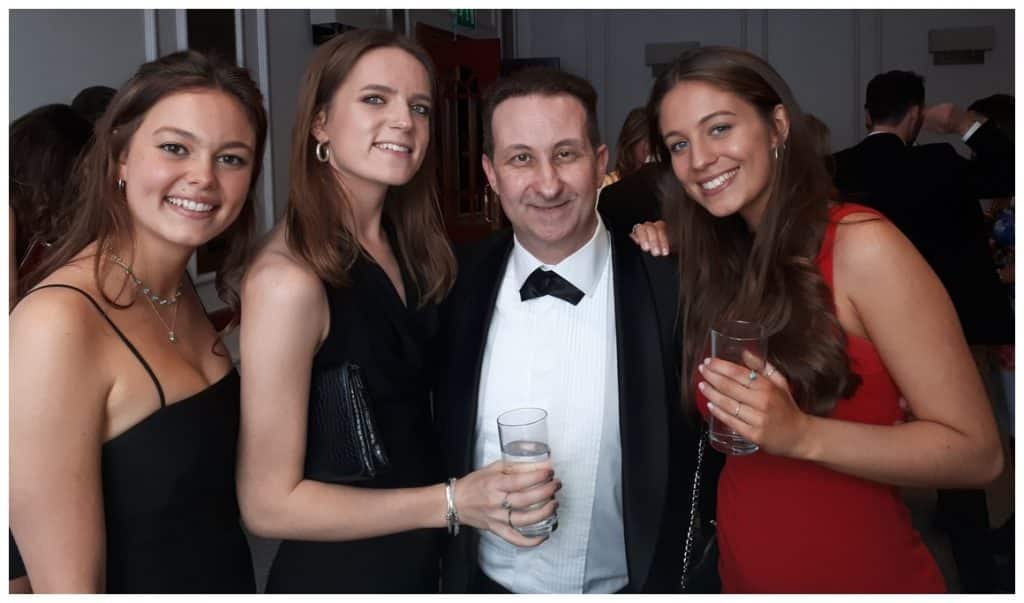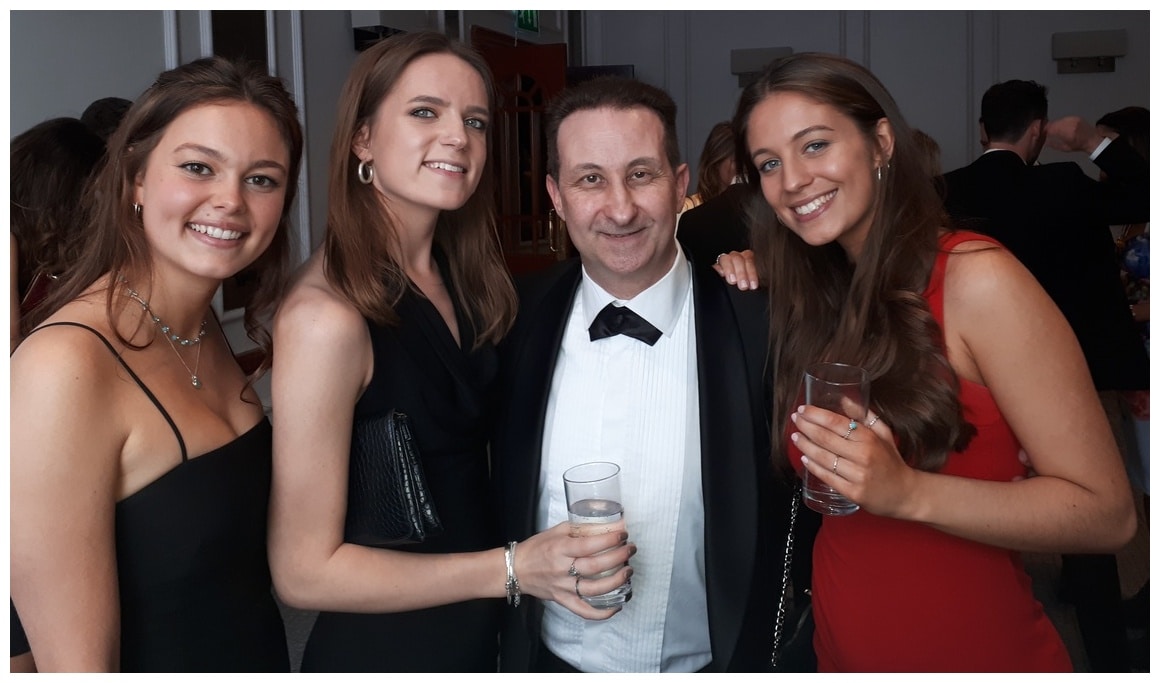 Impressive magic for your Worcester charity night!
Andy's magic during your Worcester charity event will create a powerful connection between him and your guests!
As he mixes and mingles around the room you will hear your guests laughing and even loud screeches of amazement!
Well why not? That is what parties are for right? Give your guests a fantastic night to remember!
Andy is a friendly and playful entertainer who has many years of experience. He would be a solid solution and asset to your event!
MAGICIAN IN WORCESTER CHRISTMAS PARTY'S

Magician Andy Field for Worcester Christmas parties!
Hiring Andy for your Christmas parties has so many positive benefits for you as a host. He can create energy. Atmosphere. Laughter and amazement at the same time are very powerful emotions!
This will make you Christmas event the highlight of the year. This conjurer has millions of on line views. Twenty years of experience. Andy has also been a S.A.M.S. Close up Magic Champion on two separate occasions.
WORCESTER MAGICIAN QUESTIONS AND ANSWERS

HOW MUCH IS A WORCESTER MAGICIAN?
Magicians have different rates. In Andy's case he provide action, amazement and laughter for your event. It will be unforgettable. In other words his fee is for sure fire results. Andy is very approachable and always on hand to help. Please do get in touch for your bespoke quote.
CAN YOU DESIGN A PACKAGE FOR US?
Andy's act is so flexible he can work around your day. Perhaps you would like to see a specific trick? Or maybe you have a special request for a loved one? Andy would love the challenge. Please do get in touch to discuss your ideas.
WHO GAVE  YOU YOUR 5 STAR REVIEWS?
All of Andy's reviews have come from people who have been blown away and enjoyed his magic. Andy is a master at using his talents to make people feel fabulous as well as amazing them.