MAGICIAN IN THE COTSWOLDS


Professional magician in The Cotswolds available for weddings, parties and events.
One of The Cotswolds top entertainers.

COTSWOLD WEDDING MAGICIAN
FORMER S.A.M.S. CLOSE UP MAGICAL CHAMPION
5,485,088 CHANNEL VIEWS ON YOUTUBE
Now this is a card trick ladies and gentleman!
MAGICIAN COTSWOLDS WEDDING HIRE

Wedding walk about magic which is funny and full of heart!
Cotswolds wedding magician Andy Field is going to make your guests brains hurt! His walk around magic will have the thinkers at your Cotswold wedding throwing their arms up in the air in disbelief at his magic! 
However, one thing is guaranteed, all your family and friends are going to well and truly entertained and amazed by his beautiful close up magic skills!
Your family and friends may well have travelling far and wide to be with you. So, make it an event for them to remember!
Hire wedding entertainer Andy for your Cotswold wedding drinks reception, wedding breakfast or evening do.
MAGICIAN COTSWOLDS WEDDING MAGIC

Special close up magic for a newly married couple!
One of the slower parts of a wedding day is when the Bride and Groom abscond away to have their wedding pictures taken and both families are left to mill around.
Andy's wedding magic and genial personality will have everyone relaxed and laughing! Shrieks of laughter and gasps of amazement will soon break the ice and stimulate conversation. The atmosphere is building even more!
Andy will also perform a private close up magic performance for the Bride and Groom. This is as soon as they become available so they do not miss a single thing.
He can perform either walking around or visiting your guests at their table giving them a stunning interlude of card tricks and close up magic!  Prepare for amazement!
MAGICIAN COTSWOLDS BIRTHDAY PARTY ENTERTAINER

Cotswolds birthday party entertainer for hire Andy Field
One of the biggest advantages Andy's magic performances have over other Cotswold birthday party supplier acts is that he needs very little preparation or performing space. 
Literally the spot he stands in will work fine. This means he is able to move around and relocate with your guests instantly.
This enables him to perform at virtually at any given area of your Cotswold birthday party venue where your family and friends might encounter a little lull.
MAGICIAN COTSWOLDS PARTY MAGICIAN

Close up party magic that is strong and wonderful!
From one person to a large group of people he will be an epic hit. His Cotswold walk about magic is rich and rewarding.
Let him magically dazzle your guests during the arrival drinks or any other time you feel is appropriate.  Your Cotswold party may never recover from Trickster Andy's sleight of hand magic!
Let him be your magical host and have him amaze your family and make them laugh at the same time! Two birds with one stone!
MAGICIAN COTSWOLDS CLOSE UP / WALK ABOUT MAGIC

Only magic with deep impact will go into Andy's act!
Your Cotswold wedding or birthday party is very special.  Illusionist Andy has many years of experience as a wedding and birthday party magician.
His frequent Facebook reviews highly recommend Andy. They describe him as friendly, entertaining and of course able to provide formidable sleight of hand!  He has social etiquette and impeccable manners.
From your initial free enquiry right through to the end of his performance you will find Andy very easy and enthusiastic to work with.  Your Cotswold wedding or birthday party will be in safe magic hands!
His magician Facebook reviews can be found here. It is highly recommended you check him out!
MAGICIAN COTSWOLDS SLEIGHT OF HAND CARD TRICKS

Card trick magic with lots of twists and turns!
Andy is a very skilled manipulator of playing cards and other small household items.  He specializes in a branch of magic know as close up magic or table top magic.
He performs to small groups of people at weddings and parties who are either seated or milling around.
Using the skill of hands over thousands of hours of practice he performs miracles with coins, paper money, phones, rope and also creates the illusion of being able to read minds!
MAGICIAN COTSWOLDS HIRE / PRICES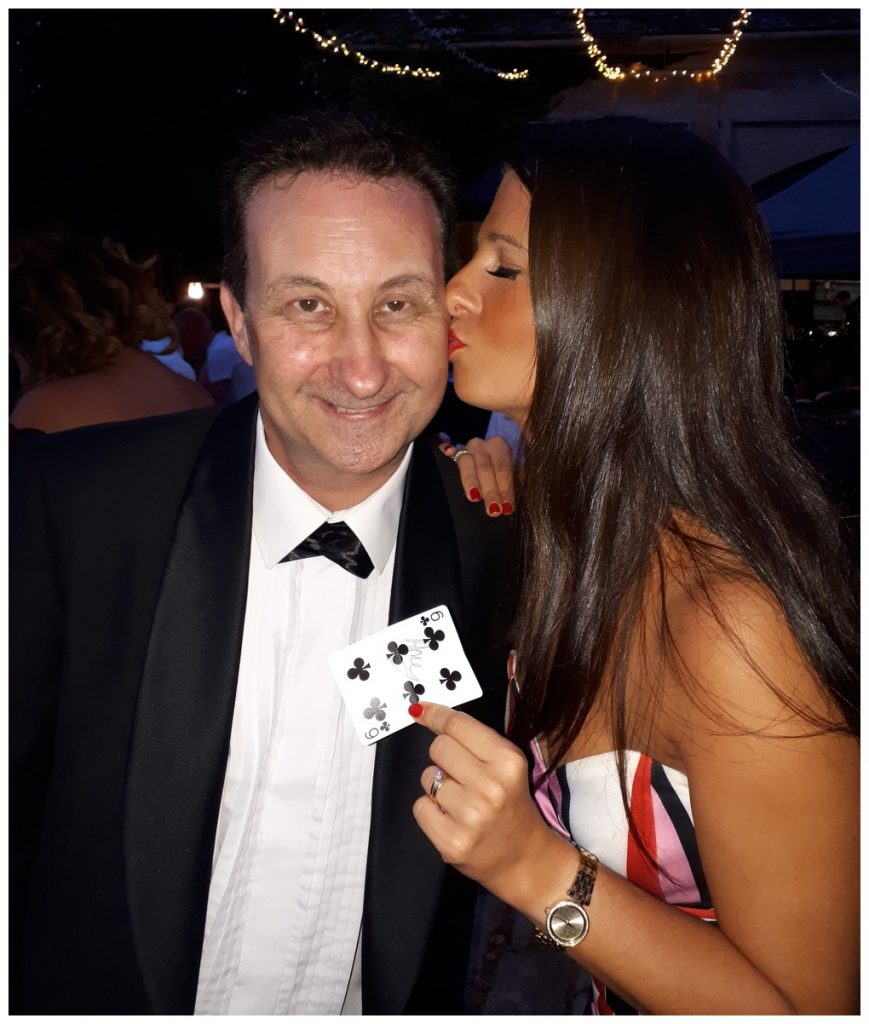 Heart melting magic for the ladies!
Andy would be absolutely delighted and honoured to perform at your event! Naturally, you will want to know his fee before engaging him!
Hiring Andy will be an investment for your event. He will use his experience and knowledge to ensure your Cotswold wedding or birthday party is a hit! Making you look good in the process in a given!
There are many factors that can influence the quote you receive. In order for Andy to give you the best price possible then please get in touch and discuss your event.
This will also give magician Andy the chance to make a few helpful arrangement suggestions for your event.
MAGICIAN COTSWOLDS CORPORATE EVENT

Hard hitting walk about magic to create impact!
Andy is frequently asked to supply his close up magician outside of the Cotswolds for corporate events.
Companies choose Andy to entertain their guests because they know his magic is outstanding but they also know he will not say or do anything to embarrass anyone.
Cotswolds conjurer Andy will supply fast moving close up magic. An absolute joy for all your guests to remember and talk of well into the future!
MAGICIAN COTSWOLDS MAGIC TUITION / LESSONS / TEACHER

Have you ever considered learning magic so you can impress your friends? Maybe you want to increase your confidence and social skills?
Cotswold magician Andy Field can help you do all this plus more. To seek more detailed information please visit his tuition page.
MAGICIAN COTSWOLDS CHARITY AND FUNDRAISING EVENTS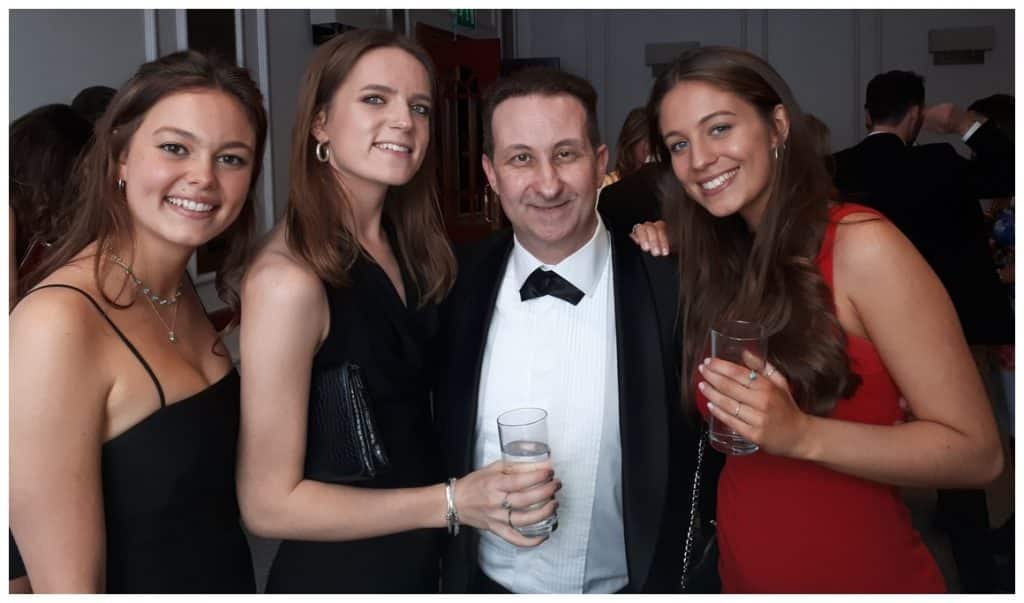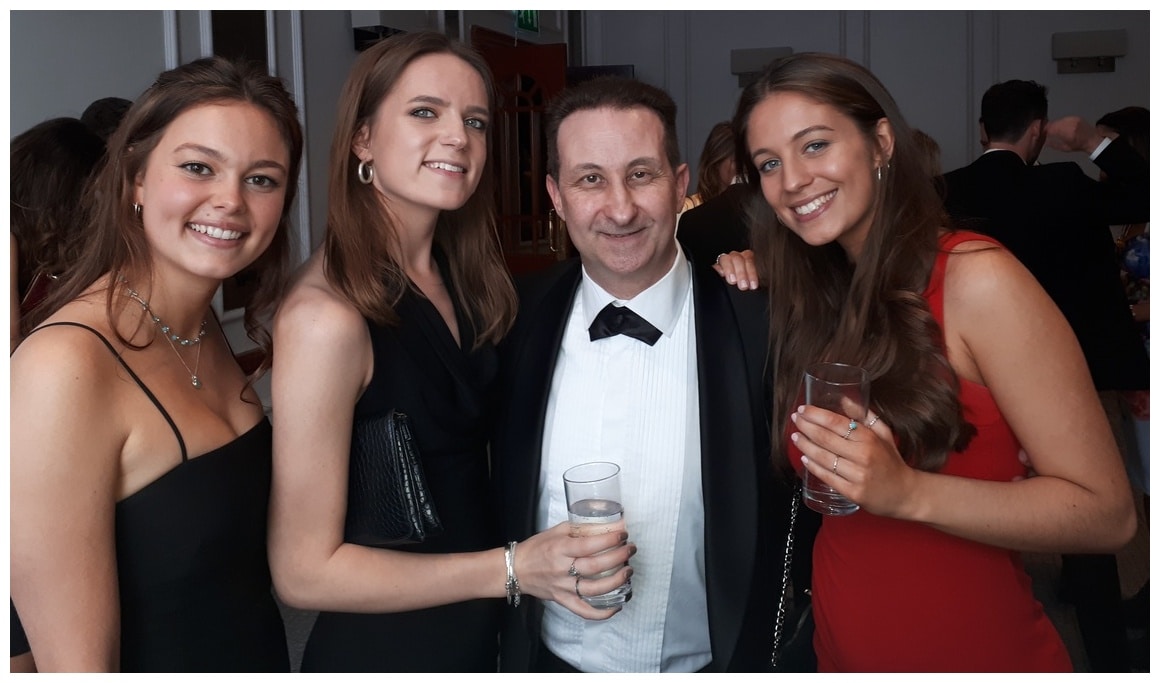 Entertaining and fascinating close up magic for your Cotswold charity event!
Andy's close up magic will shatter your world of reality to pieces! At the same time fill your heart with fun and joy! Not many entertainers can offer this!
Bespoke close up magic to work around your Cotswold charity event is on hand. Competitive prices and professional packages.
Walk about magic to break the ice and introduce people. Table top magic to create laughter. Mix and mingle sleight of hand to fill any lull moments.
Strong magic with powerful showmanship. Playing cards, coins, money and borrowed items combined with mind reading!
MAGICIAN COTSWOLDS CHRISTMAS PARTY'S

I
Andy's sleight of hand for Cotswold Christmas parties!
No Cotswold Christmas party could possibly be complete without fun, laughter and magic! Enter magician Andy Field!
This colourful conjurer has experience and strong magic all wrapped up in a parcel like you would not believe!
With millions of YouTube views and hundreds of Facebook recommendations the odds are in your favour that this guy is going to bring some great magic your way!
MAGICIAN COTSWOLDS HIRE PRICES FEES AND COSTS

Cost and fees for Cotswold trickster Andy Field and his magic!
Andy is a little magical gem. His close up magic is very highly recommended! His card trick magic is very popular and has millions of YouTube views!
He has twenty years of professional experience. Plus two S.A.M.S. Table Top Magic awards tucked up his sleeve!
Andy is playful, amiable and a true showman. He will breathe atmosphere into your wedding or party!
With all these qualities he must be expensive right? Think again. Simply get in touch with the contact form. Lisa or Andy will quickly provide you with an industry  competitive quote specifically for your event!
MAGICIAN COTSWOLDS TESTIMONIALS

Hi Andy, It's Laura here from the Four Pillars Hotel in South Cerney Cirencester. Just a quick note to say thank you for helping out at such short notice last Friday night. Thank you for helping to raise some much needed money for our cause.
Best wishes Laura Short
Hi Andy, Thank you so much for the wonderful entertainment you supplied for our wedding. I could tell by the tricks you performed and the way you managed people that you have been doing this a long time and your experience shows. Thank you also for letting us film your amazing ring trick.
Best wishes Alex and Jo Stonehouse Court Hotel, Stroud
Hi Andy, Thank you very much for performing your amazing magic. People talked all night about how you made an engagement ring vanish and appear in lots of sealed boxes! We were very pleased we booked you and have heard many positive comments from our friends about you. Very well done!
Joan and Arthur Downton – The Close Hotel Tetbury
Hello Andy, Please tell us how he did it. This is all our friends keep asking us! They had seen other magicians but you were amazing. The ring trick was everyone's favourite. How did you manage to make it appear inside all of those wallets! We were really pleased with all your efforts. Thank you so much!
Pauline and Peter Knight – The Riverside Lechlade the Cotswolds
Hello Andy, Thank you once again for entertaining. You fooled us the first time and have done so once again. Family and friends were talking about you after you had left and we were all discussing your card tricks. Many thanks for making it a great night. We knew you would.
Mary and Paul Johnson – The Noel arms Hotel Chipping Campden