MAGICIAN IN NORTH WALES, LLANDUDNO, RHYL, PRESTATYN & COLWYN BAY FOR WEDDINGS, PARTIES & OTHER EVENTS


Professional magician in North Wales, Andy Field is available for weddings, parties and other events in the region

North Wales Magician For Weddings
Andy Field is a North Wales birthday party and wedding magician for hire.
A perfect magical experience of sleight of hand.
Rich and rewarding wedding and party magic which unify your North Wales guests!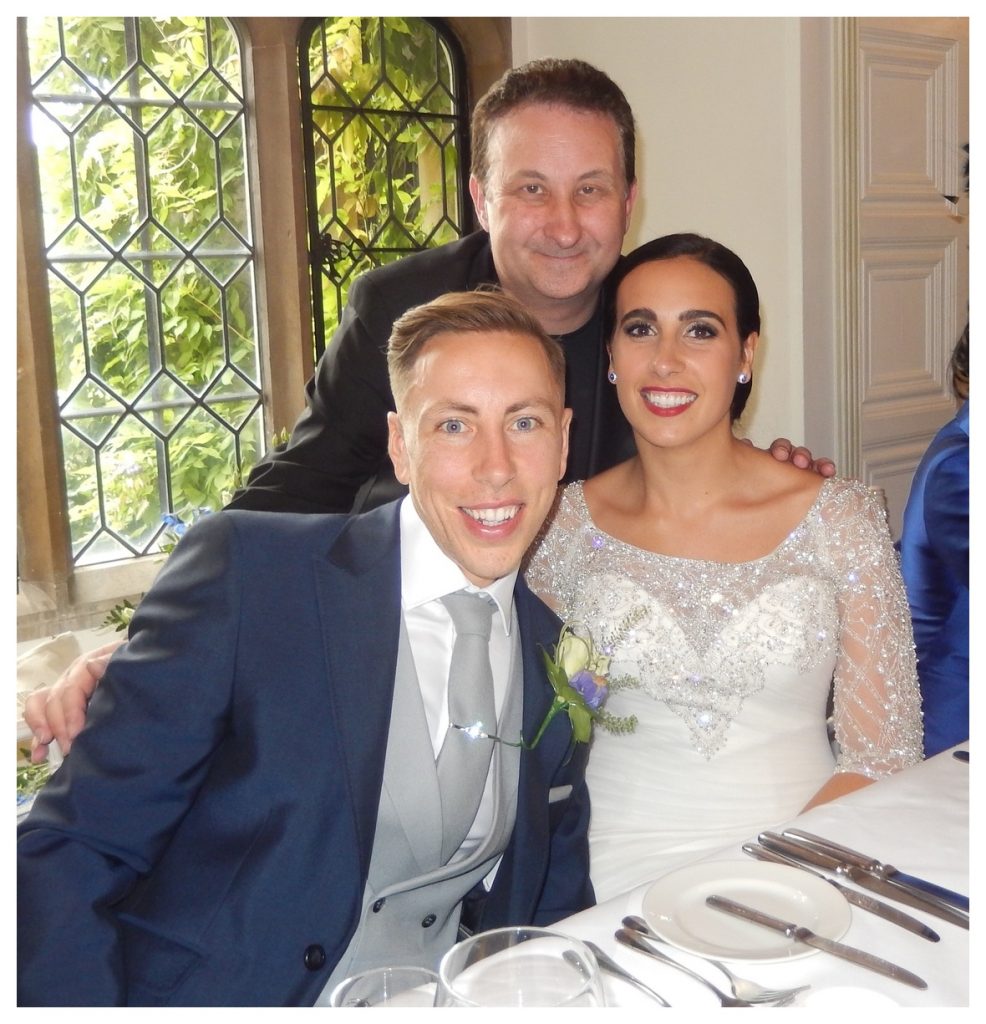 North Wales illusionist Andy Field is a former S.A.M.S. Champion of Table Top Magic.
Andy's alluring sleight of hand will charm people in and contain them!
Incredible close up magic difficult to put into words!
MAGICIAN IN NORTH WALES
5,512,744 YOUTUBE VIEWS
Sixty second show real teaser. Kindly check this out if you please!
A modern and a very unusual polo mint illusion created by Andy
MAGICIAN IN NORTH WALES WEDDING HIRE

Marvellous close up walk about magic to compliment your North Wales wedding drinks reception
Professional UK wedding entertainer and magician Andy Field would be proud to be invited to your wedding day to perform.
Your family and friends will quickly pick up on his enthusiasm as they watch his beautiful close up magic. He will certainly capture their hearts and attention with his sassy sleight of hand!
Andy is a skilled and experienced practitioner of wedding magic. He has thousands of performance hours tucked up his sleeve. An instantly likeable natural showman who will light up any room he enters!
Have you stopped to consider that a wonderful atmosphere will make your guests remember your day as being truly wonderful when they reflect and look back upon it?
MAGICIAN IN NORTH WALES BIRTHDAY PARTIES

North Wales magician Andy Field for top drawer close up magic!
Andy performs at birthday parties all over North Wales. He takes much pride and passion in these performances because he wants your event to shine!
His magic is spot on target and delivered with a memorable personality. Hi presentations very from humorous to mysterious and even romantic!
This experienced party entertainer knows that if you birthday party atmosphere is alive then your guest will be happy.  Your family and friends will have a successful night to remember!
Andy's deck of playing cards will definitely be stacked in your favour!
MAGICIAN IN NORTH WALES FACEBOOK RECOMMENDATIONS & REVIEWS

A likeable North Wales wedding entertainer who supplies strong close up magic
Andy is proud of his regular North Wales Facebook recommendations. These regular reviews let him know that his magic service is cutting the mustard!
Giving new clients the confidence they require should they hire Andy to perform his close up magic at their wedding or party in and around North Wales.
Social media reviews are very hard to fake especially when there are many of them. This is one of the best ways to obtain feedback regarding a wedding or birthday party entertainers quality of service.
MAGICIAN IN NORTH WALES HIRE / COSTS

Past S.A.M.S. Champion of Table Top Magic
Nearly six million YouTube channel views
A high volume of Facebook and Google reviews
Former BBC "Hustle" drama and script story line consultant
NORTH WALES MAGICIAN BIRTHDAY PARTY HIRE

Andy's close up magic is powerful, beautiful and very entertaining.
As a North Wales birthday party entertainer Andy takes pride in the responsibility of the magic service he provides.
This customer journey starts from your first initial enquiry right down the magic at your event. 
By filling out our quick and simple enquiry form you will be providing us will all the details we need to give you an excellent and prompt quote.   
If you require a quick quote please feel free to call. Lisa or Andy would be delighted to hear from you. However please do not drop text.
MAGICIAN IN NORTH WALES TABLE TOP / CLOSE UP MAGIC

North Wales conjurer Andy will deliver powerful walk about magic each and every time
Part of the video footage in Andy's close up magic videos was partly filmed in Norfolk. The majority are primarily filmed all around the UK as Andy is available nationwide.
Illusionist Andy creates a great deal of his own original close up magic for his wedding and birthday party performances. His magic tricks are specifically designed to be adaptable for table top or walking about performances. In other words he is very flexible.
Andy will use his magical experience to select the right tricks for the right moment. Then perform them to the right people to gain maximum effect.
Maybe a gambling demonstration of card trick magic for the men and a little hint of romantic magic for the ladies!
MAGICIAN IN NORTH WALES WEDDING AND BIRTHDAY PARTY EVENTS

Andy's goal is to perform and present spirited magic that your guests will be unable to walk away from. 
Magic designed to create energy and excitement to build up the atmosphere beautifully for any Norfolk birthday party or wedding day celebrations.
He is available for virtually any type of Norfolk events from:
Weddings
Wedding anniversary's
Birthday parties
Corporate events
Restaurant events
V.I.P. functions.
MAGICIAN IN NORTH WALES PERFORMANCE SHEDULE TIMES

Sassy sleight of hand magic for your North Wales wedding or birthday party
Weddings and Birthday parties are beautiful events. However they are prone to down time moments. Parts of the day when the energy will start to slacken.
This is where the sleight of hand close up magic that Andy provides is at its most adaptable. He can visit any part of your function and entertain.
Enrapturing walk about magic during the drinks reception.
Delightful table top magic during the wedding breakfast.
Alluring close up magic during room changes.
Hypnotic mind reading during your photo call.
Evening reception "Ice Breaking magic" to unite guests.
WHY ANDY FIELD SHOULD BE YOUR NORTH WALES MAGICIAN

Heart warming mix and mingle magic for and North Wales function or event
Conjurer Andy has wonderful magic skills which are full of experience, showmanship and pure energy.  You guests would find it impossible not to fall under his magic spell!
To boot Andy also has hundreds of thousands of YouTube views, won championship magic awards and years of experience which started in his early teens.
Andy practices two hours per day to make sure his magic is slick and vibrant for your wedding or birthday party performance. With this in mind be under no illusion his magic is very good!
NORTH WALES CHILDRENS MAGICIAN

Please note that North Wales magician Andy Field only supplies close up magic for adult functions such as corporate events, Anniversary Celebrations, Private Dinners, Charity Events and so forth.
If you require a children's magician then please state this on your enquiry. Overall we have many friends who entertain little ones who we can happily recommend to you.
MAGICIAN IN NORTH WALES MIND READER

North Wales ESP and Mentalism magic 
Have you ever wondered what it must feel like to have your mind read? Secret information told to you by a stranger that they could not possibly know? Freaky yet exciting!
Using playing cards and predictions Andy can create pretty convincing illusions that he can pluck thoughts out of the very heads of your guests!
Props are sometimes not needed at all. Andy can just retrieve the information he needs as easily as looking at a Google map! How? Well that is his secret! Very deep and entertaining magic!
MAGICIAN NORTH WALES MAGIC TEACHER / LESSONS / TUITION

Private and personal one to one magic tuition is available. Learn to perform magic that is strong but not technically demanding. Perfect for beginners.
Visit Andy Field MAGIC's tuition page for even more details.
MAGICIAN IN NORTH WALES CHARITY EVENTS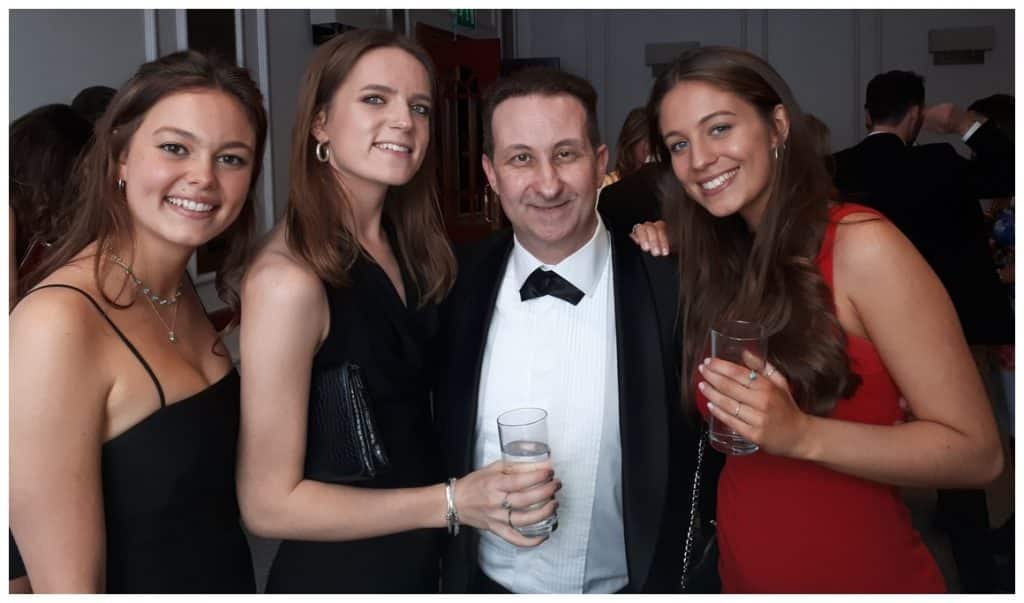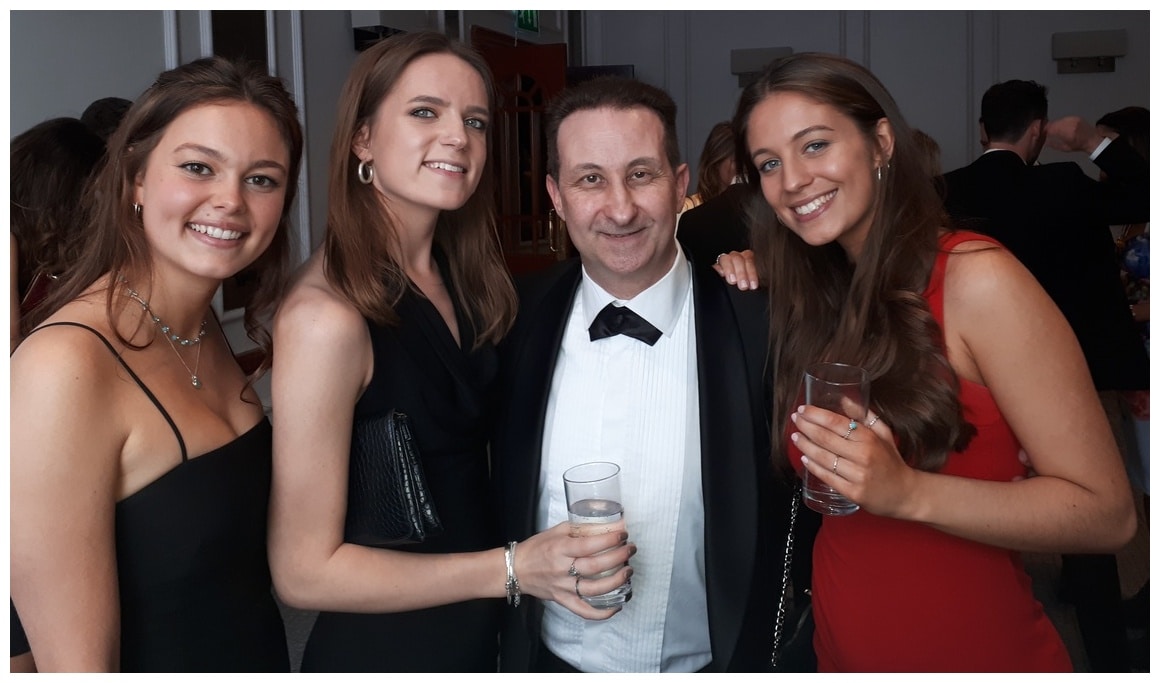 Startling close up magic combined with powerful presentations at your North Wales charity event!
Organising a North Wales Charity fundraising event will bring its own concerns for you. Therefore hiring Trickster Andy will help reduce your stress considerably!
You will not be left wondering if he will turn up. Or if his close up magic will be entertaining. Or even worse if he will embarrasses your name in front of your guests!
North Wales illusionist Andy has a hat full of experience when it comes to fundraising. Using his knowledge the deck will definitely be stacked in your favour come your big night!
The ladies and gentlemen of your event will find him skilful and very entertaining. You can allow yourself a little smile as you watch Andy work and see the reactions his magic receives!
MAGICIAN IN NORTH WALES CHRISTMAS PARTY'S

Andy Field is the Colourful Conjurer for your North Wales Christmas Party!
Andy Field has been dubbed as "The Magician with the Golden Hands!" Magic with impact combined with strong presentations! (Over Two hundred Facebook recommendations to date!)
Packages that are designed to suit your event. Easy booking and affordable rates. Especially around Christmas when expenses can dramatically increase!
As a result the former S.A.M.S. Table Top Champion of magic can add value and wonder to your event. Easy to work alongside and communicate with. Get in touch. Andy or Lisa would be delighted to hear from you.
MAGICIAN NORTH WALES HIRE PRICES FEES AND COSTS

North Wales magician Andy hire fees.
Andy is unable to print any fees because each event is bespoke. He does not like over charging. Andy would much rather provide an accute quote once he has obtained all the details regarding your event from the contact form.
There is however good news and even better news. Firstly Andy's fees are industry competitive. Secondly you will be engaging a magician with years of experience, reliability, knowledge, skill and showmanship!