MAGICIAN IN BUCKINGHAMSHIRE, BUCKINGHAM & AYLESBURY


Professional magician available for weddings, parties and events in Buckingham, Aylesbury, Chesham, Amersham, Gerrards Cross, Beaconsfield, Denham and the rest of Buckinghamshire.

MAGICIAN BUCKINGHAMSHIRE & AYLESBURY

Andy is a former S.A.M.S. Champion of Magic. Over the years he has lost count of how many Buckinghamshire and Aylesbury weddings, parties and events he has performed at. Yet, every time he takes a booking he still gets a feeling of excitement! For he knows he is going to amaze your audience and leave them with strong memories.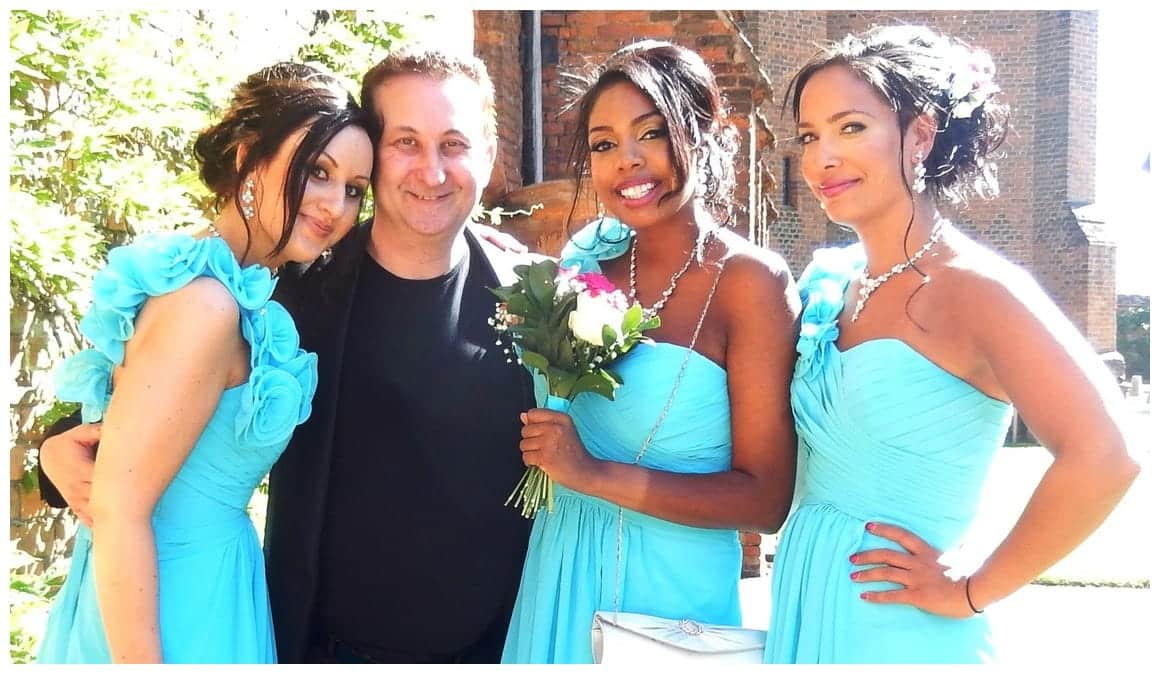 Blissfully enthralling sleigh of hand conjuring for all of your Buckingham wedding party
Yes, he also has millions of YouTube views, won magic awards. Andy's close up magic advice has been sought after by television productions. In his opinion a magician's strongest asset is personality.
To begin with he likes to perform captivating magic. This makes it both entertaining and impossible for his audiences. This way he is sure to leave them feeling both fantastic and amazed!
How can it be possible for a signed card to be pushed into a solid bottle? A real sense of wonder!
MAGICIAN BUCKINGHAMSHIRE & AYLESBURY WEDDINGS

Crowd pleasing walk around magic for your Buckinghamshire wedding day
Looking for a Buckinghamshire wedding magician to blow your guests away? Enter full time professional wedding and birthday party magician Andy Field. His close up magic illusions are top notch!
Notably he is one of the most engaged wedding and party magicians in Buckinghamshire. Magician Andy's YouTube channel has over one hundred thousand subscribers. He has almost six million video views which grow daily.
As an illustration Andy worked for the BBC drama "Hustle" alongside such stars as Adrian Lester and Robert Vaughn. In other words this is work he is very proud of.
MAGICIAN BUCKINGHAMSHIRE BIRTHDAY PARTIES

Startling and entertaining magic for your Buckingham birthday party celebrations
Buckingham magician Andy will work hard wowing your guest with his outstanding magic. In particular he will want your event to be the success you deserve it to be.
Andy has performed at plenty of events throughout Buckinghamshire including Beaconsfield and Denham. As a result Andy has bundles of experience to engage and entertain. Moreover he has the right trick for the right moment.
To put it another way he links beautifully with people and they in turn find him very compelling. Look at some of Andy's event pictures.
Overall magician Andy also has excellent social hosting skills. He can welcome your guests with confidence. Plus encourage them to relax at your Buckinghamshire wedding reception or Aylesbury birthday party.
MAGICIAN BUCKINGHAMSHIRE & AYLESBURY REVIEWS

Warm and friendly magic that will motivate your Buckingham party guests
Overall a key point when considering to hire a magician is to check their reviews.
Look for legitimate reviews online reviews. These tell you what past customers think of the magician you are considering to hire.
Magician Andy is one of the most recommended magicians on Facebook in the UK. He has as ample of online reviews. They show the excellent quality of service he will provide.
MAGICIAN BUCKINGHAMSHIRE WEDDINGS PARTIES CORPORATE EVENTS

Magician Andy has to be one of the most watched UK wedding magicians on YouTube. For this reason his video view counts are nearly at six million and grow daily.
As can be seen he performs card tricks and illusions. He also devises street magic videos for his YouTube audience. This channel has over one hundred thousand subscribers.
Yet, when it comes to weddings and party performances Andy is very skilled in all areas of the magic arts. In particular he will supply an opulence of magic tricks! All this with a variety of small objects. He also gives the impression of being able to read minds and possessing telepathy! A sixth sense if you like!
MAGICIAN BUCKINGHAMSHIRE CLOSE UP MAGIC

Heart touching sleight of hand party entertainment in Buckinghamshire
The results created will produce an exciting atmosphere for your Buckinghamshire guests to revel in. Your guests will also compliment you on your choice of entertainment.
In the long run your event will be remembered for a very long time! The colours of your decorations will be long forgotten!
As magician in Buckinghamshire your guests will like Andy. By the time he has finished performing they will simply love him!
For one thing the ladies like to embrace Andy! The guys will give Andy a fist bump!
MAGICIAN BUCKINGHAMSHIRE TABLE TOP MAGIC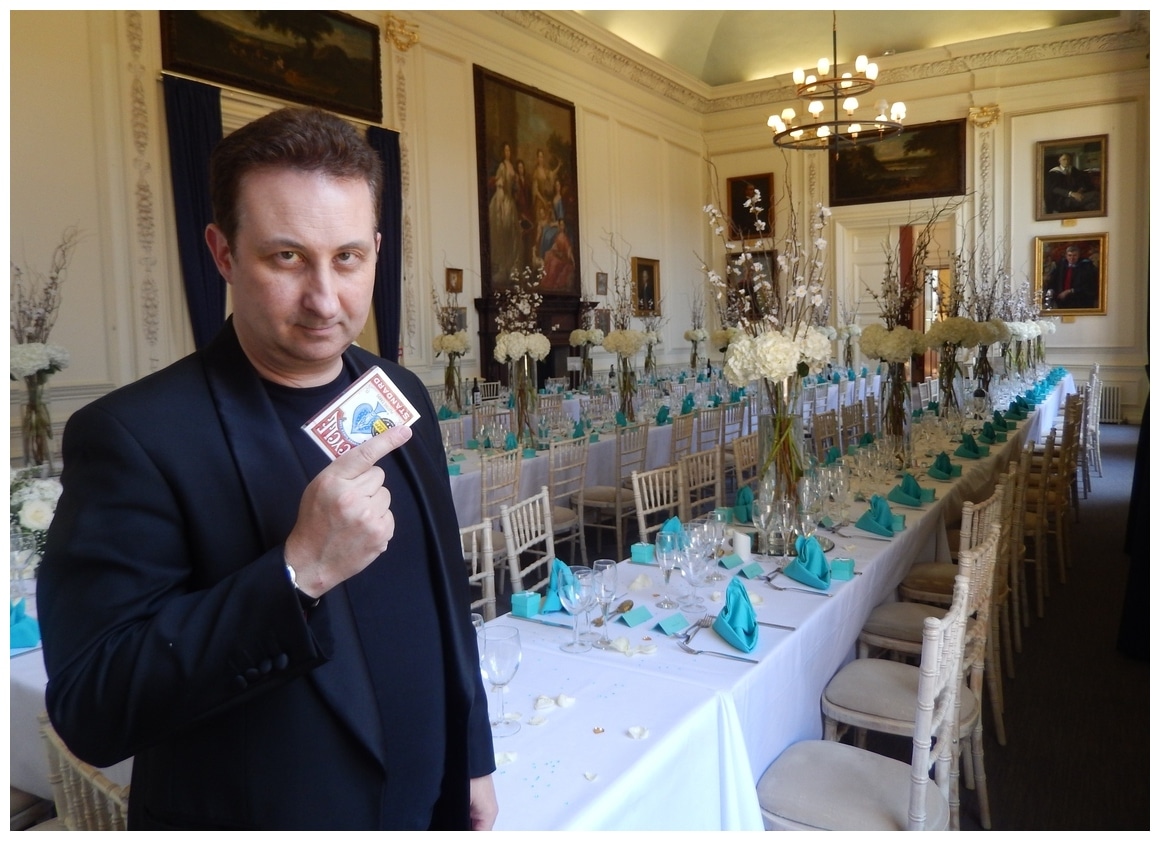 Buckinghamshire table top magician Andy Field will nail your guests to their seats with his magic skills!
Due to his skills, experience and popularity Andy is not the cheapest Buckinghamshire table top magician. On a positive note, neither is he the most expensive.
More importantly Andy would very much like to give you the best quote available for your event.
MAGICIAN BUCKINGHAMSHIRE WEDDING HIRE

In details he will keep your wedding day moving along if things go a little quiet.
For one thing Andy will be a big talking point for your wedding or party.
Breaking the ice for your family and friends.
Will give your event a very special and exciting ambience
In fact magician Andy is very versatile. He can perform anywhere whatever the weather
Andy will make your wedding or party unforgettable.
MAGICIAN BUCKINGHAMSHIRE CORPORATE EVENT HIRE

Corporate entertainment in Buckinghamshire to make guests relax and feel great
Create the perfect environment in which to do business. For instance let magician Andy welcome your business associates with his close up magic! Find out more.
With this in mind get your business meetings off to a warm and friendly start. Furthermore get the ice broken and the business conversations flowing!
MAGICIAN BUCKINGHAMSHIRE & AYLESBURY CHARITY EVENT HIRE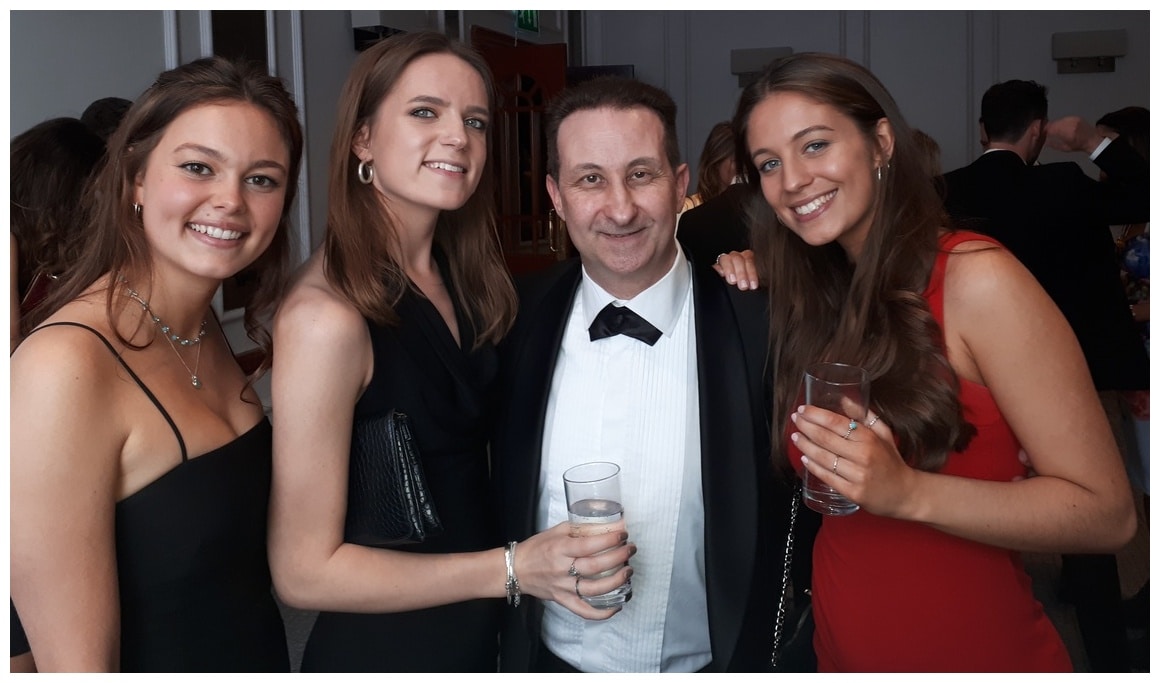 Andy Field is an engaging professional magician. He can provide powerful magic for your Buckinghamshire charity event!
Professional close up magic at your Buckinghamshire charity fundraiser! This is a splendid way to entertain!
Charity events wants to make money! Is there a way of securing a reliable and professional magician? One who can provide stunning magic at a competitive rate? Yes there is!
Hire Andy to perform walk around close up magic! Perfect for your Aylesbury fundraising evening! Overall you will find this is a marvellous solution for your needs!
MAGICIAN BUCKINGHAMSHIRE CHRISTMAS PARTY'S

Buckinghamshire Christmas party magician Andy Field!
Andy's close up magic is strong and direct. An experienced magician who is also a very popular showman!
They say that the hands are quicker than the eyes. With Andy's sleight of hand magic this is absolutely true! So do not blink!
Andy will use beautiful magic plots and presentations. This is to ensure your Buckinghamshire Christmas guests are left amazed and entertained!
MAGICIAN BUCKINGHAM HIRE PRICES FEES AND COSTS

Buckingham magician Andy has competitive prices and fees.
Andy's fees are not based on travel or how long he performs. In other words we are assuming you are looking to hire rock solid entertainment?
Then you will delighted to know that his fee is based on experience, showmanship, reliability and of course his sleight of hand skills.
Having said this his hire fee is competitive. Feel free to contact Lisa or Andy and receive a free quote for your event.
MAGICIAN BUCKINGHAMSHIRE SLEIGHT OF HAND

Sleight of hand magic in Buckinghamshire with Andy Field
Andy's sleight of hand is eye popping! Performed within inches of your eyes! Conjurer Andy uses various items that can easily transported about in his suit pockets. Hence the tuxedo!
These articles can range from paper money and coins. Elastic bands and playing cards are also used. Even borrowed items from your guests are available for magic.
Overall it is a piece of cake for Andy to adjust to your event. His sleight of hand magic is exactly what magic should be. You can assure a very positive memory of your event!