CLOSE UP & WEDDING MAGICIAN IN COLCHESTER, CHELMSFORD & BRAINTREE


Andy Field is a  Close Up & Wedding Magician In Colchester, Chelmsford and Braintree in East Anglia. 

MAGICIAN COLCHESTER
5,503,275 YOUTUBE CHANNEL VIEWS
Pushing a signed playing card through a solid bottle is impossible! Satisfying illusions with razor sharp sleight of hand!
MAGICIAN COLCHESTER CHELMSFORD & BRAINTREE WEDDINGS

Andy's close up magic is a sure fire way of providing exceptional and personal entertainment for your Colchester wedding or birthday party attendees.
No other form of entertainment can get right up close to your guest and create such a strong and thrilling experience.
MAGICIAN COLCHESTER WEDDINGS & BIRTHDAY PARTIES

Weddings and birthday parties are by nature the type of events where your guests will mix and mingle. This is the perfect environment for sorcerer Andy to mix with them and perform his close up magic.
There will also be parts of the day where your guests will have prolonged moments of waiting around.
This is another golden opportunity for illusionist Andy to step up to the plate and keep them amused and busy with his outstanding sleight of hand magic!
REVIEWS MAGICIAN COLCHESTER CHELMSFORD AND BRAINTREE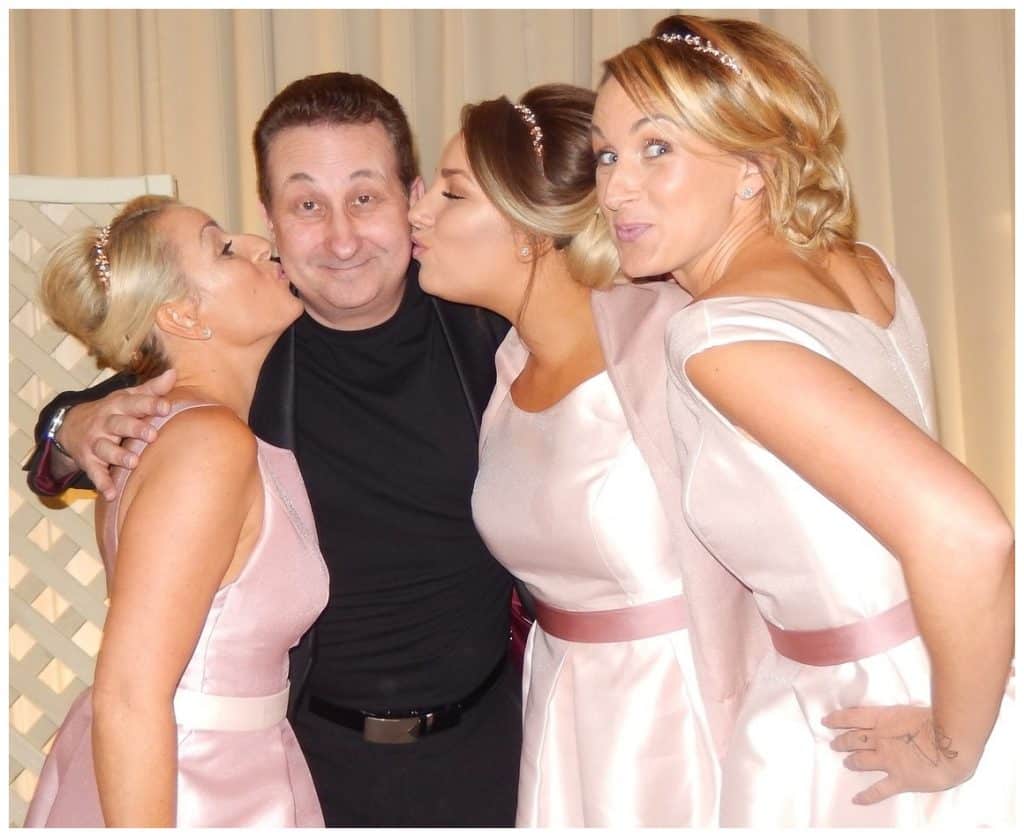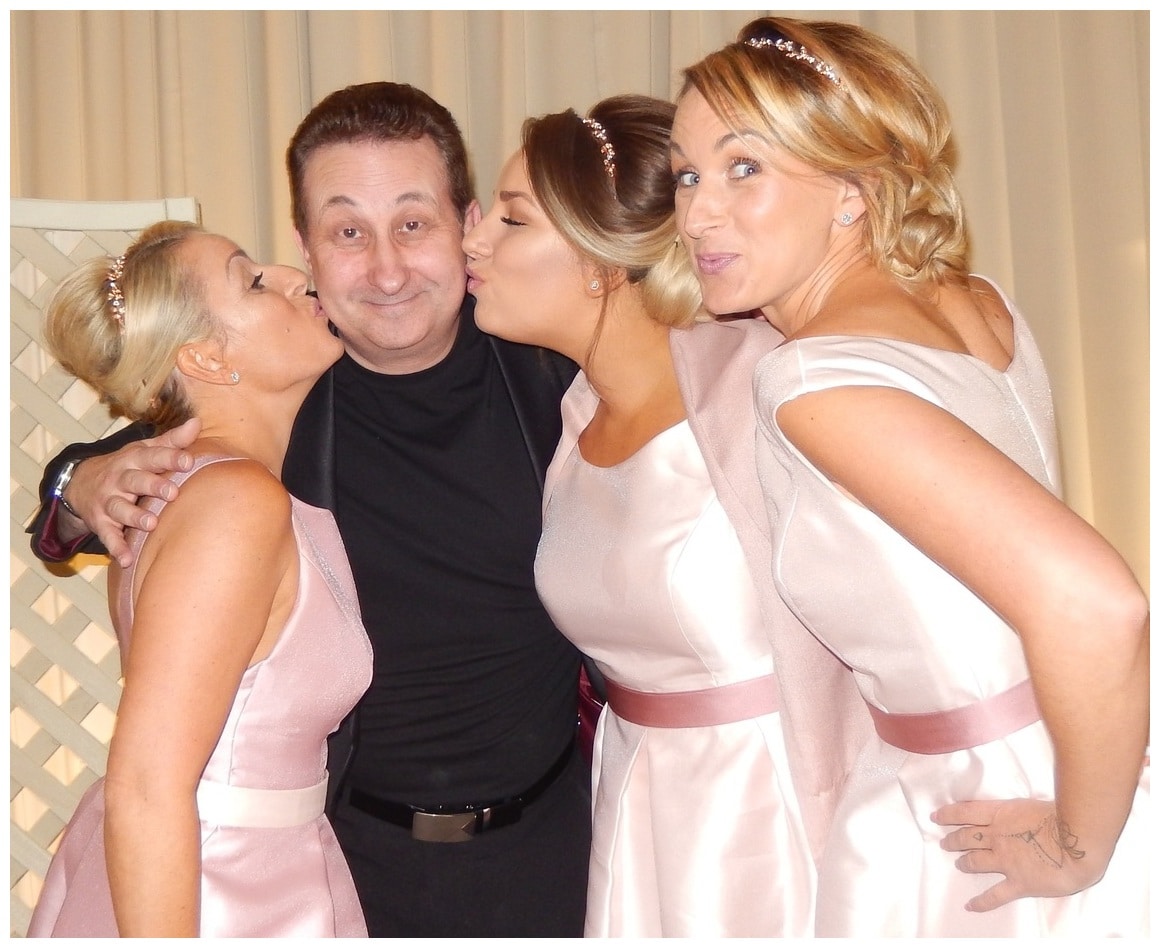 The more significant your event is, such as a wedding, or the more you are looking to impress your guests then the more critical it is to hire a professional magician.
Andy does not just perform magic illusions. Consider him also as your personal Host. He will see to it that your wedding or party guests feel comfortable.
He is a great communicator and will present his magic is such a way to give your guests the maximum experience possible.  In other words, he is very experienced at managing people and creating positive impressions.
Andy's continual Facebook recommendations come from very satisfied clients who wholeheartedly recommend him.
MAGICIAN COLCHESTER CLOSE UP MAGIC

Andy's close up magical performance videos are also very popular online. He has gained nearly six million views which are growing daily. Check out a selection of some of his recent favourite videos here.
MAGICIAN COLCHESTER WEDDING HIRE

Another consideration when booking Andy for your wedding or birthday party is that he is extremely reliable and very punctual.
Five percent of his yearly enquires come from clients who have been let down at the eleventh hour by their entertainer.
Please note that Andy is also fully insured and has public liability insurance.
MAGICIAN COLCHESTER COST AND PRICES

This is very easy. Simply fill out the enquiry form. 
Your event details will enable us to give you the best competitive price possible and you will be contacted back no later than twenty-four hours. In fact even sooner if we are not busy performing.
MAGICIAN COLCHESTER CHARITY EVENTS

Andy has performed all over Colchester, Chelmsford and Braintree at charity events over the years. Like most professional magicians he does not provide complimentary services, especially in peak wedding months and at Christmas.
However, please do get in touch as negotiations are always a possibility and a mutually beneficial deal can often be agreed for both parties.
MAGICIAN COLCHESTER FOR MINDREADING AND MENTALISM

Aside from his slick sleight of hand conjuring Andy can also supply mind reading for your wedding or birthday party.
As a result Andy is able to create the illusion of being able to hack into someone's mind. Apparently he can derive information that he could possibly know.
Perhaps you would be freaked out in a nice way if he was able to tell a guest the make and model of their first car or the name of an old friend!
COLCHESTER MAGICIAN AT YOUR CORPORATE EVENT

Magician Andy is also a very experienced corporate entertainer. He will welcome your Colchester clients and give them a show to make a strong and positive impact at your meeting.
Moreover Andy's personality will be friendly and the magic will be right on target. Overall a perfect atmosphere in which to do business!
MAGICIAN COLCHESTER CHRISTMAS PARTY'S

You will find it difficult not to love Andy's magic for Colchester Christmas parties!
Andy's close up magic at your Colchester Christmas party will allow you to considerably impress your guests!
Get your friends laughing and excited with Trickster Andy's powerful sleight of hand magic! In fact get everyone involved!
MAGICIAN COLCHESTER BRAINTREE CHELMSFORD HIRE PRICES FEES AND COSTS

Fees and prices for Colchester magician Andy Field
If you are looking for a magician that can add tremendous value to your event then Andy is the Trickster for you!
There is a premium for a service such as this. However the great news is that Andy's fees are competitive. 
His fee is based on the results his presence will add to your event. In other words his skill, experience, showmanship, popularity, reviews and knowledge.