Professional magician in Taunton available for weddings, parties and events.

MAGICIAN IN TAUNTON
Your trusty wedding entertainer for hire. 
A popular close up magician with over 5 million YouTube views!
 A honoured former S.A.M.S. Table Top Magic Winner.
Notable showman who skills were used in the BBC's "Hustle"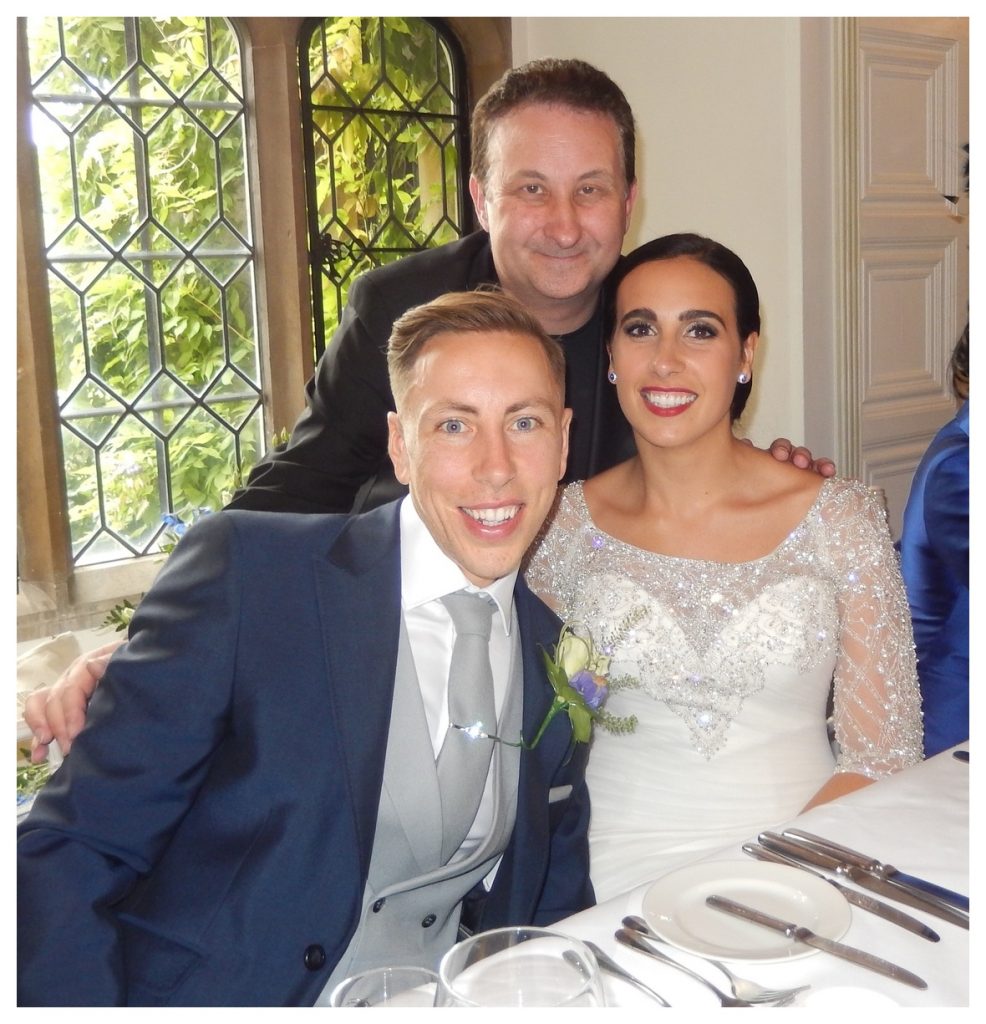 Close up magician hire for weddings and parties!
Magic to raise the eyebrows of the men and flutter the hearts of the ladies!
TAUNTON MAGICIAN
5,509,733 YOUTUBE VIEWS
Beautiful sleight of hand with money
MAGICIAN IN TAUNTON WEDDING HIRE

Part magic, part comedy all entertainment!
Taunton wedding magician Andy Field is a highly experienced entertainer. Most Taunton professional magicians will tell you how good their magic is which is great.
However when it comes to close up magic compliments in the real world self-praise does not count.
One of the best modern ways to decide on a magic supplier for your Taunton wedding or party is to look at their online Google and Facebook reviews.
MAGICIAN IN TAUNTON WEDDING MAGIC FEES

Professional Taunton conjurer Andy Field performs captivating close up magic
If you have your heart set on having a walk around magician entertain at your event then it is highly recommended that you hire a professional and reliable sleight of hand magic act.
This is very important if it is a very special occasion such as a wedding or birthday party.
Magician Andy Field's hire fees are determined by various factors such as the date of your event, the time of day and how many people are attending. 
You will also need to consider that some magicians are better at entertaining and have more experience than others.
Andy would endeavour to provide you with a free no obligation quote.  The best thing to do would be to get in touch and provide him with as much information for your Swansea event as you can.
MAGICIAN IN TAUNTON BIRTHDAY PARTY HIRE

Warm hearted and powerful close up magic for your Taunton birthday party!
Andy has performed in Taunton for the wonderfully happy people of Somerset on many occasions. 
According to many of his online reviews his sleight of hand skills are superb.  He comes very highly recommended as a Taunton birthday party magician.
Andy is guaranteed to wow your family and friends by creating a marvellous and positive atmosphere for your birthday party event.  This will encourage guests to socialise and talk.
His personality is charismatic and charming.  Combined with his strong close up magic skills he can also act as a perfect host in welcoming your family and friends.
MAGICIAN IN TAUNTON PARTY MAGICIAN

Birthday party magician for hire in Taunton Andy Field
Most people have heard of a magician performing card tricks at a Taunton birthday party but have never seen one live. 
Table top and walk about magic is definitely a social and interactive style of entertainment!
Andy performs strong and direct close up magic.  He uses playing cards, coins and money to produce impossible moments that you guests will rave about and remember for months! 
He is also a very accomplished mind reader!  Keep your secret thoughts safe!
Watch a mixture of live and studio performances from Andy here.
MAGICIAN IN TAUNTON WEDDING ENTERTAINERS

Close up walk about magic to super charge your Taunton wedding day!
Any Taunton wedding or birthday party event will have its down time.  These are opportunities to have Andy perform his sleight of hand magic!
Some of the most popular are during arrival drinks, photo calls, wedding breakfasts, room changes and evening receptions.
MAGICIAN IN TAUNTON WALK ABOUT MAGIC

Close up magician Andy performs fiendishly gripping sleight of hand illusions!
As a magician he can perform virtually anytime any place and anywhere. His walk around magic is very flexible and requires very little space. 
Hopefully the weather will be beautiful for you event. However should it rain then Andy can still perform and amaze inside!
Compared to other tradition forms of birthday party entertainment his fee will be competitive.
MAGICIAN IN TAUNTON CLOSE UP MAGIC

Unpredictable and entertaining mix and mingle magic for your Taunton event!
Andy is a very experienced professional magician. He supplies entertainment for weddings, parties and corporate events in and around Taunton. 
He is a natural born performer who enjoys socialising and entertaining people and making them happy!  What a way to make a living!
His magic YouTube channel has millions of views and he has won competition awards in his industry for his magical performances.  Taunton magician Andy has also done much work for television productions. The BBC's "Hustle" being his favourite.
He is very passionate in his approach to both his work and his customers.  If you have any special requirements, questions or requests then please do get in touch. He would love to help you!
MAGICIAN IN TAUNTON CORPORATE ENTERTAINER

Andy will deliver a wonderful magic service for your Taunton corporate event!
Get your Taunton corporate business meeting started with Andy's close up corporate magic.
This will give your guests the experience of some unforgettable magic making your VIP event memorable and unique.
Magician Andy is very experienced in the corporate market as an entertainer and knows just how to make you guests feel happy and welcomed while performing for them!
MAGICIAN IN TAUNTON RECOMMENDATIONS AND REVIEWS

Professional Taunton wedding and party magician Andy Field has many positive reviews from previous customers in Taunton which can be found on his Facebook page.
He comes highly recommended and trusted. He will provide a truly unique experience for your event even if he has to go the extra mile.
SOMERSET MAGICIAN HIRE FEES AND PRICING

Conjurer Andy truly loves his work. He believes in providing glorious and enjoyable close up magic at competitive prices but without compromising on quality.
Please feel free to contact us. Either Lisa or Andy will respond to your enquiry within the shortest time possible and help you get your Taunton and Somerset VIP event under way.
MAGICIAN TAUNTON TUITION / LESSONS / COACHING

If you are over eighteen years of age and have a passionate desire to learn and study the art of close up magic then Andy can help you.
You may want to excel your social skills and confidence. Perhaps you just want to study magic for your own personal growth and satisfaction.
Whatever you requirements feel free to get in touch. Andy can help. learn more right here.
MAGICIAN IN SWINDON CHARITY & FUNDRAISING EVENTS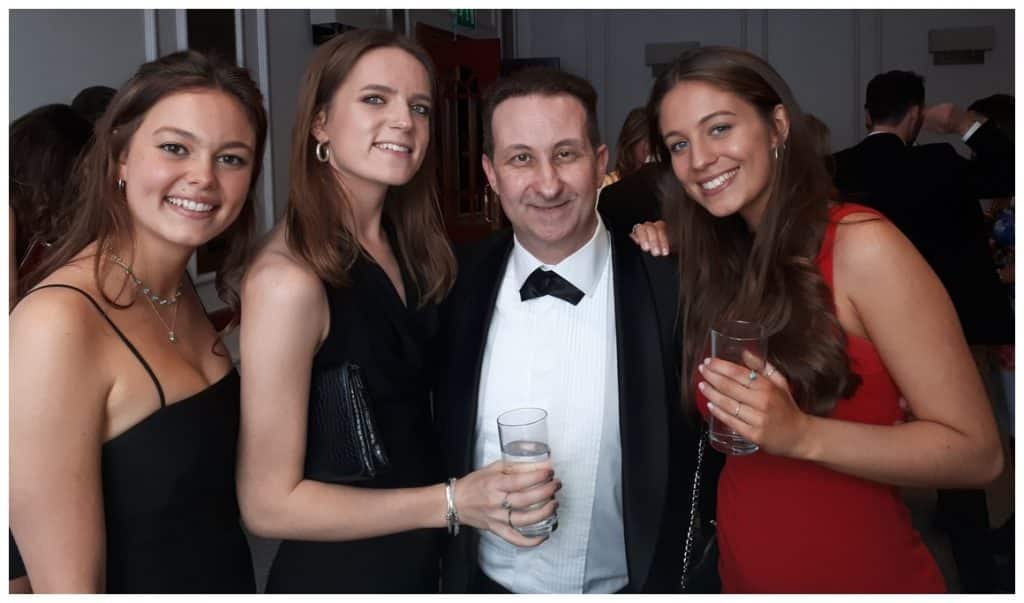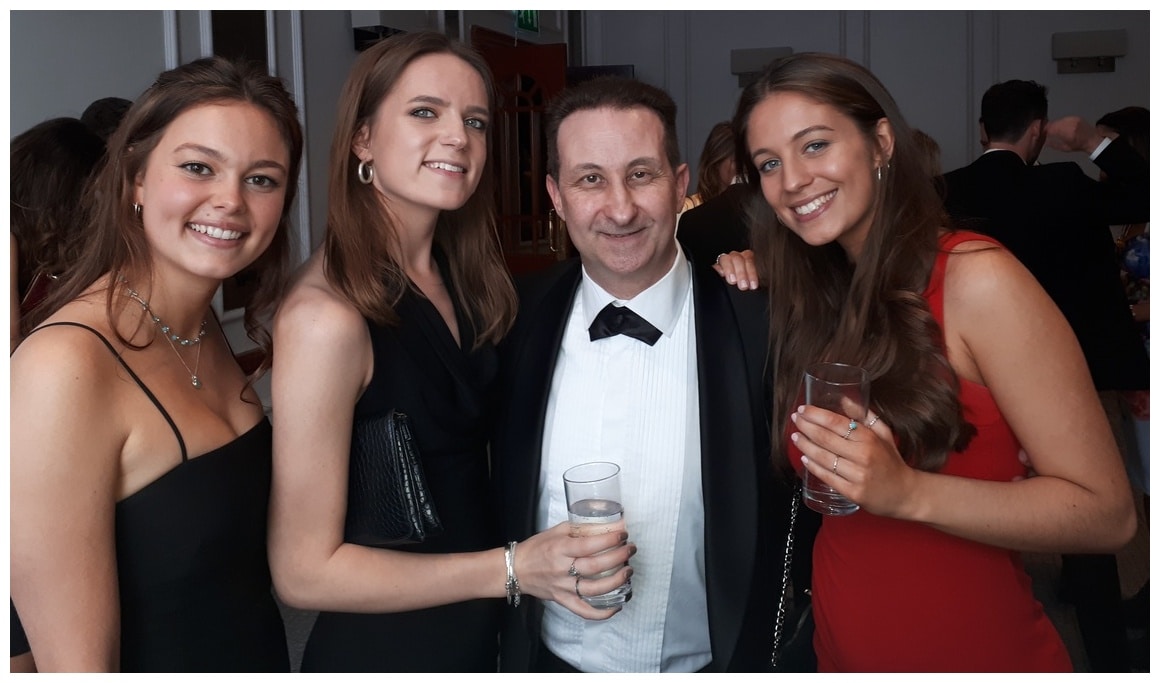 Adorable close up magic for your Taunton charity fundraiser!
Cost effective and a trusted professional magician for your Taunton charity event. Enter Andy Field.
Overall twenty years of experience. Millions of social media views. Hundreds of Facebook recommendations to view.
Powerful and visually stunning magic to entertain and make your guests scream in delight!
Modern and upbeat magic that can be designed to suit your requirements.