MAGICIAN IN OAKHAM, RUTLAND


Professional magician in Oakham, Rutland who is available for weddings, parties and events. One of the top local entertainers.

MAGICIAN OAKHAM RUTLAND
Eye popping walk about magic for your Oakham and Rutland wedding or birthday party!
Andy Field is a professional sleight of hand magician for hire!
Compelling magic to entertain and bond people together while they experience the impossible!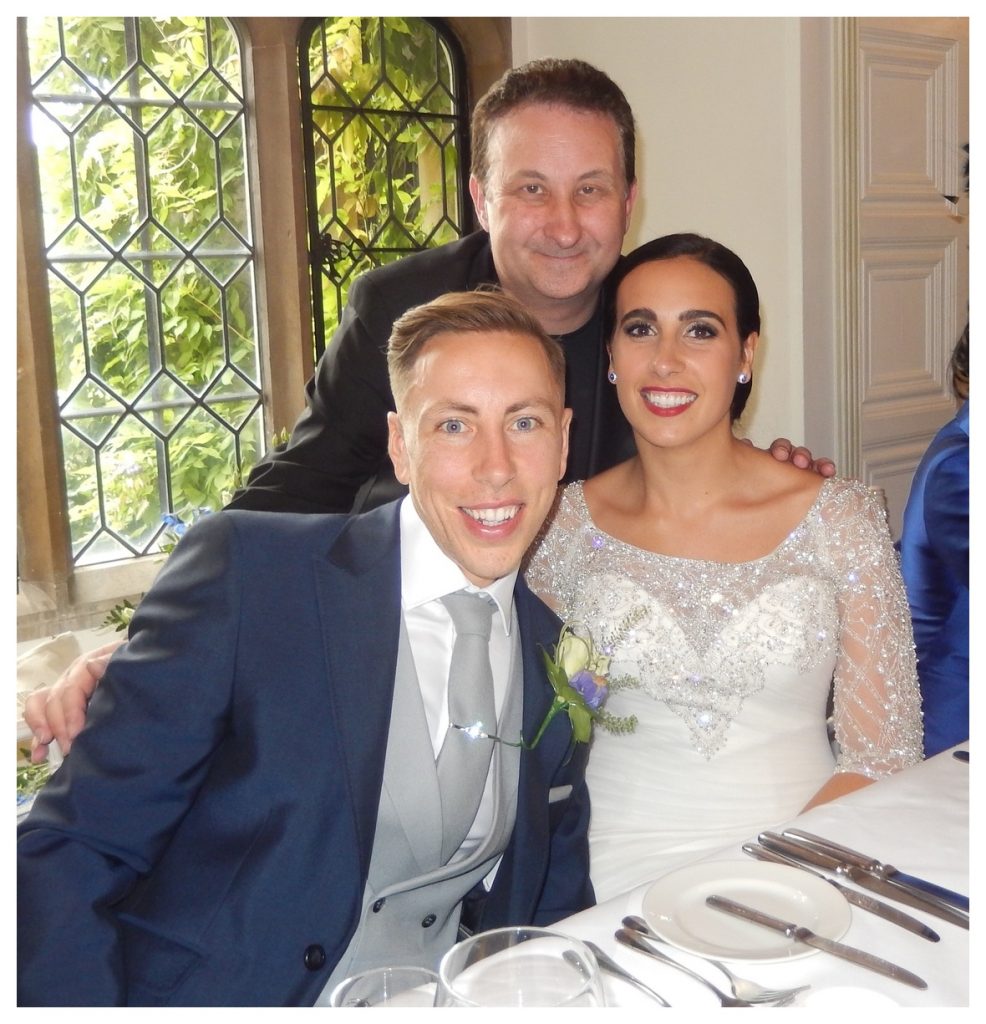 A large selections of close up magic illusions to entertain, wow and amaze your guests!
Blissfully enthralling. Just make sure you do not blink!
Various deals and package permutations available to suit your requirements.
MAGICIAN IN OAKHAM
5,510, 599 YOUTUBE VIEWS
This cool polo mint illusion is no camera trick!
MAGICIAN IN OAKHAM & RUTLAND FOR BIRTHDAY PARTIES

Oakham birthday party magic for hire Andy Field. Super walk about magic
Illusionist Andy Field is a full time sleight of hand magic expert. He has won the S.A.M's Magic Champion twice. On top of this he is also a magic adviser on television programs such as the BBC's "Hustle" drama.
Oakham Wedding and birthday party magician Andy Field performs magic all around the united kingdom. Andy is a solid choice for weddings, parties and events.
He uses a normal deck of cards, trick hands to make magic happen! He will demonstrate some of the world's most breathtaking magic illusions right under your nose if you give him half a chance!
MAGICIAN IN RUTLAND & OAKHAM CLOSE UP MAGIC

Don't blink! Close up magic by Rutland and Oakham magician Andy Field
Do you remember when you were younger and a family member performed magic for you? Well Andy's close up magic is nothing like this!
Some of Andy Field's card tricks and mind reading illusions have taken months, even years to perfect.
Andy must still set aside a certain amount of time every day to practice. He must make sure his magic is crisp and sharp.
WEDDING MAGICIAN FOR HIRE IN OAKHAM & RUTLAND

Get everyone laughing and clapping to create a hearty atmosphere
Using professional conjurer Andy Field's close up magic is a great way to entertain your guests for your wedding drinks reception. 
Magician Andy can entertain your guests in some very flexible ways with his walk about magic. For example he can move around freely to different locations plus start and finish at the drop of hat.
Andy can attract groups of guests or he can perform one on one. Being this flexible also allows him to entertain during moments of your wedding day where their are natural moments and lulls.
For example in between the food service. Or any other appropriate moments including room changes or turnarounds. The photo shoot is another great opportunity where Andy can perform mix and mingle magic.
MAGICIAN IN RUTLAND & OAKHAM FOR CHARITY & CORPORATE EVENTS

Magic for your Oakham corporate event? No problem!
Party guests will come to your charity or corporate night hoping for a great night! Top of the list will be great food and entertainment!
Corporate and charity magician Andy Field can definitely enhance the atmosphere of your events with his close up magic!
Using a variety of familiar objects and sleight of hand he will entertain beyond belief with his magical skills. Definitely ensuring your attendees have a great time.
There is no way they will be able to resist supporting your next charity fundraiser or corporate night!
Hiring Rutland magician Andy Field to entertain your guests is perfect if you need you need them to be entertained while they arrive, mill around during the drinks reception or as an "ice breaker!"
In fact all this wonderful entertainment can be supplied at a very affordable rate too!
MAGICIAN IN RUTLAND TUITION / TEACHER / LESSONS

When starting to learn magic skills it can be difficult to know where to begin. Learn correctly is the best way. There is no better way to save you time and money when you first start out.
Where to begin? Andy can offer private one to one workshop tuition to an individuals needs. If you are over eighteen looking for magic lessons in Oakham then please get in touch. Find out more.
MAGICIAN IN OAKHAM CHARITY EVENTS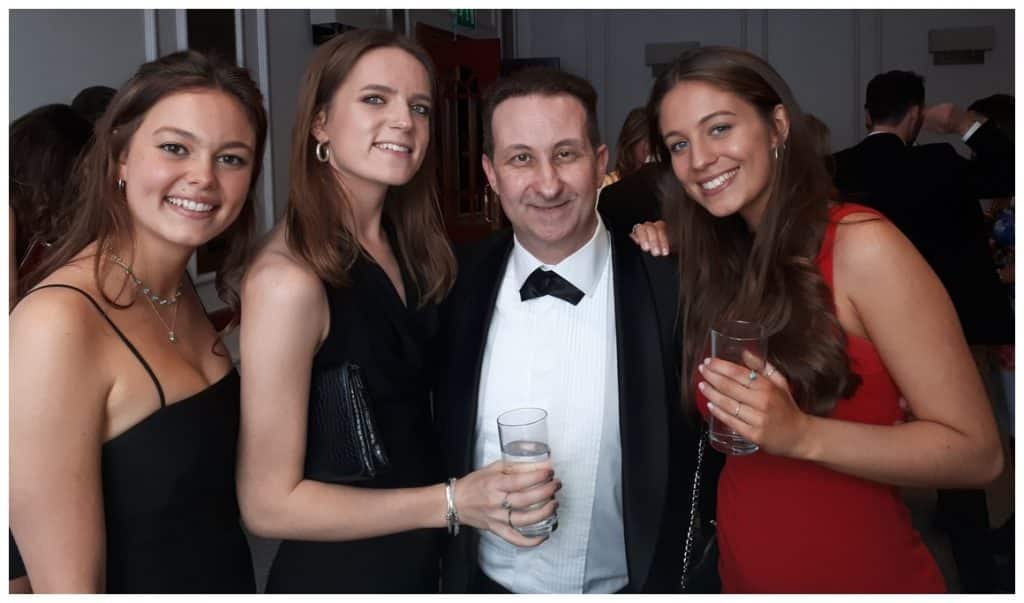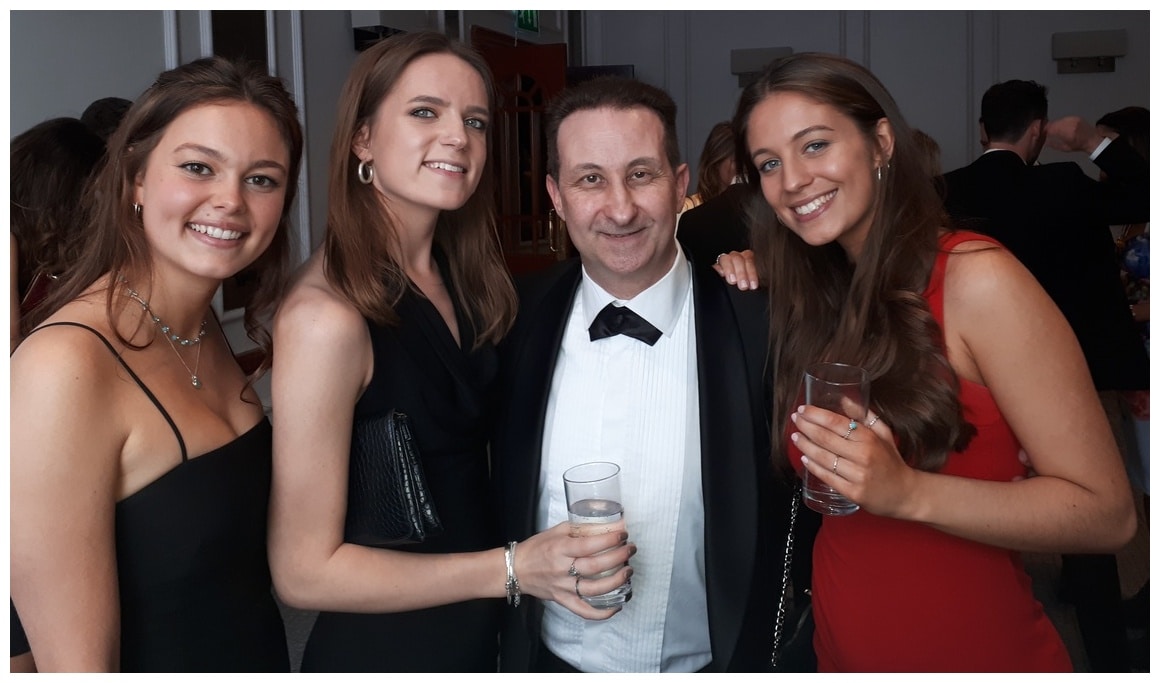 Close up magic to make you think and blink!
Trickster Andy can use his magical talents to enhance the atmosphere of your night considerably!
He uses a number of techniques such as showmanship, experience and knowledge. When these are combined with his powerful sleight of hand the magic really starts to happen!
This makes him perfect for all types of events. Even charity fundraisers such as you Oakham event!
Email anytime to receive a free and no obligation quote regarding your event!
MAGICIAN IN OAKHAM CHRISTMAS PARTY'S

Magician in Oakham Christmas parties. Create impact and atmosphere.
People need entertainment for their Oakham Christmas parties for a variety of reasons. Do you need the ice broken? Do you require the drinks reception to be given an upward trend?
Whatever your needs Oakham illusionist Andy has a wealth of knowledge and experience that can help your plan your Christmas party night.
Trust in Andy's skills and experience. He will make you look good in front of your guests and will add value to your party.