Professional magician in Bath and North East Somerset who is available for weddings, parties and events. One of the top local entertainers.

Wedding Magician
Bath Magician Andy Field will use his magic and experience to create a tremendous atmosphere for your wedding, birthday party or event anywhere in Somerset!
He excels at performing strong magic which will naturally deliver a positive impact for your wedding, gala, birthday party or event.
Cool magic combined with his experience and charismatic personality will give you a memorable performance at your event by one of the UK's most popular YouTube magicians. With over five millions views Andy's magic is very popular.
FIVE MILLION YOUTUBE VIEWS
Watch Andy push a signed playing card through a sealed and solid bottle!  Your guests brains will do somersaults trying to understand what they have just witnessed!
Bath Wedding Magician With Experience

Since a young age Andy fell in love with the craft of magic.  Over the years he studied and practiced the art passionately.
He has now performed at hundreds of wedding, parties and events over the years and entertained tens of thousands of people with his magic.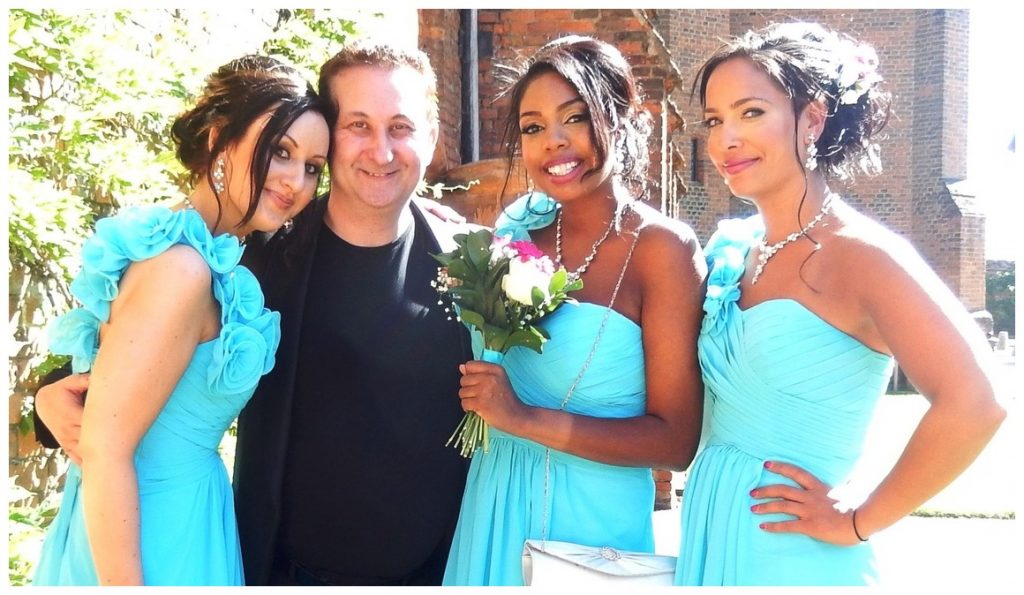 His personality is very easy going and he is always well received at the start of his performance.  By the time he has finished his act your wedding and party guests will absolutely love him!
Bath Magician Google and Facebook Reviews

Andy's sleight of hand magic has been described by his clients as fantastic, amazing and mind blowing.  His personality has been reviewed as funny, friendly and professional.
Many of his continuous client reviews can be found on his Facebook Page or Google.
Wedding and party magician Andy Field pushes a signed card into a sealed solid bottle which can instantly be handed out for examination!
Bath Magician North East Somerset Costings

Fees for magicians to perform their magic at events can vary significantly.  Most people would think that magicians set there fee by an hourly rate and how far they have to travel. 
However, professional magicians charge for a session.  Their actual fees are normally determined by the standard of their sleight of hand skills, popularity, status and their entertainment value. In other words how good they are.  You will get what you pay for.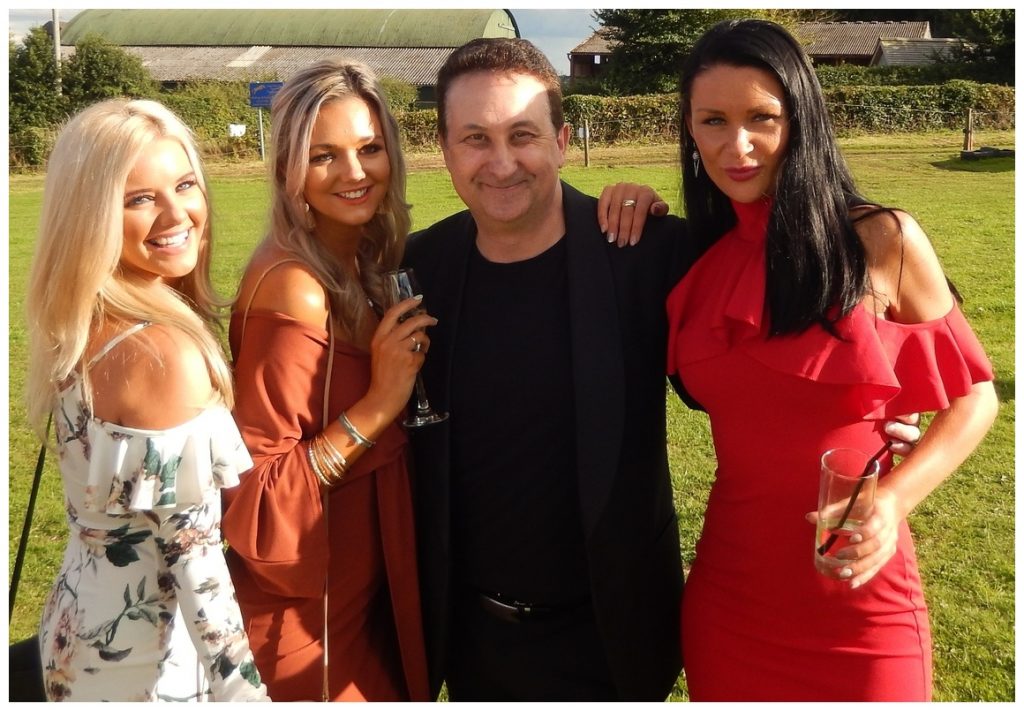 Andy's Sleight of Hand Magic

No matter how many times Andy performs he never gets tired!  Making people happy and dazzling them with his magic gives him deep feeling of satisfaction! Any entertainer will say the same! 
Over the years Andy has studied magic to such an extent that he is now able to develop his own original tricks.
He still uses props that many wedding and party magicians use such as playing cards, money, coins and rope but the actual tricks are his own creation.  This means your guests get to see beautiful and original magic.
Many of the mind reading illusions that magician Andy performs in Bath are so ingenious that he feels sorry that his audience because they will never get to find out how the tricks are done!
Best Time for Wedding Magic

Weddings by their nature as such social events that there are many fitting times to have Andy wander around and give your family and friends their own private magical performance.
During the photo call while your guests wait for their turn to have their picture taken.
During the cocktail or drinks reception.
Throughout the wedding breakfast when people are not eating.
While any room changes are taking place.
The start of the evening reception.

Over the years Bath clients and customers have asked magician Andy is he can supply or arrange a special surprise.
For example, at a party he may be asked if he can magically produce a gift for a loved one.  Or a diamond ring at an engagement party.
If you have an idea that you wish to discuss with Andy then please do get in touch and let him see if he can make it happen.  The customer is King.
Tips for Hiring a Professional Bath Magician

Try and look for a magician to perform at you Bath wedding who has the three "E's"; Experience, Expertise and Entertainment value.
The first item to check would be their reviews.  Try and find genuine online reviews rather than the generic ones found on a website.
Look at their videos and pictures.  Is their magic strong?  Are people really enjoying the performance?  Do you get a good vibe from what you see?
Weddings, birthday parties and corporate events are very important events.  Your choice of entertainer will reflect you so it is essential you pick a professional artist with a wealth of experience.

If you wish to enquire regarding having Andy perform at your Bath wedding or birthday party then Lisa or Andy will be delighted to hear from you.
Bath Magician for V.I.P. Functions

Master showman Andy is perfect as an "Ice breaker" for your business meeting. He can welcome your guests and make everyone feel right at home while performing excellent sleight of hand magic.
Get your VIP guests scratching their heads and asking "How is that possible" will definitely stimulate conversation and get everyone talking away!